New Student Contracting
Welcome to Bulldog Country!
Sign your housing contract for the 2024-25 school year and secure your spot on campus.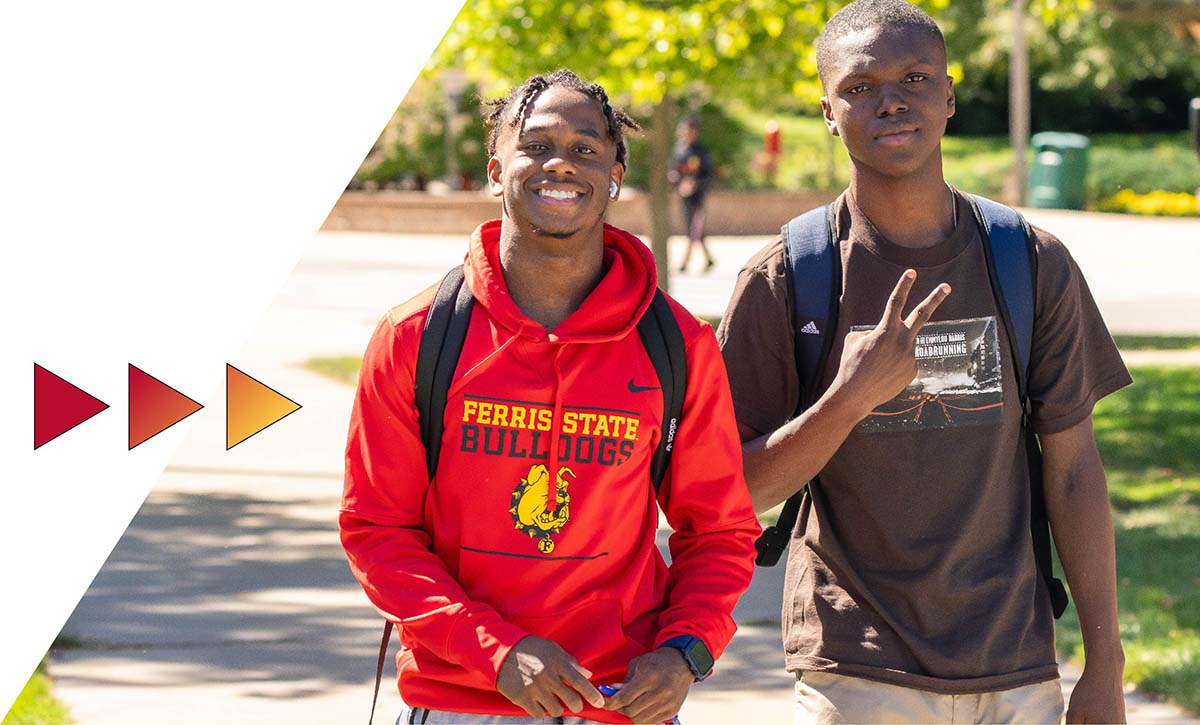 Housing Options
Upcoming Events & Important Dates
Explore the Full Housing Calendar
Loading...
Contact Our Team
The Housing and Residence Life team is dedicated to creating a life-changing college experience that moves every Bulldog forward in life. Reach out to us if you have questions or concerns.
(231) 591-3745
[email protected]