Welcome Home
Moving from home life to campus live is a big step. This guide is here to help. It's your quick reference for living and dining on campus, including what to bring and where to eat.
Visit our Housing and Dining websites for comprehensive information about housing and dining at Ferris.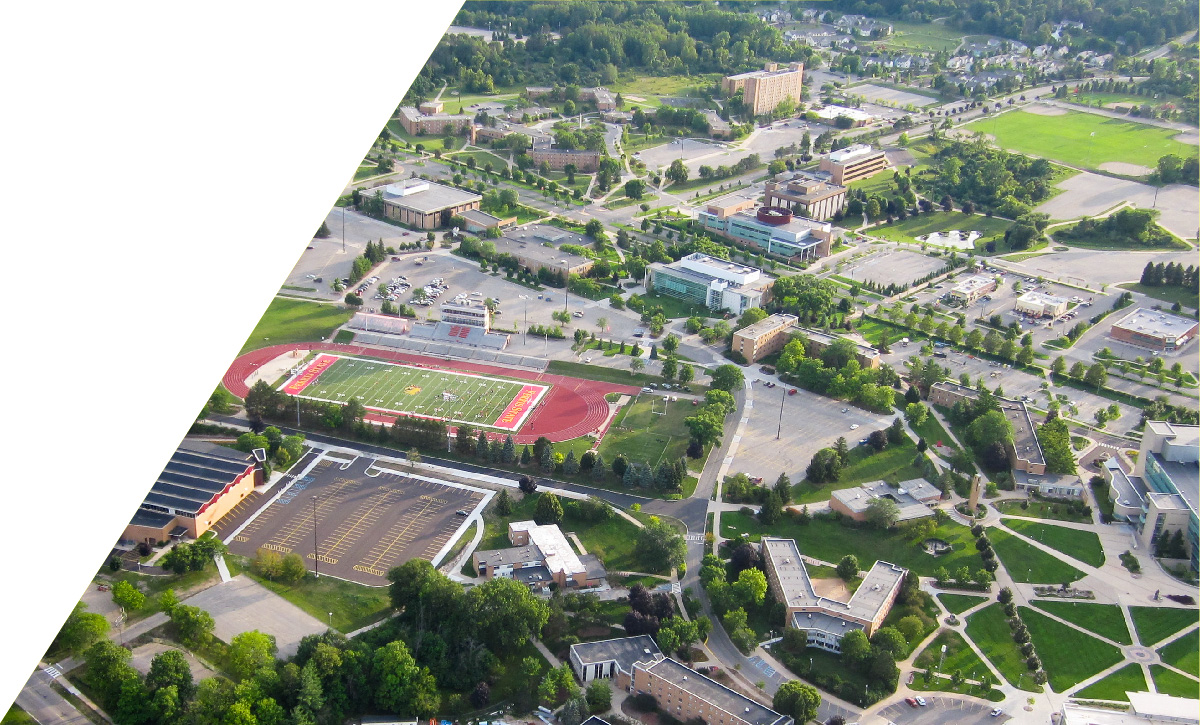 Living on Campus
Eating on Campus
We're Here to Help
1325 Cramer Circle
CRA 106
Big Rapids, MI 49307

(231) 591-3745
[email protected]
Monday - Friday:
8 a.m. - 5 p.m.