Ferris features the only Starbucks Coffee Shop in the Big Rapids area. Find us on the first floor of the David L. Eisler Center next to the Ferris Outfitters campus store.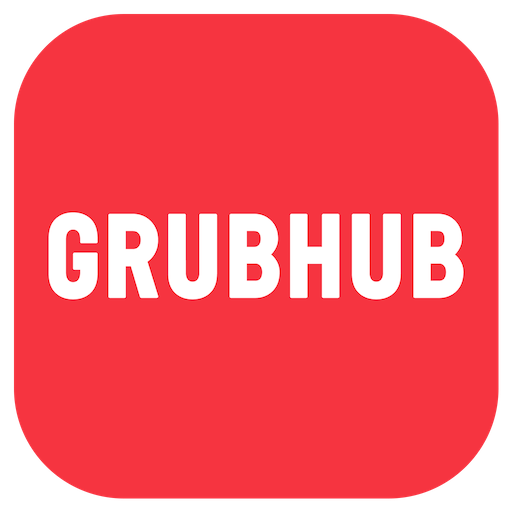 Order ahead with Grubhub app available at most app stores.
For nutrition facts on any food or drink item, visit the official Starbucks Website.