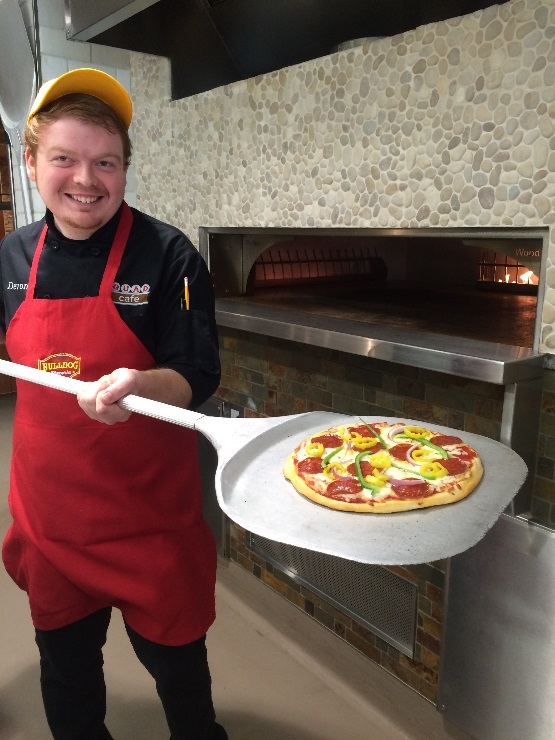 Students can join us in helping maintain great service at our dining locations as a student staff member. We have positions at our two cafés (The Rock Café and Quad Café), retail locations, Brutus Bistro, Starbucks, Concessions, and Catering. We offer a flexible schedule, meals during your shift, and advancement opportunities!
To apply, complete the application and email the application to [email protected] with the subject: Application for Student Employment - YourName. Alternatively, you can drop off your employment application to the dining unit you are applying to work at. *Note that if you are hand delivering your application, you may be asked to sign up for an interview on a future date.
For further questions, please contact [email protected].