Making a Lasting Impression
If you were fortunate enough to have an amazing teacher at an early age, then you know it's something you never forget. With a bachelor's degree in Early Childhood Education from Ferris, you'll build the skill set you need to shape young minds and instill a foundation of learning that your students will take with them for the rest of their lives.
As an early childhood educator, you'll introduce your students to entirely new worlds. You'll teach them the joy of discovery, the enchantment of learning, and the power of imagination. To prepare you for such a vital role, Ferris offers you in-depth courses on every aspect of child growth and advancement.


Loading events...
Local Options
You don't have to go far from home to take your education further at Ferris. You can earn your degree at one of our Statewide locations or at our main campus in Big Rapids. With online resources, a local team of dedicated staff, and the traditional college experience, we're here to help you each step of the way.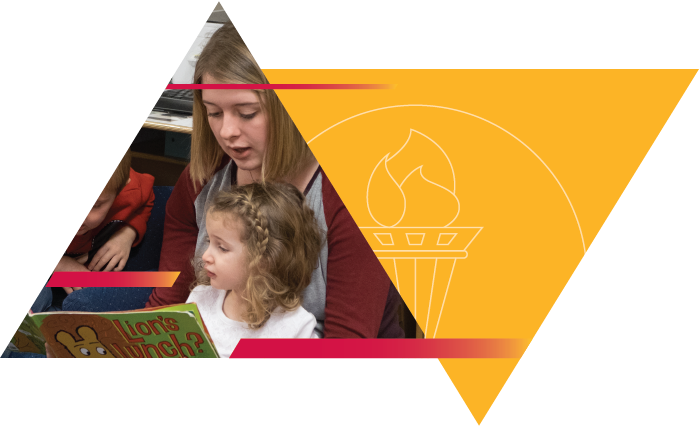 Ready to get started?
Our advisors are ready to meet with you. Contact our advisors or schedule an appointment now!
Make Appointment

Program Features

Admission Requirements
The Statewide Early Childhood Education program requires 48 transferable semester credits to be admitted. View additional transfer admission requirements or contact an advisor for all of the details.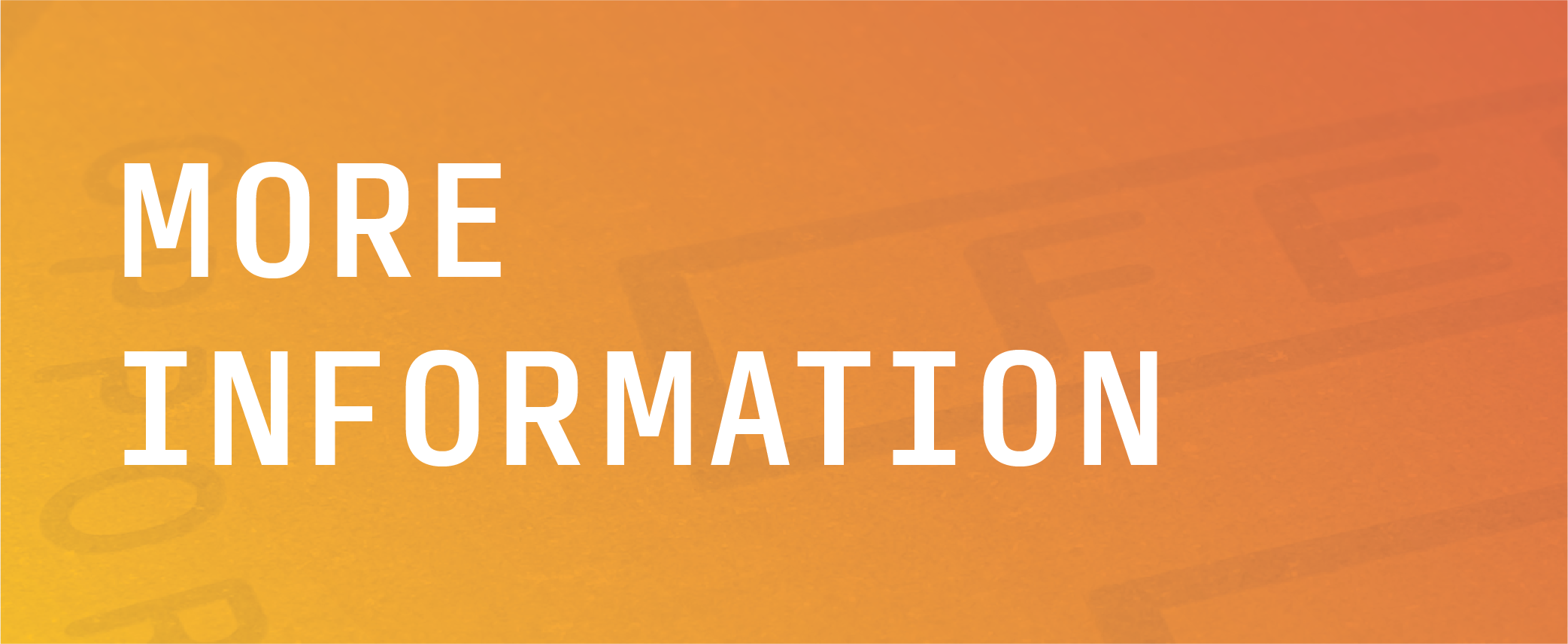 REQUEST INFO
Excited to learn more? Fill out our quick form to tell us about yourself so we can stay in touch.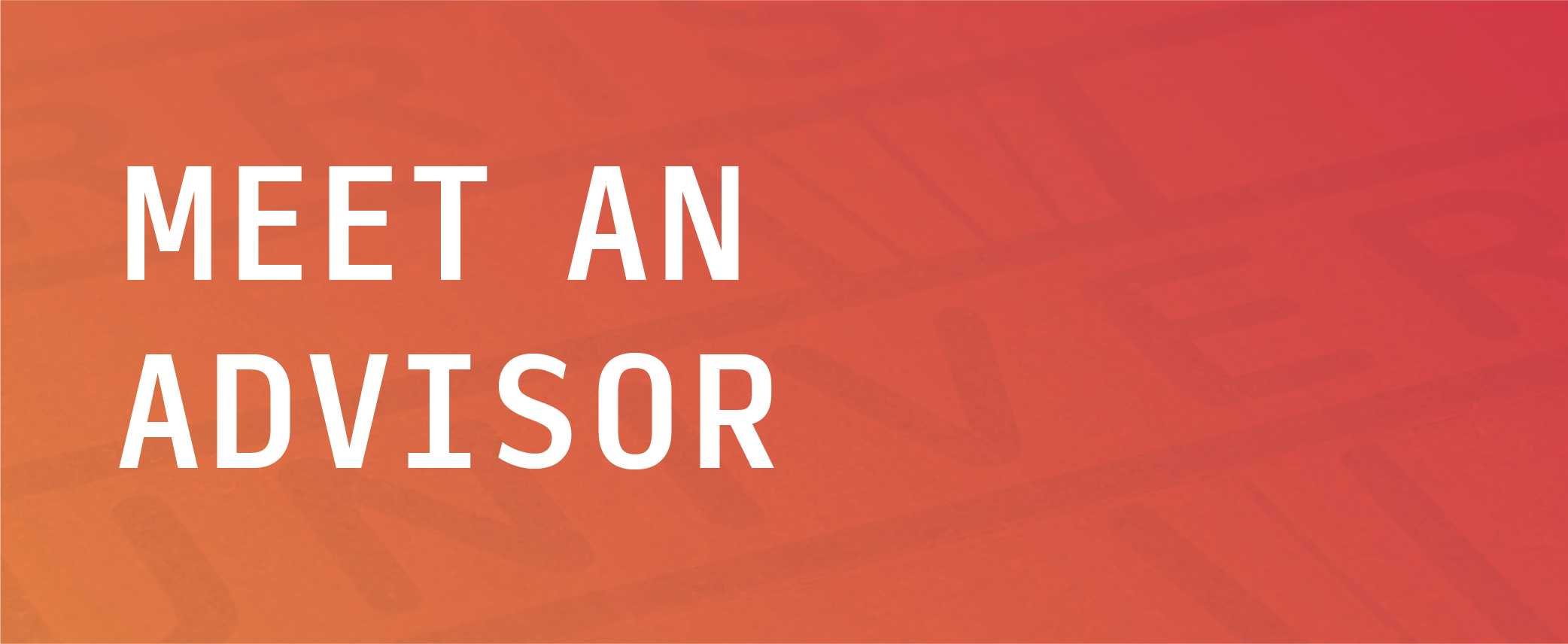 SCHEDULE NOW
Our Ferris advisors are industry experts, ready to help you learn more about our immersive programs. Schedule an appointment now!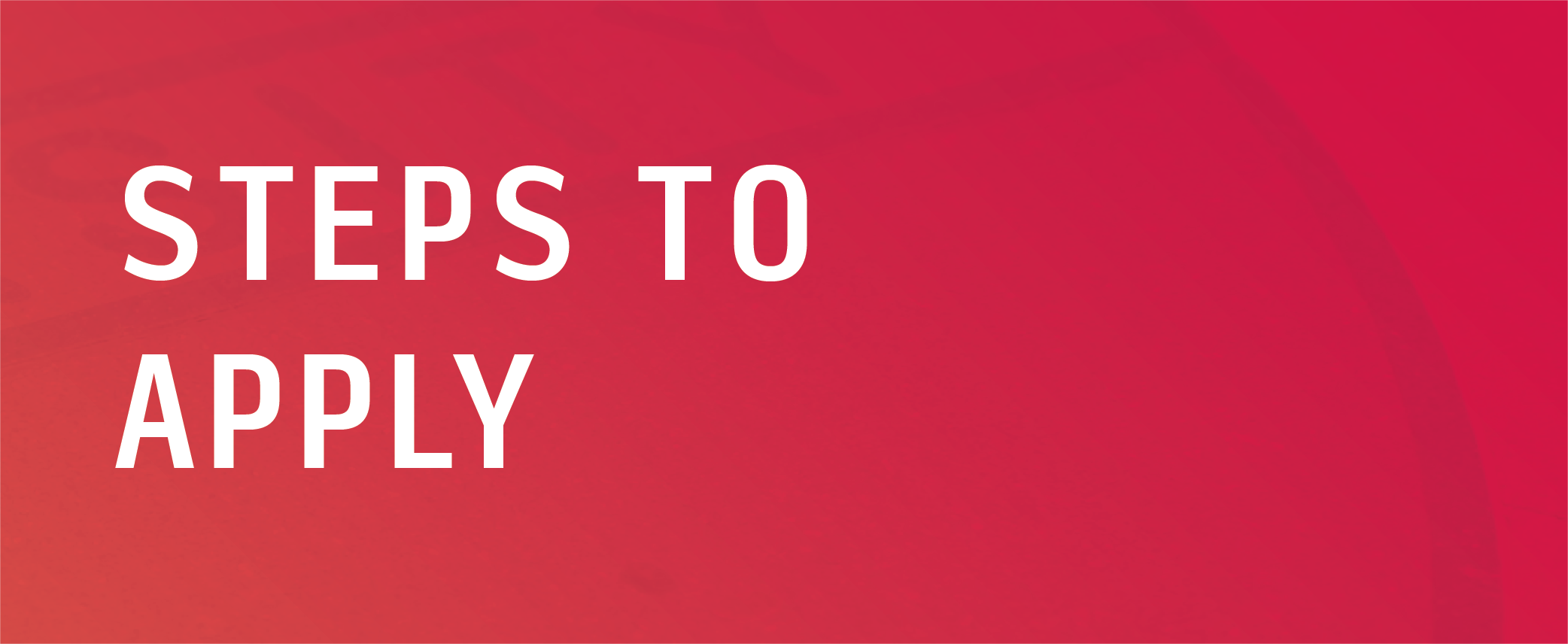 APPLY NOW
Ready to become our next Bulldog? You can complete your application in just 3 simple steps.