For over 35 years, the Early Learning Center has been educating the youngest Bulldogs.
The Early Learning Center was the first, and remains the only center in the in the Mecosta-Osceola School district, to receive national accreditation through the National Association for the Education of Young Children (NAEYC).
The Early Learning Center also participates in the Great Start to Quality's Star Rating system, including ongoing participation in CLASS (Classroom Assessment Scoring System), which measures the quality of the experiences the children receive in their daily routines.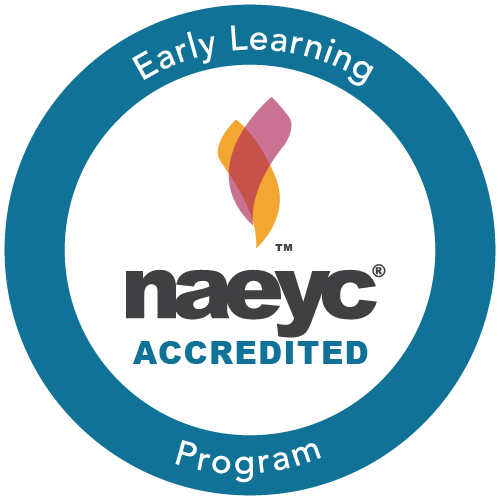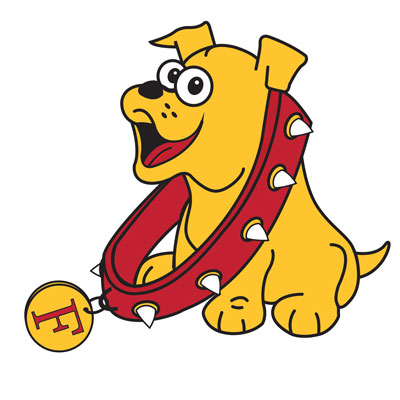 Our professional, degreed teaching staff is dedicated to instilling a love of learning while developing nurturing connections with all children and families. The Early Learning Center has a full-time Family Support Specialist who assists families with networking opportunities and connecting families to each other and services they may need. We also have on staff an Early Childhood Specialist to coach, mentor, and support the teaching staff in their instruction practices.
Our teaching staff are trained and certified in both the High Scope Curriculum and the Child Assessment Record (COR) system. Each family receives access to their child's portfolio and the Brightwheel communication platform – free of charge.
All of our families qualify to receive two meals and one snack in accordance with the Michigan Child and Adult Care Food Program (MCACFP). Meals and snacks are prepared on site by our full-time Food Service Coordinator and are free of charge to families.
The Early Learning Center collaborates with the Early Childhood Education academic program to provide hands-on practicum and lab experiences for FSU students pursuing a degree in early childhood education. The early childhood students are supervised by a faculty instructors while receiving real-world experience within our classrooms
Why Choose the Early Learning Center
Priority enrollment for Ferris State University students
Child Care Access Means Parents in School (CCAMPIS) subsidy for Pell-eligible students
Secured Entrance to ensure only approved families, children, staff and visitors are allowed access to the center at all times
Professional full-time degreed teaching staff
On-going professional development opportunities for teaching staff and support staff
Early Childhood Specialist –provides coaching, mentorship, and support to teachers
Family Support Specialist –provides resources, and support to children, families, and teachers
Small class sizes
Low child-to-adult ratios
Brightwheel: parent app allows families and teachers to communicate in real-time regarding each child's daily routines and activities
Parent Portal: for up-to-date progress on child's portfolio through COR Assessment
Private Facebook groups: ELC Family page and Single Parent Support page where families can communicate, ask questions receive resources, view lesson plans and newsletters.
Nutritious: meals prepared on site each day by Food Service Coordinator
A spacious outdoor environment designed to provide children opportunities for exploration, investigation, discovery, and physical activities
The University campus provides many opportunities for nature walks, field trips, and special visitors
Certified Car Seat technician on staff
Partnership with Great Start to Readiness program
Sleep Sacks: provided for all infants in a variety of sizes and materials
Newton Baby crib mattresses: the newest technology in infant crib mattresses provides breathable fully washable comfort to improve infant sleep
Oaki one-piece outdoor suits provided to all children over 12 months free of charge
Similac Advance iron fortified baby formula provided free of charge to children under 12 months