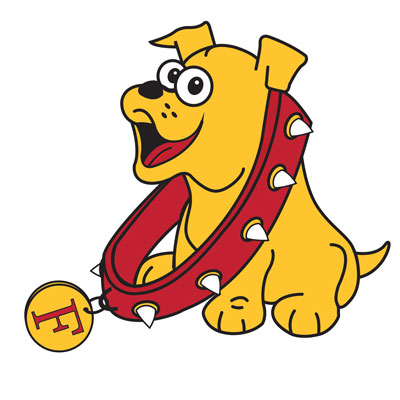 Early Learning Center is the home of Ferris State University's youngest Bulldogs!
Early Learning Center has provided quality educational experiences to the University and the surrounding communities since 1987.
Accredited by the National Association for the Education of Young Children (NAEYC) since 2004, Early Learning Center provides child care services to children ages 1 month through 12 years old. Early Learning Center is open year- round from 7:30am – 5:30pm, Monday – Friday.
Program Goals for Children
Goals for the children at Early Learning Center are as follows:
To help children develop a positive self-image.
To provide opportunities to establish early friendships for social interactions among children and adults; a foundation on which to build future learning.
To provide activities encouraging development of large and fine motor skills.
To help children develop effective communication, interpersonal relations, listening and conflict resolution skills.
To encourage children to express themselves in appropriate and acceptable ways.
To develop in each child an interest in learning about his/her environment.
To offer experiences that enable children to develop self-esteem and confidence to make decisions for themselves.
The center also serves as a hands-on practicum setting for Ferris State University students pursuing degrees working with young children. The center is equipped with observation rooms and technical equipment to support students in completing their education course requirements.