Make an Impact as an Educator
Our mission is to prepare students for careers as quality educators whose contributions will enrich lives through dedication to leadership, life-long learning, reflection, and collaboration in the classroom, school and greater community.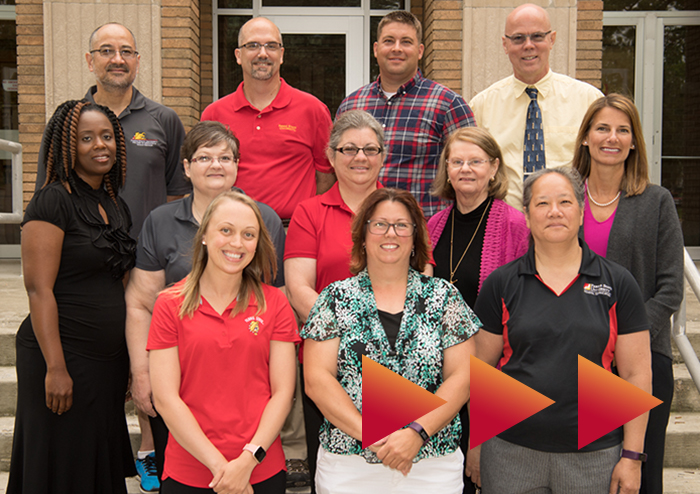 Dedicated Faculty and Staff
The faculty members that lead our Education programs are experts in the field that are dedicated to guiding you toward a successful career as an educator. With their guidance, you will develop the skill set to make a real difference in the lives of your own students.
Accreditation
The Educator Preparation Program (EPP) at Ferris State University has earned national accreditation until Fall 2026 by demonstrating excellence in the areas of content and pedagogy, clinical experiences, selectivity, program impact, and capacity for continuous improvement from the Council for the Accreditation of Educator Preparation (CAEP).
Read more about our CAEP accreditation status
Educator Preparation Institution (EPI)
Center for Virtual Learning

We will be moving to the brand new Center for Virtual Learning (CVL) for the Fall 2023 semester. With next-gen classrooms and labs, an advanced Cyber Competition Center, and cutting-edge esports arena, the CVL will put you at the center of a new era of education.