Make an Impact as an Educator
Our mission is to prepare students for careers as quality educators whose contributions will enrich lives through dedication to leadership, life-long learning, reflection, and collaboration in the classroom, school and greater community.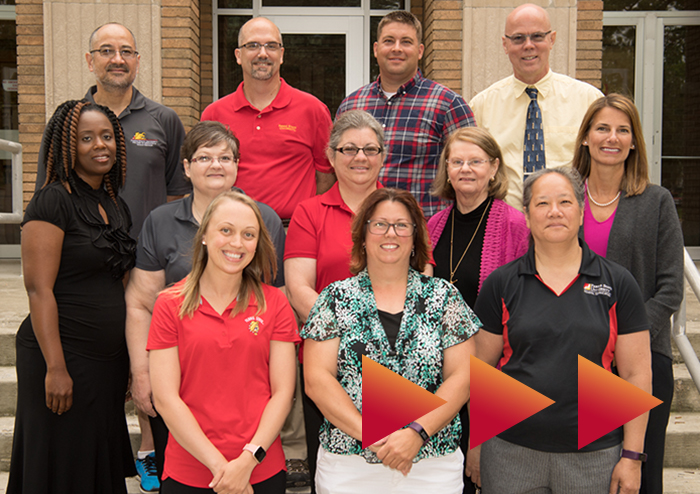 Dedicated Faculty and Staff
The faculty members that lead our Education programs are experts in the field that are dedicated to guiding you toward a successful career as an educator. With their guidance, you will develop the skill set to make a real difference in the lives of your own students.
SOE Newsletter
Read the Spring 2020 Newsletter
Accreditation
Council for the Accreditation of Educator Preparation Requirements
CAEP 3.2 Measures of Academic Proficiency
Educator Preparation Institution (EPI)