Welcome!
Our goal is to provide education students with field experience opportunities that allow student to observe and work with master teachers, while practicing teaching strategies and techniques learned through the education courses.
Field Placement Office Staff
Hollie Stephenson
Field Placement Coordinator
(231) 591-3505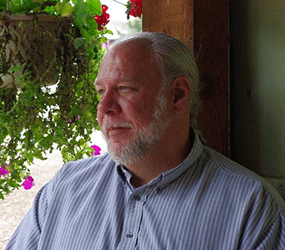 Jeff Bean
Program Advisor & Placement Coordinator
Flint and Lansing Locations
(810) 407-4715
Your Role
As a pre-service teacher, you will need to demonstrate professional commitment by being involved in the activities of your host school and assigned classrooms. These experiences are built on the concept of a "team" effort. This team includes mentor and supervising teachers, classroom students, school principals, community members, university instructors and supervisors. Together, we can provide a high quality field experience.
As a student, you are a learner as well as "teacher." Expect to be challenged during your field experiences, not only to learn but to contribute to the growth and development of the young people you will come in contact with during your assignments.
Your successes, in which we hope to share, will be dependent upon your professional commitment, time, hard work and initiative with which you carry out these responsibilities. The Field Placement Offices and this web site are here to help you be successful during clinical field experiences.
Best wishes for exciting and successful field experiences!
Contact Information
Hollie Stephenson
(231) 591-3505