An Interview with MCO Alumni Association Board Member Dr. Joseph Myers, O'88
When did you attend MCO?
I attended MCO 1984-1988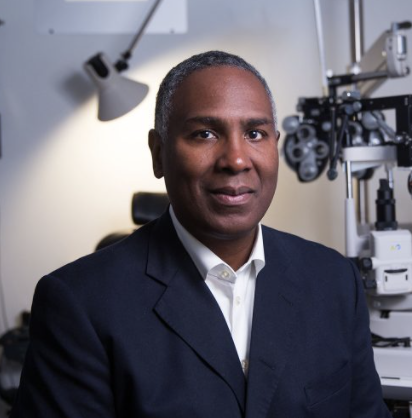 What made you choose MCO?
I had an interest in health care and a former student, Dr. Willie Smith, who attended MCO a couple of years before me talked to me about optometry, and it happened to be that my father's friend is an optometrist as well and he connected all the dots for me and encouraged me to purse this career.
What is your educational background?
I was majoring in biochemistry but after obtaining my prerequisites I decided to start Optometry school immediately before completing my undergraduate degree at the University of Windsor and Wayne State university.
What are some fond memories from when you were in optometry school?
The comradery between all students in my class and socializing at "Planet O", a house that's exclusively rented out to optometry students to host their functions!
What is your mode of practice and why did you choose this mode?
God opened doors for me which led me to where I am today. Shortly before graduating I walked past a board that had job openings just outside of the administration office and there was an opening at University of Michigan. I sent my resume and got an interview and I got hired and have been working here ever since! The setting is full scope of optometry practice with more of a medical model. We are constantly adding new technologies, and since we are in the university health services, which is a heavily multidisciplinary setting, I get to interact with all different clinicians, and we have a strong relationship with the Kellogg eye center, and we do research with them.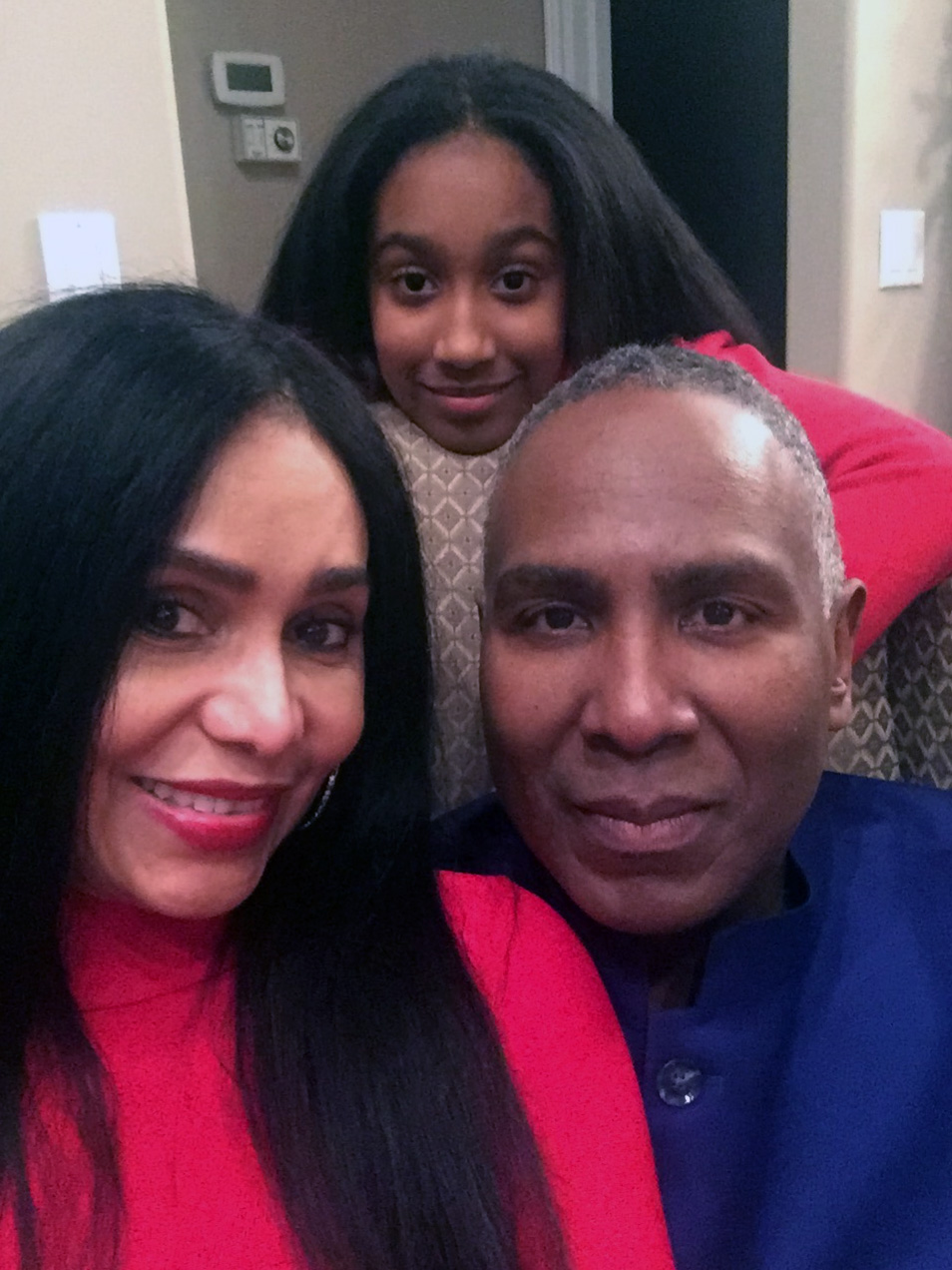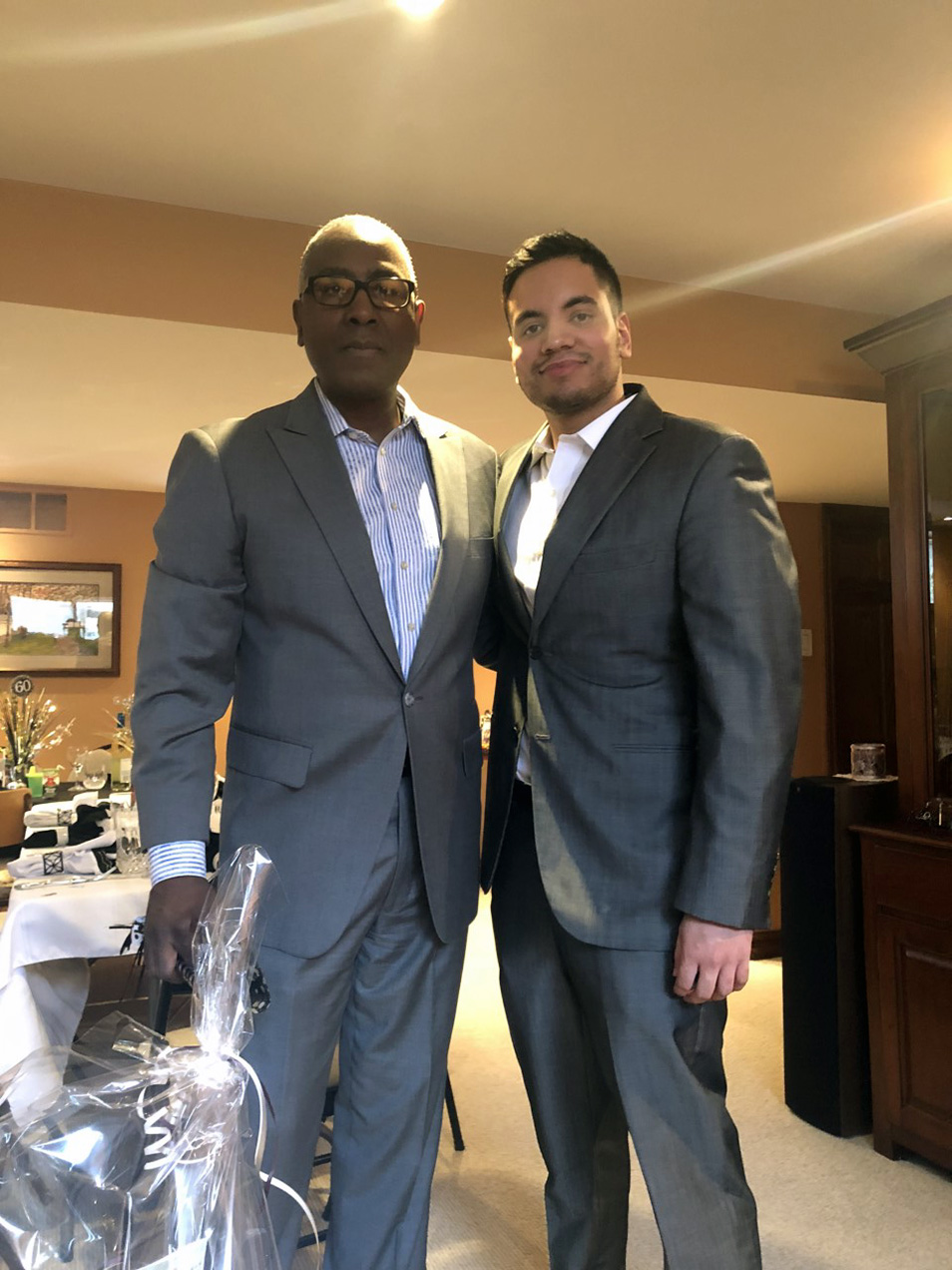 What is the most rewarding part of your career?
Interacting with my patients and learning who they are. Working at the university of Michigan has allowed me to interact with people from all over the world. I'm surrounded by a great team and everyone is willing to pitch in and listen and help.
Additionally, the university joined Richard Cross (MCO '89) and the Eye Health Institute's work in Jamaica, which made helping people abroad more accessible, so when I travel, I'm still working and it's not out of my own time. I also enjoy my work location and being in Ann Arbor during the summer. And since I've work at the University, I haven't had to work weekends or late nights.
What kind of involvement do you have in the optometric community?
With the Eye Health Institute project in Jamaica, we bought shipping containers and worked with the School of Architecture to redesign the containers to a fully functioning optometric clinic. We realized the importance of setting up in a specific area and being the primary eye care practitioners. We go down twice a year and bring in surgeons to perform cataracts surgeries and corneal transplants. We even sponsored a patient to come here and get a cross-linking with Dr. Anthony Sensoli. He was a keratoconus patient and we fit him with scleral lenses after the procedure and sent him back to Jamaica seeing 20/20 in either eye.
What is your interest outside of optometry?
My family, my wife and 3 kids. We like to travel and visit new places.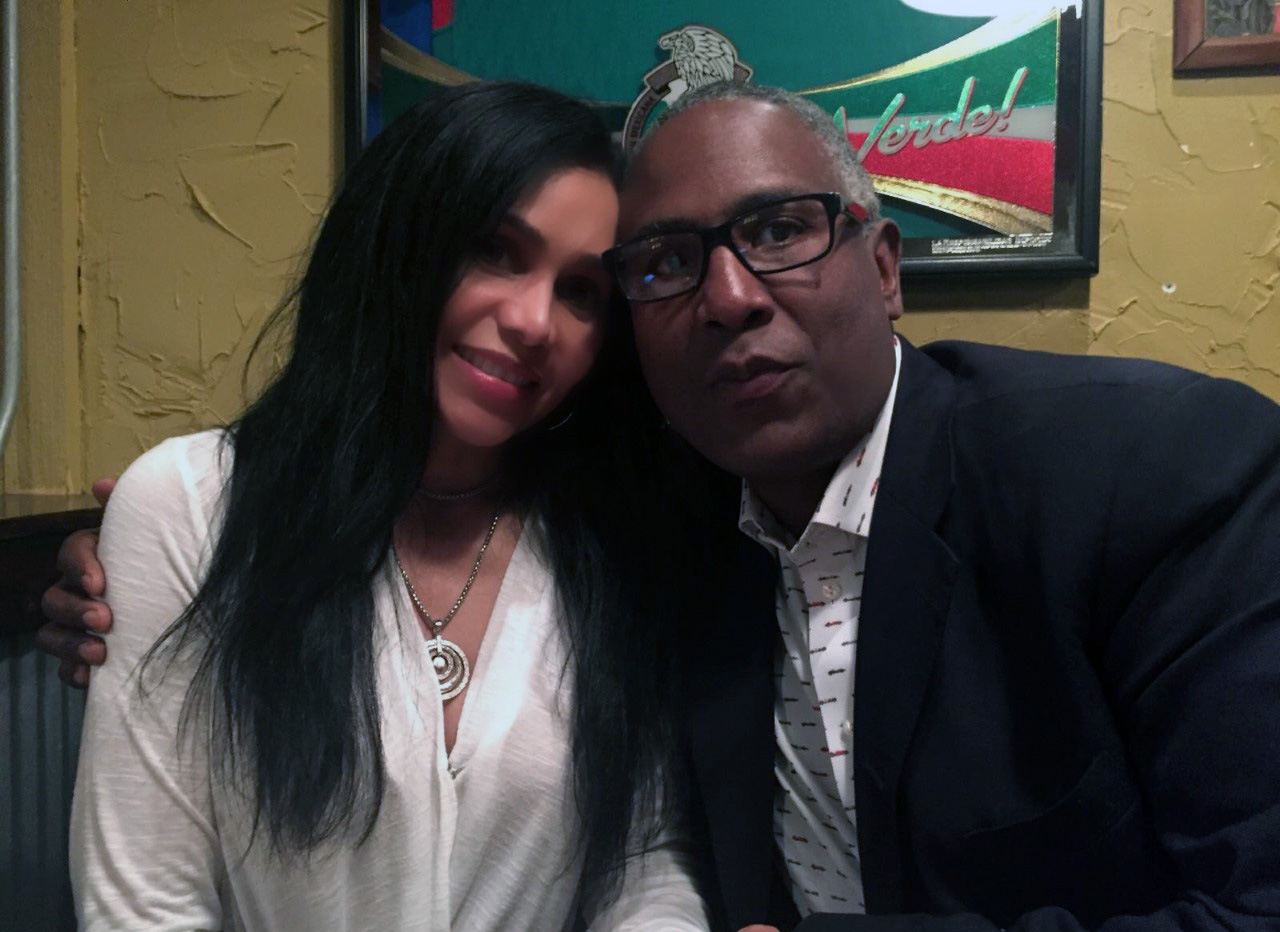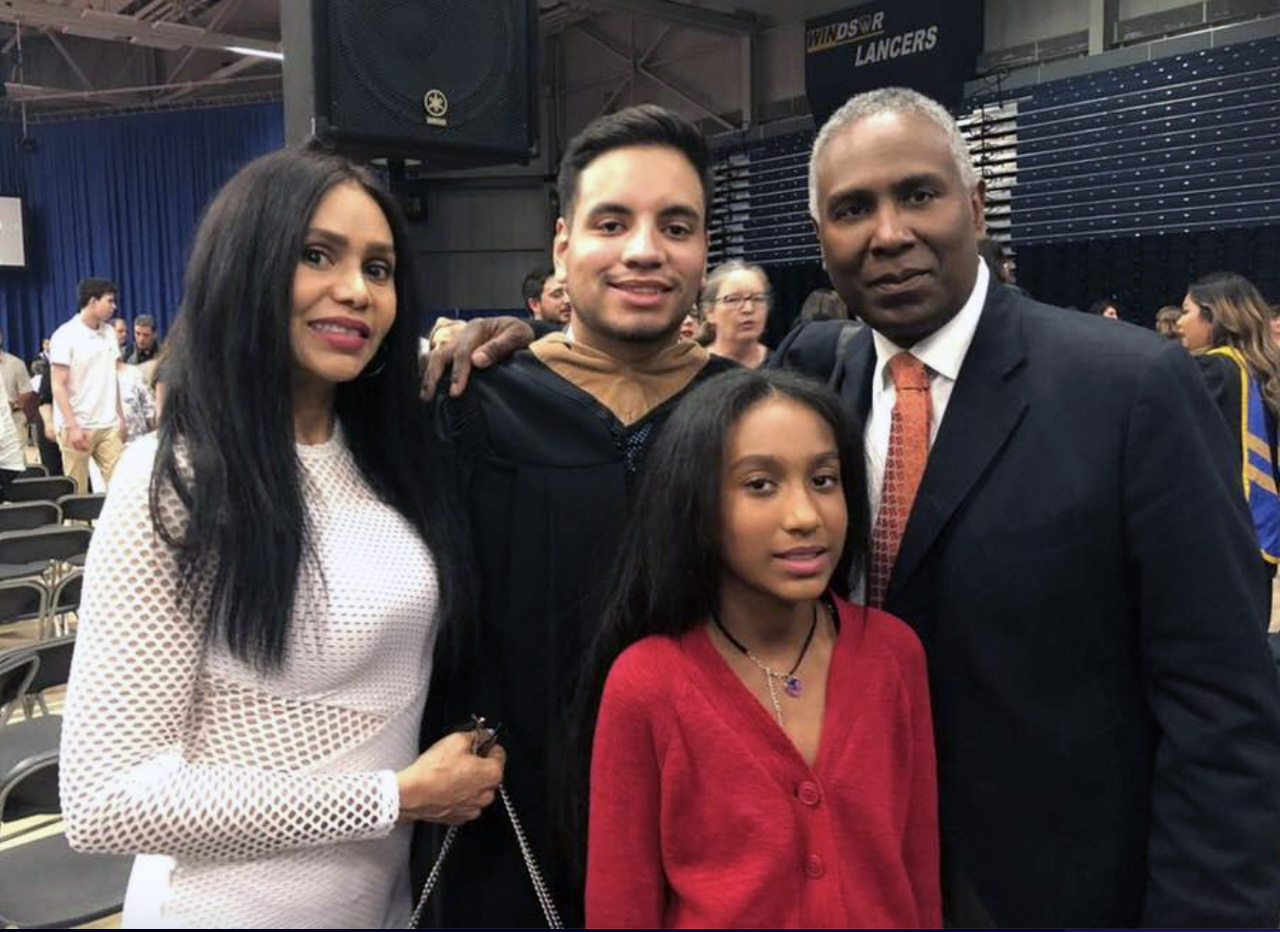 What is one thing you would say to an MCO student?
The field is changing, the technology is evolving very quickly but what sets a practitioner apart is how they interact with their patients, that's what makes you gain their loyalty. Simply ask how they are doing and listen to them; it goes a long way. The more you give, the more you will receive back.
What is one thing you would like to say to MCO alumni?
We have a debt to the school that gave us our education and we need to create space for people falling behind us. I'll be the first to admit that I should be doing more. We also need to develop more pride in being MCO alumni.
Last words:
There's no patent on ingenuity. My wife has allowed me the ability to dream and that is a blessing. Always think outside of the box, even if you fail 10 times and you hit one time. Don't settle into just saying, "I'm an optometrist." The progression of optometry depends on dreamers.