Serving Our Community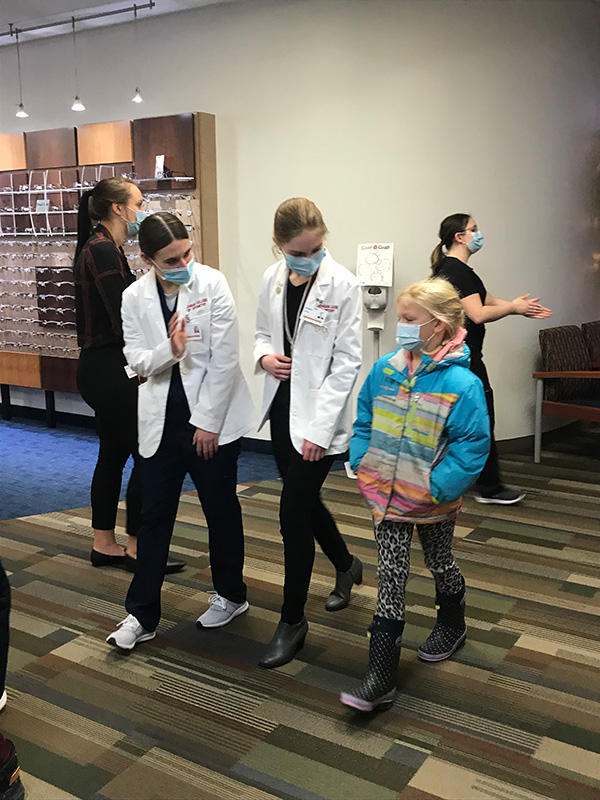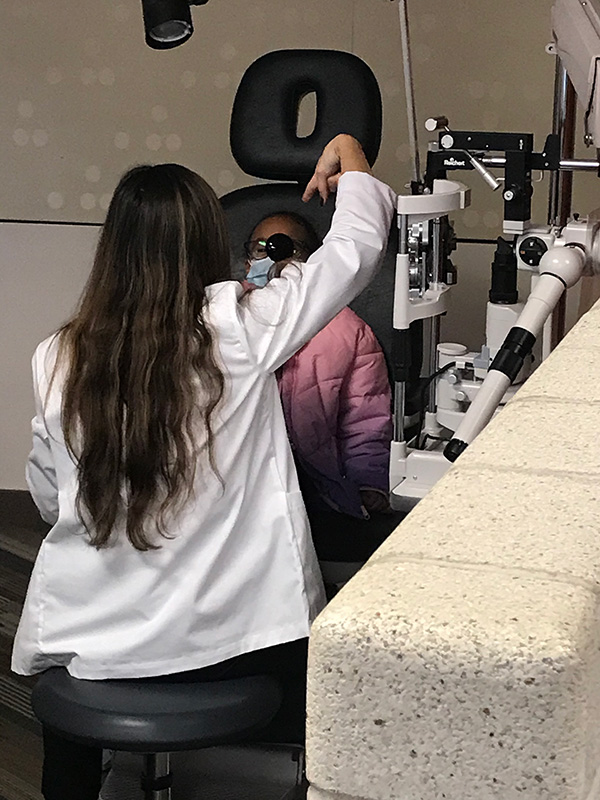 In November, MCO provided access to eye care for children in local, rural communities. The Students in Need of Eyecare (SINE) program, funded by a grant through the Fremont Area Community Foundation and in partnership with the Fremont Lions Club, provided a bussed field trip experience to children in Fremont and Hesperia schools who were identified by the school or parents as lacking access to eye care services.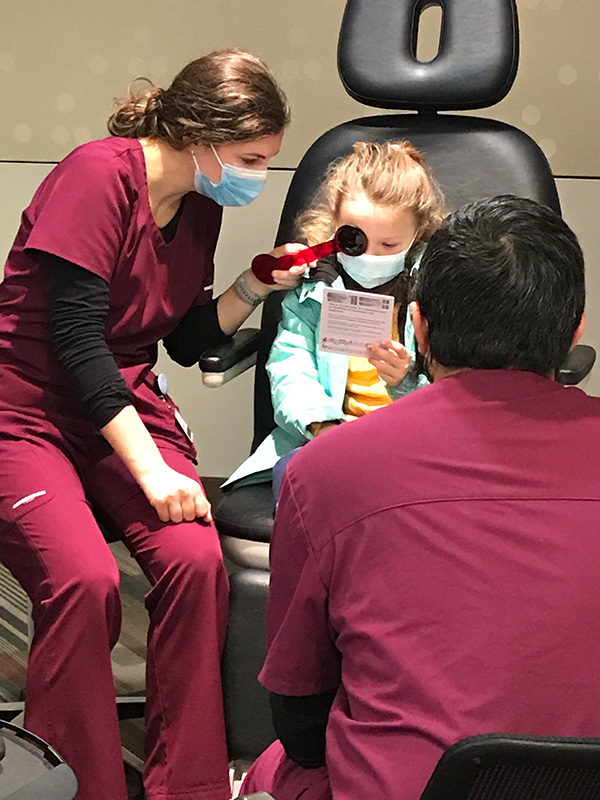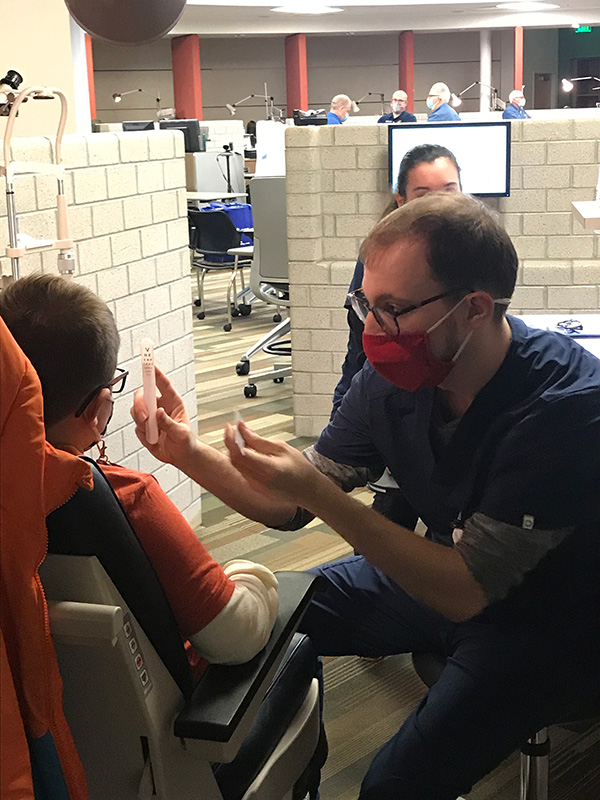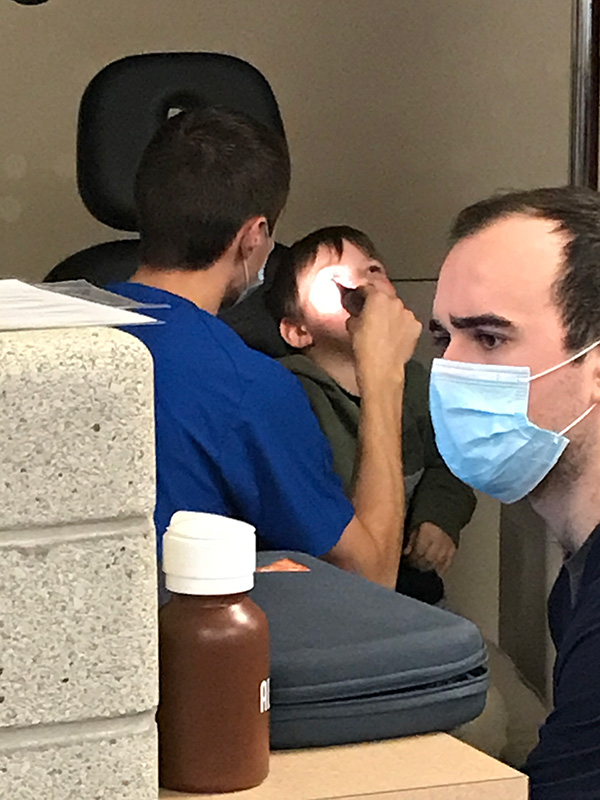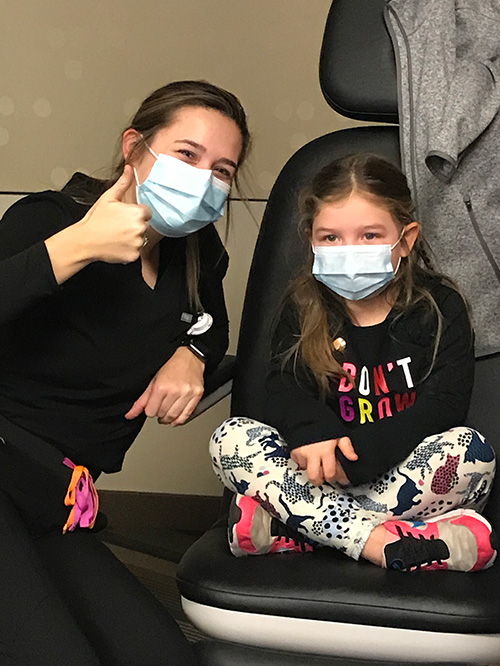 MCO third students performed comprehensive, dilated eye examinations under the supervision of mentoring MCO faculty members and residents. The Fremont Lions Club and school personnel chaperoned the program.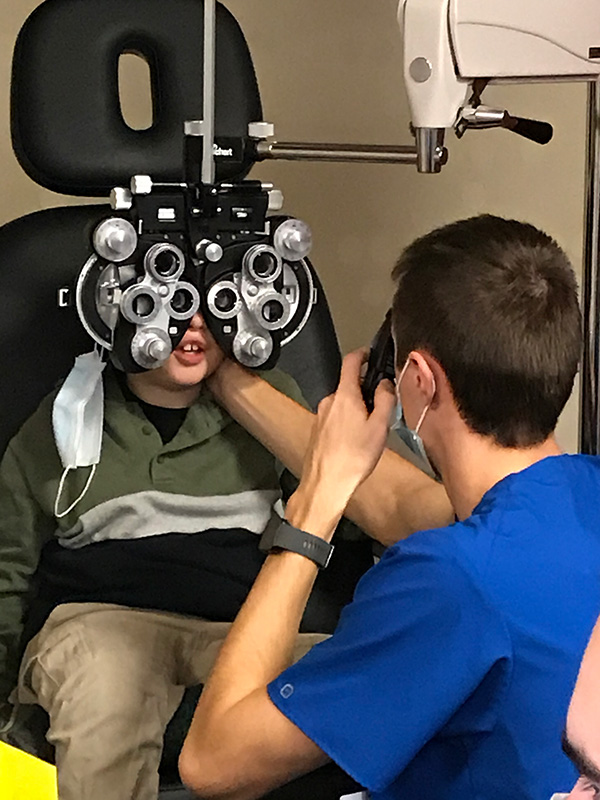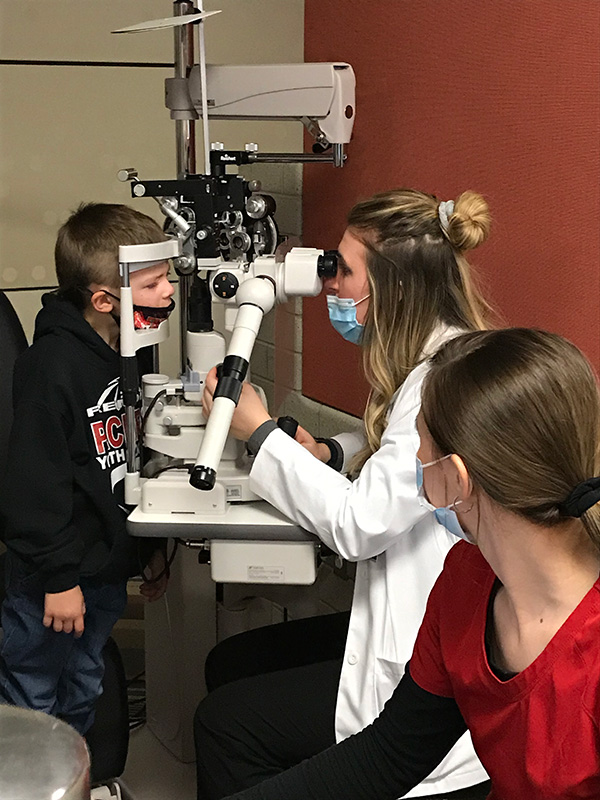 Children requiring prescription eyewear were able to select their frames and glasses were delivered to them at school before the holiday break.