Dr. Cheri Vincent-Riemer, Class of 1986
We are proud to feature MCO alumna Dr. Cheri Vincent-Riemer. Dr. Vincent-Riemer has had a long and storied career in optometry. She is recognized throughout the optometric community as a kind, patient-centered provider, and leader in the profession. Thank you for allowing us to feature you, Dr. Vincent-Riemer!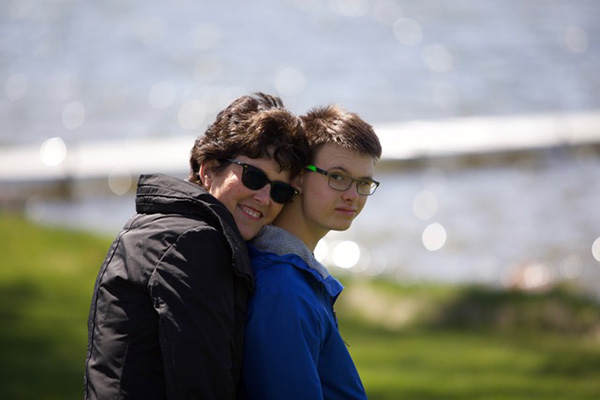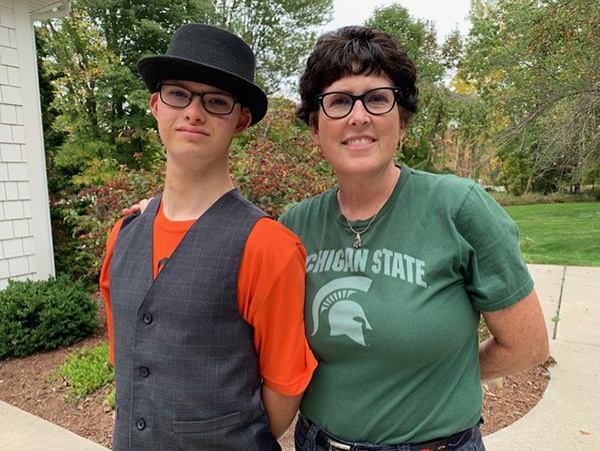 Dr. Vincent-Riemer's path to optometry school began with three years of undergraduate education at Ferris State University and then four years of optometry school at the FSU College of Optometry. She graduated in the class of 1986. She chose MCO because she says it was, "the best optometry school in the country" and she did not give any other schools a thought.
Some of her fond memories of optometry school include optional volunteer evenings in the Sports Vision clinic and working with the athletes, and then heading to Schuberg's Bar/Restaurant afterwards. She played co-ed Broomball for four years and had so much fun. Her team was repeat champion all those years! She loved the comradery and having 26 "big brothers" watching out for her and her three female classmates. It was a very close "family". Now, the landscape of the college has changed to be more heavily female students compared to male students in a typical year.
Dr. Vincent-Riemer's path into her longtime position and mode of practice occurred as a result of dating another optometrist (class of 1984) and he was working in Lansing. She had an interest in contact lenses and learned of an opening in a private contact lenses heavy practice in East Lansing from her close optometry friend leaving that position. She was hired and started the path to partnership within the first year in this private practice. She and her husband, Randy, were married, and we each maintained separate practices. She just left her practice in January 2022 after a private equity purchase in late 2018. Dr. Vincent-Riemer's practice was (and remains) a pillar of the East Lansing community.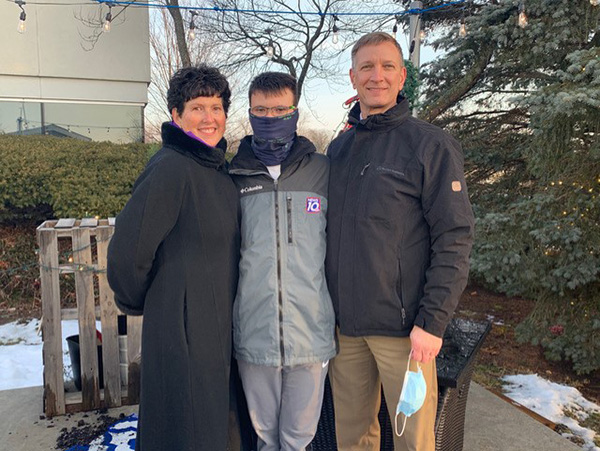 Beyond her practice, Dr. Vincent-Riemer has been an active member of the professional optometric community. She was an MOA board member and part of the MOA Legislative Committee during much activity with expanding the scope of optometry in Michigan. We can thank her for her many years of dedication to helping our profession become what it is today. She continues to be heavily involved in the MOA's Fall Seminar continuing education committee, as she has for the last 35 years.
Dr. Vincent-Riemer enjoys many hobbies outside of optometry as well. She enjoys surfing, family time, travel and helping her son, CJ, with his @WCJR weather reports produced and posted every day since April 2020! She and Randy have been married for 28 wonderful years and enjoy spending time with their 17-year-old son.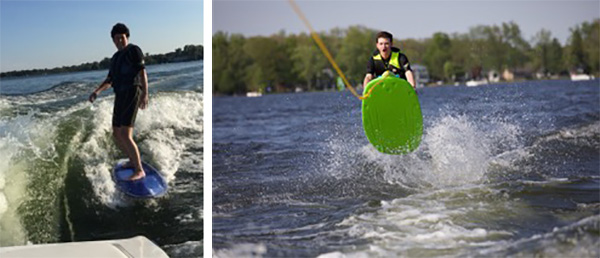 When asked what advice Dr. Vincent-Riemer has for MCO students, she shares, "Educate your patients as you examine them. Talk through testing while it is being done. This makes your exam summary easier and more meaningful. They are so appreciative, and this is so important in helping you establish trust and a long-standing relationship with your patients. Also, listen and learn about the accounting and practice management side of optometry. This will help you prepare for future practice opportunities." It is clear from Dr. Vincent-Riemer's illustrious career that this is great advice.
When asked what advice she has for MCO alumni, she says, "The grass is not always greener on the other side; if you are in a miserable work situation, make a change. Life is too short. Optometry should be so rewarding and interesting. Make a difference in someone's life." There is no doubt that Dr. Vincent-Riemer has represented MCO well and made a difference in the lives of her many patients.