Omni Eye Specialist
2925 Lord Baltimore Dr. Suite 300
Windsor Mill, MD 21244
Phone: (410) 240-6094
Fax: (410) 281-9388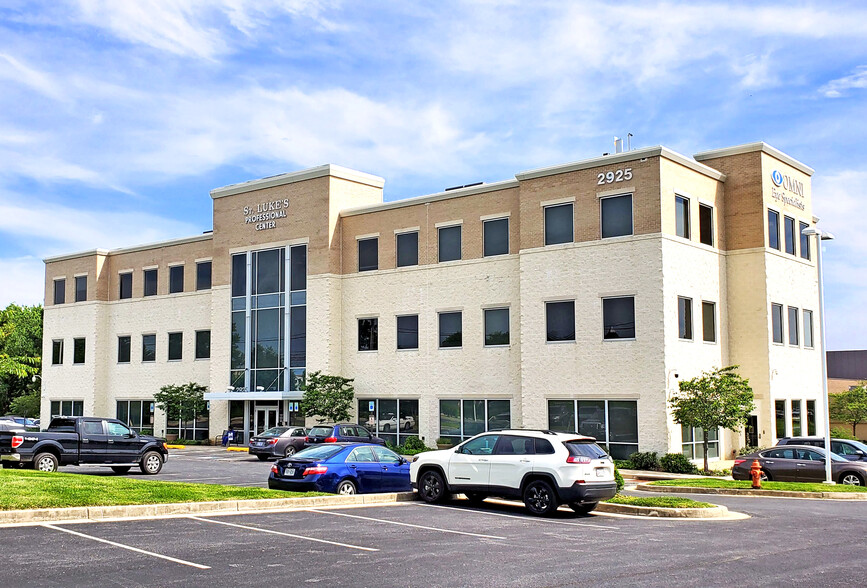 Number of MCO Students per Rotation:
Summer: 2
Fall: 2
Spring: 2
Type of Practice:
OD/MD Practice
We are one of the region's leading multi-specialty ophthalmology groups, delivering unparalleled medical eye care combined with personal attention to each individual patient's unique eye care needs. OMNI Eye Specialists has a long and esteemed history in the greater Baltimore region, providing the highest level of comprehensive medical eye care services for more than 30 years. From eye comprehensive exams to the expert treatment of complex eye conditions and innovative surgical techniques performed with the most advanced technology, the staff and physicians at OMNI Eye Specialists are committed to providing all patients with personalized, focused medical eye care.
Please contact Dr. Jazzmon Nguedjo 6 weeks prior to the beginning of your rotation to verify dates, times, directions, parking, and any other information. Please check with the site for specific health testing requirements.
Contact Person: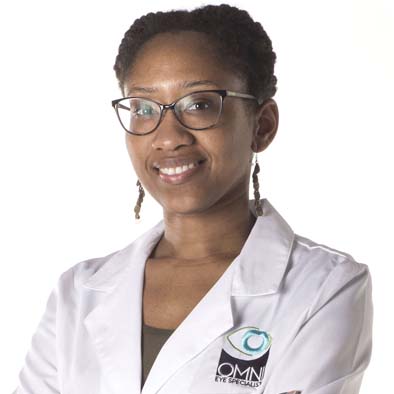 Jazzmon Nguedjo, OD
E-mail: [email protected]
Clinical Teaching Faculty:
Jazzmon Nguedjo, OD
Ivan Garcia, MD
Mahsa Salehi, OD
Ok Park, MD
Aspen Chun, OD
Christopher Eisenbeis, OD
Eric Jones, MD
Support Staff:

18 Optometric Technicians
1 Optician
13 Office Staff Personnel
Monday - Friday 8:00 am - 4:30 pm
Number of patients seen by extern per day: 8
To improve the extern's ability to:
Apply didactic learning btained through classroom education in a hhigh volume, disease based ophthalmology/optometry practice
Encourage independent study and apply research based treatment for various opthalmic disease cases
Develop clinical skills through providing quality efficicent care for patients
It is the responsibility of the intern to find housing. Average apartment cost is $1000-$2000/month.
Baltimore, MD
pop. 609,032
multicultural metropolitan area
Zeiss Visual Field Analyzer
OCT Optovue IFusion
Marco BAT
NIDEK Autorefractor
Keeler Binocular indirect ophthalmoscope
Volk Fundus Lenses
Volk Gonioscopy Lenses
Pentacam Topographer
Optovue Corneal Pachymetry
EZ Scan A Ultrasound
Internet access available.
1 hour a week for case discussion
If you have any questions, please contact (231) 591-2187 Dr. Sara Bush, Director of Externships - [email protected].