Site 1: Erie Shores Eye Care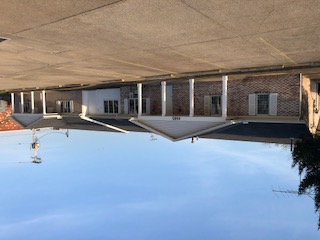 4685 Liberty Ave
Vermilion OH 44089
(440) 967-2020
Type of Practice:
Private Practice
Site 2: Metro Health
2500 MetroHealth Drive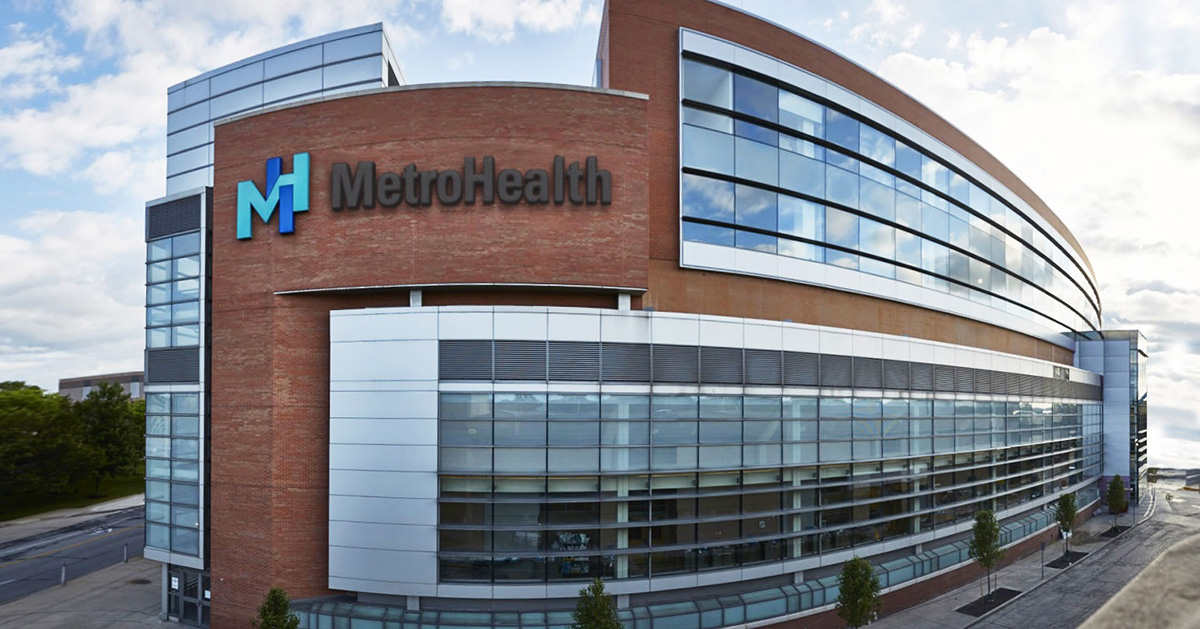 Cleveland, Ohio 44109
(216) 778-7800
Type of Practice:
Hospital
Number of MCO Students Per Rotation:
2 Summer
2 Fall
2 Spring
Students will be at Metro Health Monday, Tuesday, Thursday, and Friday and at Erie Shores Eye Care on Wednesdays. At both sites, the students will be under Dr. Fischer's supervision.
If you have any questions, please contact (231) 591-2187 Dr. Sara Bush, Director of Externships - [email protected].