Site 1: WOW Vision Therapy, LLC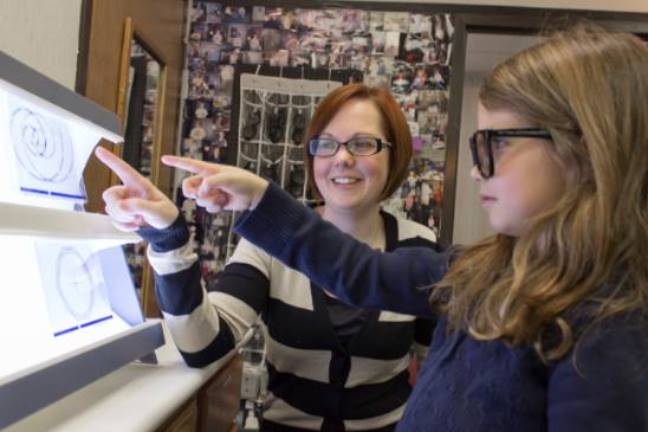 2908 Division Street
St. Joseph, MI 49085
(269) 983-3309 - telephone
(269) 983-0846 - fax
Site 2: Great Lakes Eye Care

2848 Niles Road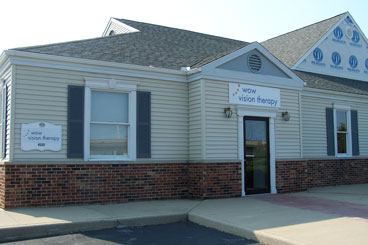 St. Joseph, MI 49085
(269) 428-3300 - telephone
(269) 428-5005 - fax
Number of MCO Students per Rotation:
1 Summer
1 Fall
1 Spring
Wow Vision Therapy, located in St. Joseph, Michigan is nestled on the shores of beautiful Lake Michigan and is recognized as the regional referral center for children and adults that present with vision related learning problems, strabismus, amblyopia, developmental delays, autism, traumatic brain injury, and sports vision. Under the direction of Dr. Dan Fortenbacher, the extern will be immersed in a practice that is dedicated to the diagnosis and treatment of the patient with problems associated binocular vision, accommodation and oculomotor function, visual information processing, visual-sensory and motor integration.
Great Lakes Eye Care does NOT require the COVID-19 vaccine. However, the surgery center does where students can observe. The surgery center does accept exemptions on a case by case basis.
WOW: Wow Vision Therapy is recognized as one of the leading developmental vision and rehabilitation specialty practices in the United States. Our Doctors, therapists and staff set out each day to help out patients acquire improved visual abilities. We take pride in delivering innovative personalized optometric vision therapy, applying the principles of neuroscience. As a result, our patients achieve better vision, improved academic abilities and coordination skills; which empowers and leads them toward greater confidence and more productive lives.
Great Lakes: To preserve and restore eyesight, both in a community and throughout the world.
WOW: Contact Dr. Fortenbacher at WOW 6 weeks prior to the beginning of your rotation to verify dates, times, directions, parking, specific health test requirements, and any other instructions.
Great Lakes: Intern will meet with Ryan Lannigan, Director of Education, for orientation the morning of the first day.
Contact (WOW):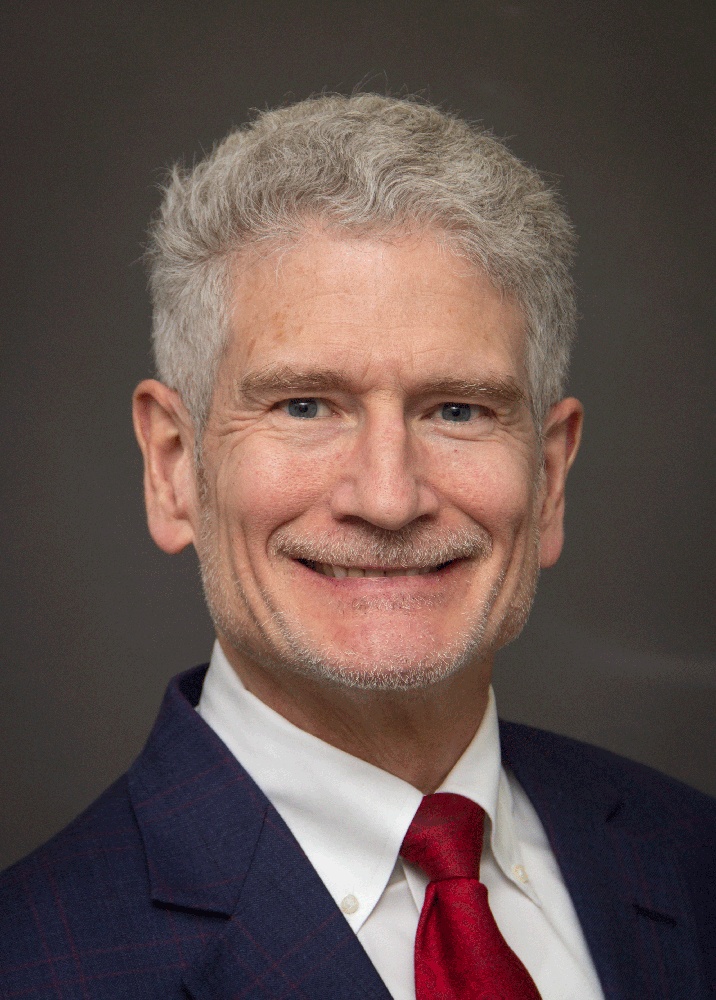 Dan L. Fortenbacher, OD, FCOVD (WOW)
269-983-3309
[email protected]
Clinical Teaching Faculty:
Dan L. Fortenbacher, O.D.,FCOVD
Alicia Bultsma, O.D.

Other Clinical Mentors:
Support Staff: (Vision Therapists)
Monica King, COVT
Krystal Lockman, COVT
Cheryl Dortch– COVT
Jessica Agens, OVT
Connie Glanzer, OVT
Contact (Great Lakes):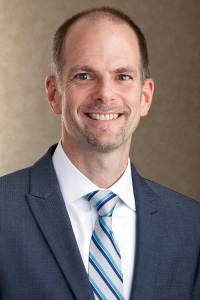 John Marohn, OD, F.A.A.O.(Great Lakes Eye Care)
[email protected]
269-428-3300
Clinical Teaching Faculty:
John Marohn, OD
Other Clinical Mentors:
Duane Tolsma, O.D.
David L. Cooke, M.D.
Support staff:
Jeannie Lowry, scribe
Liz Meister, CL coordinator
Operating Hours:
Site 1: Wow Vision Therapy
Tuesday - Thursday 9:00am- 8:00pm
Friday 9:00 am – 5:00pm

Site 2: Great Lakes Eye Care
Mondays 7:30 am - 12pm and 12:45pm to 5:30 pm
10 patients (6 direct contact, 4 observation)
WOW:
To improve the extern's ability to diagnose and treat binocular, accommodative, oculomotor dysfunction and to better understand the principles and models of vision associated with the techniques used in vision development and optometric vision therapy to effectively treat the patient.
To develop a knowledge and understanding of how to effectively program a vision therapy patient and what procedures to apply in the correct hierarchical sequence for optimal results.
To develop an understanding of the relationship between vision and learning as well as the influence of vision problems on a patient's self esteem and over all sense of accomplishment.
To provide a unique opportunity to be immersed in a practice setting that is dedicated to the optometric specialty of developmental vision and vision therapy.
To offer an opportunity for experience in low vision and a busy primary care private practice.
Great Lakes:
The main goals are to expose the intern to primary care optometry, direct contact lens fitting experience, limited
exposure to pediatrics, one half day of cataract surgical observation and medical exposure through observation of M.D. patients.
Housing Not Provided
Approximate Cost of an apartment: $600/month
St. Joseph: pop. 35,000
90 minutes from Downtown Chicago, 60 minutes from Kalamazoo, 90 minutes from Grand Rapids.
Time is set aside 3 days each week (Mon, Wed, Fri - 4 hours total) for team (Doctors, therapists and externs) discussion and additional training.
Reference library available for student use
Internet access available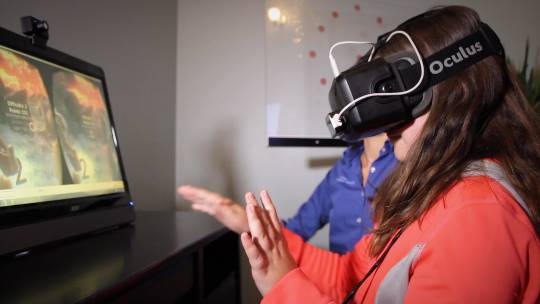 If you have any questions, please contact (231) 591-2187 Dr. Sara Bush, Director of Externships - [email protected].