MyEyeDr.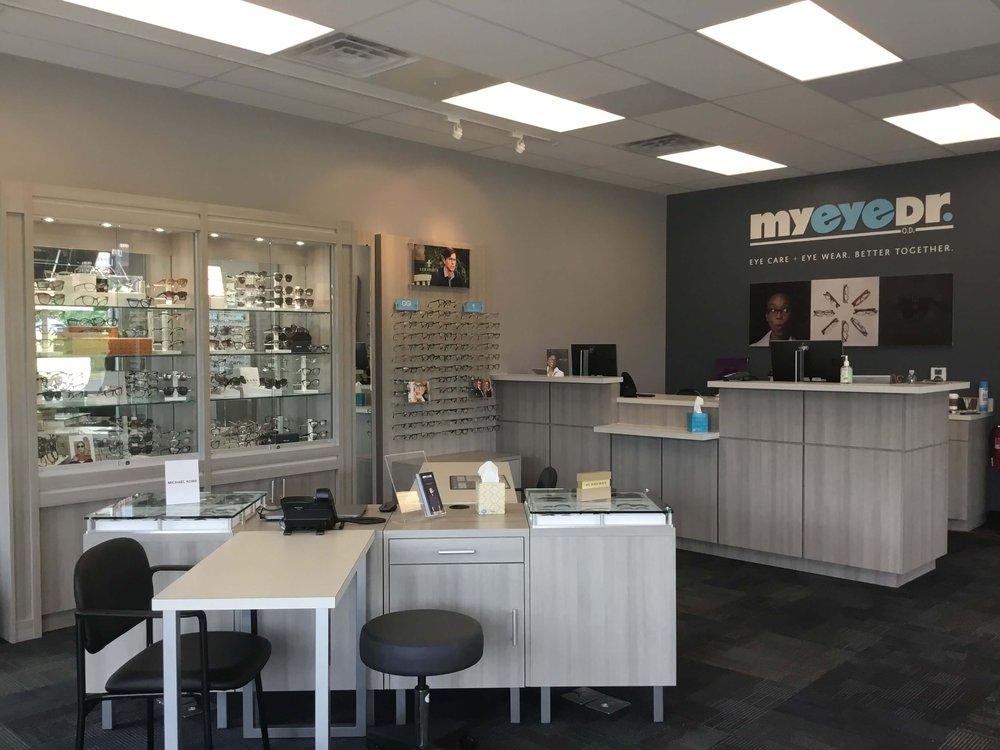 8254 Mayberry Square N
Sylvania, OH 43560


Type of Practice:
Primary Care/Health/CL/Peds
Number of MCO Students per Rotation:
1 Summer
1 Fall
1 Spring
From our Sylvania, Ohio optometry center on Mayberry Square North, our eye doctors serve patients of all ages with full-service vision care. Our trusted optometrists use their clinical expertise to diagnose any concerns about visual health. Our Sylvania clinic cares for a wide variety of patients aged 0-100+, from ocular disease to pediatrics and a significant number of specialty contact lens patients including orthokeratology, corneal and scleral GP's.
Please contact Dr. Roxanna Potter 6 weeks prior to the beginning of your rotation to verify dates, times, directions, parking, and any other information. Please check with the site for specific health testing requirements.
Contact Person: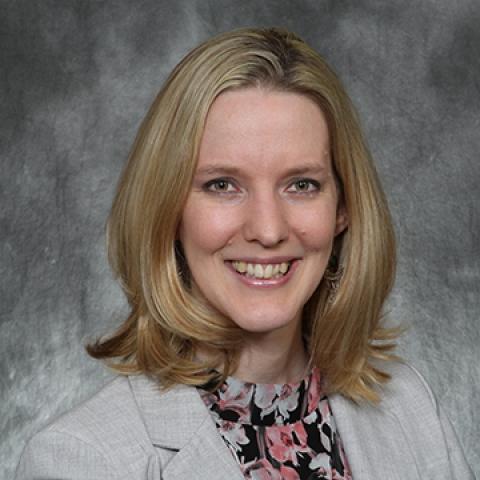 Roxanna Potter, OD
E-mail: [email protected]
Clinical Teaching Faculty:
Roxanna Potter, OD
Support Staff:
Optometric Technicians
Opticians
Monday - Wednesday 9:00 am - 6:00 pm
Thursday - 10:00 am - 7:00 pm
Closed Fridays and weekends.
Number of patients seen by extern per day:
Between 10-15 patient encounters per day. Patient care is provided for approximately 36 hours a week.
Head West on Erie St toward Brainard Dr.
Turn left on Centennial Rd.
Turn left onto Mayberry Square N, MyEyeDr will be on the left
To improve the extern's ability to:
Develop patient care skills in diverse primary clinic utilizing full-scope optometric care
Promote lifelong self-directed learning through evidence-based healthcare decision making.
Challenge student to incorporate entire patient well being considerations through communication with other health car providers and specialties.
Provide education in practice management, professional development and leadership training
It is the responsibility of the intern to find housing. Average apartment (studio) cost can range from $400-500/month.
Toledo, OH:
pop. 274,975
Sylvania offers
Midwest smallish city with numerous suburbs and city activities. Toledo is within 30 minutes of Sylvania and offers Toledo zoo, minor league baseball, hockey teams, art museums and extensive metro park system.
Zeiss Humphrey Visual Field Analyzer
OCT Optovue IVue
Nidek/Marco ARK 1A-Autorefractore
Topographer
Tonometer - iCare
Gonioscopy Lenses
Fundus Camera
Photographic Biomicroscope
Ophthalmoscope with condensing lens
Internet access available.
If you have any questions, please contact (231) 591-2187 Dr. Sara Bush, Director of Externships - [email protected].