Michigan Eye Institute - Flint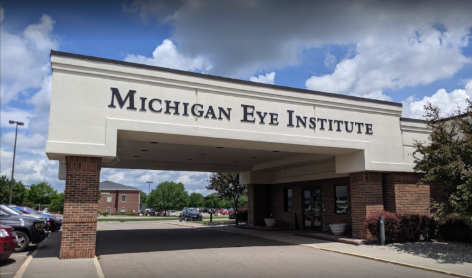 4499 Town Center Pkwy
Flint, MI 48532

Type of Practice:
Primary Care/Health/CL/Peds
Number of MCO Students per Rotation:
2 Summer
2 Fall
2 Spring
Since 1940, Michigan Eye Institute has been one of the top eye care practices in the country. To help increase the level of ophthalmology services, we redefined the availability of eye care resources in our region by working with hospitals, teaching institutions, and primary care physicians. By fully integrating our practice, we have been able to provide our patients with examination, treatment, and optical services under one roof.
Our mission is to provide care to our patients in a warm, caring, personal and professional manner by the doctors and staff. The Michigan Eye Institute lives by its core values; compassionate, attention to detail, servant's heart, integrity, team player, knowledgeable and technologically driven.
Michigan Eye Institute does not require the COVID-19 vaccination in the clinic. However, if students are interested in shadowing surgey they must be fully vacinated against COVID-19 and no exemptions will be accepted.
Please contact Dr. Tekiele, OD 6 weeks prior to the beginning of your rotation to verify dates, times, directions, parking, and any other information. Please check with the site for specific health testing requirements.
Contact Person: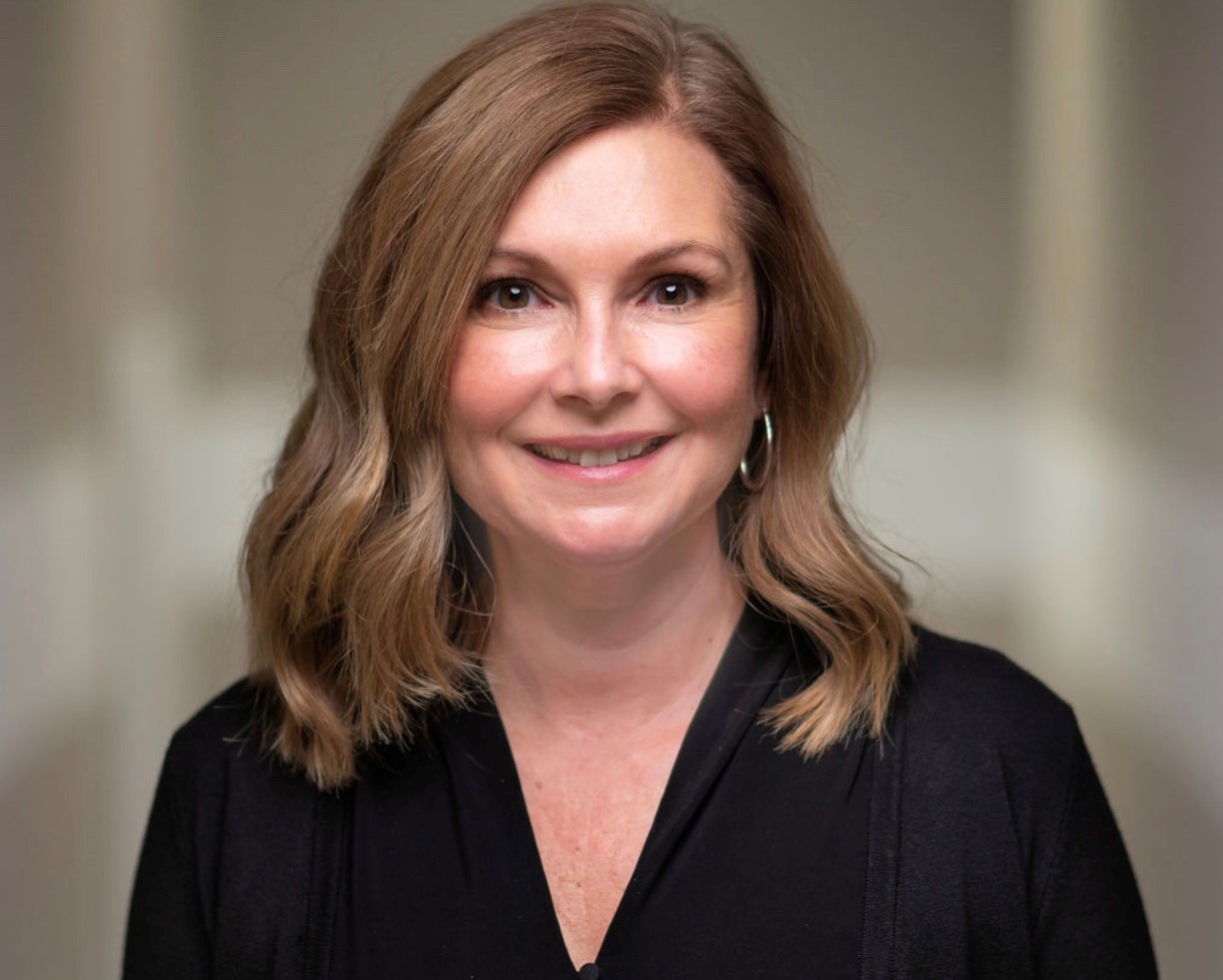 Jennifer Tekiele, O.D.
E-mail: [email protected]
Clinical Teaching Faculty:
Bernard Tekiele, OD
Support Staff:
Optometric Technicians
Opticians
Monday - Thursday 8:00 am - 5:00 pm or 9:00 am - 6:00 pm
Friday 8:00 am-4:00 pm
Saturday 8:00-3:00 (rare/optional)
Number of patients seen by extern per day:
Between 6-8 patient encounters per day.
Travel down US-10E, take exit 140A to merge onto I-75S/US-23 S toward Saginaw
Take exit 122 for Pierson Rd toward Flushing, turn right onto W. Pierson Rd.
Turn left onto N Linden Rd., then turn left onto Town Center Pkwy. Michigan Eye Institute will be on the right.
To improve the extern's ability to:
Problem focused exam
Speed and accuracy
Disease awareness (diabetes, dry eye)
Ambiotic Membranes
Premium cataract
Glaucoma, retina experience, view surgeries
It is the responsibility of the intern to find housing. Average apartment cost can range from $550-700/month.
Flint, MI:
pop. 95,000
Flint offers:
Close to Ann Arbor, U of M and this city offers many outdoor activities such as skiing, hiking, and access to the Michigan lakes. This town has it all, many cultural attractions, entertainment and recreation.
Zeiss Humphrey Visual Field Analyzer
OCT Optovue IVue
Marco -Autorefractor
Topographer
Tonometer - Marco
Corneal Pachymetry
B Scan Ultrasound
Brightness Acuity Tester
Gonioscopy Lenses
Fundus Camera
Ophthalmoscope with condensing lens
Internet access available
If you have any questions, please contact (231) 591-2187 Dr. Sara Bush, Director of Externships - [email protected].