Cherry Health: Heart of the City Health Center
Grand Rapids Lions Club Vision Clinic
100 Cherry Street SE
Grand Rapids, MI 49503
Phone: (616) 776-2135
Fax: (616) 940-5334


Number of MCO Students per Rotation:
2 Summer
2 Fall
2 Spring
Type of Practice:
Federally Qualified Community Health Center Multidisciplinary Medical Clinic
To provide excellent primary care optometry in a community health setting with a large population of diabetes, cataract, glaucoma and other ocular and systemic pathologies.
This program provides extensive experience in the interdisciplinary clinical care of patients with systemic health problems.
To increase cultural sensitivity and expose the intern to the challenges of providing care to uninsured and low-income patients.
Cherry Health requires the COVID-19 vaccine. Students are to be fully vaccinated, but boosters are not required at this time. Cherry Health is not accepting any exemptions and students must provide proof of vaccination.
Please contact Dr. Annah Fox 6 weeks prior to the beginning of your rotation to verify dates, times, directions, parking, and any other information. You will be contacted by Kayla Doyle [email protected] regarding paperwork and online organization orientation. Please check with the site for specific health testing requirements.
Students are required to bring the following equipment
Binocular Indirect Ophthalmoscope
20D/90 or 78D Gonio lens
Diagnostic Set (Retinoscope, ophthalmoscope, transilluminator)
Prism set
Stereo Book
Contact Person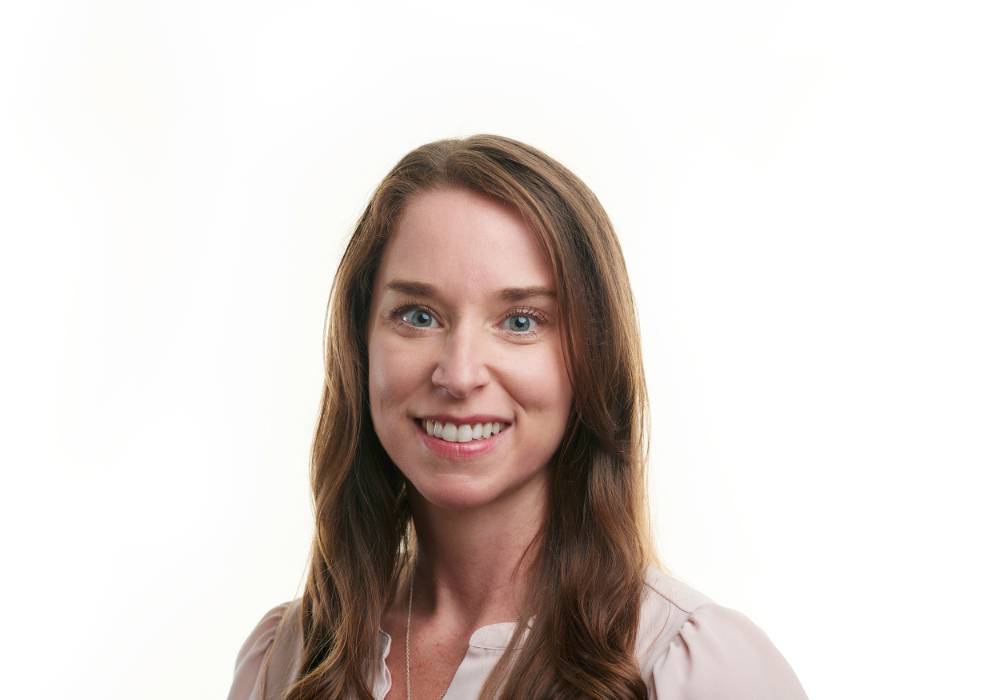 Annah Fox, O.D.
E-mail: [email protected]
Clinical Teaching Faculty
Meagan Baker, O.D. FAAO.
Kelsey Whitcomb, O.D.
Kevin Bos, O.D.
Support Staff
Optometric technicians
Opticians
Interpreter
Monday - Friday 8:00 a.m. - 5:00 p.m.
Number of patients seen by extern per day
Minimum of one complete exam per hour and follow-ups as needed.
(Requirement may change depending upon which rotation and progression throughout the semester).
Take the Wealthy Street exit (exit 84A) off of US-131.
Head east on Wealthy Street to LaGrave Avenue
Turn left on LaGrave Avenue and travel three city blocks.
Turn left into the Heart of the City Health Center parking garage –enter garage, go to lowest level (P1) and take elevator in middle of garage up to 1st floor –ask front desk to be directed to Vision.
To improve the extern's ability to:
diagnose and manage visual and ocular disease processes such as cataracts, macular degeneration, retinal degenerations and diabetic retinopathies.
differentially diagnose and manage anterior segment disease.
differentially diagnose and non-surgically manage the glaucomas
diagnose and manage other causes of visual deficit such as neurologic disease, cerebrovascular disease, and cardiovascular disease.
To develop a knowledge and understanding of the health care delivery mechanism in community health care and participate in multi-disciplinary health care delivery.
To develop a knowledge and understanding of the social, emotional and cultural characteristics common to patients in a community health center.
To prepare optometrists for lifelong scholarship in patient care, education and optometric leadership.
It is the responsibility of the intern to find housing. As Grand Rapids has several colleges and universities, short term housing should not be difficult to arrange.
Grand Rapids, MI
pop. 195,000
Grand Rapids offers
museums
performing arts
sports
shopping
many fine restaurants
Humphrey Visual Field Analyzer
OCT Cirrus
Tomey Keratometer/Autorefractor
EMR NextGen/ Zeiss Forum
Anterior Segment Camera
Topographer
Tonopen
iCare
Gonioscopy Lenses
Topographer
Pachymeter
Matrix- FDT
Fundus Camera
Internet access available.
If you have any questions, please contact (231) 591-2187 Dr. Sara Bush, Director of Externships - [email protected].