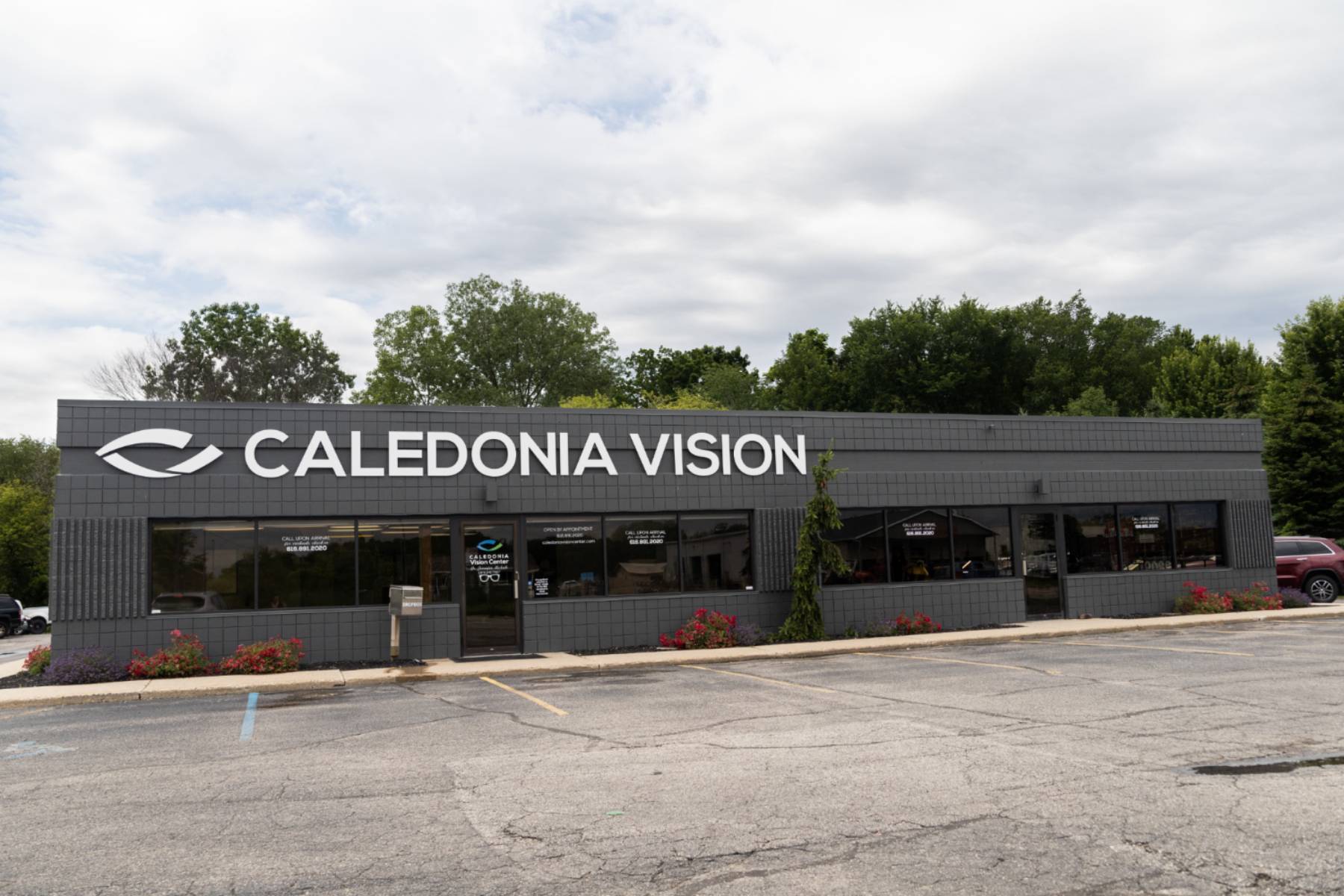 Caledonia Vision Center
9809 Cherry Valley Ave. SE
Caledonia, MI 49316
Phone: 616-891-2020
Fax: 616-891-0388
Number of MCO Students per Rotation:
Summer: 2
Fall: 2
Spring: 2
Type of Practice:
Primary Care/Health
Caledonia Vision Center has been a trusted local leader for over 35 years. Our eye doctors specialize in comprehensive eye exams and use the latest technology to examine as well as educate our patients about their vision and eye health.
Our practice specializes in custom personalized eye wear to meet specific visual demands.
Please contact Dr. Jennifer Nichols 6 weeks prior to the beginning of your rotation to verify dates, times, directions, parking, and any other information. Please check with the site for specific health testing requirements.
Contact Person: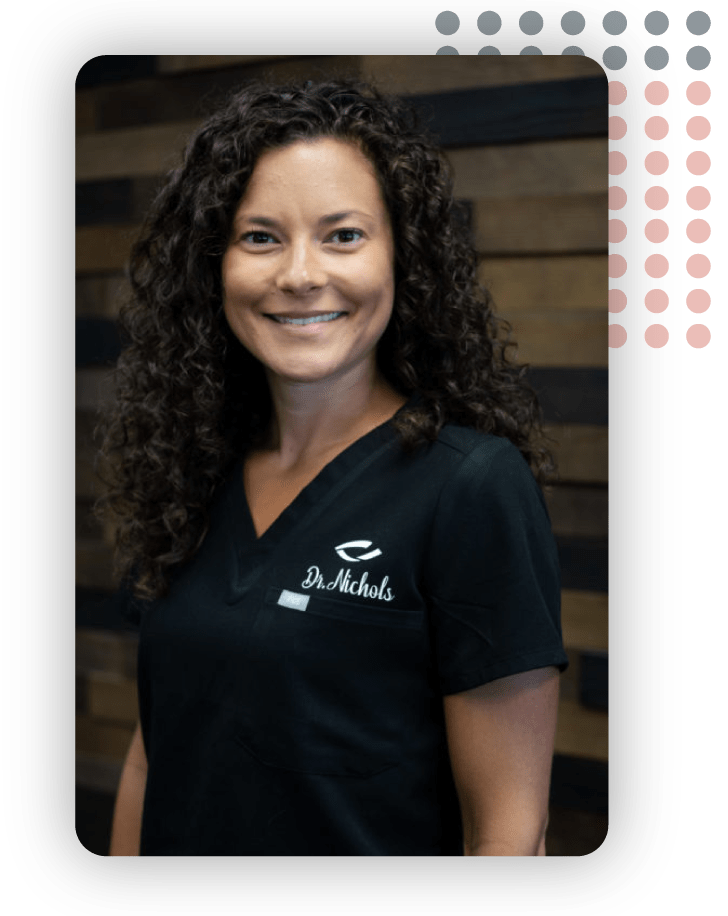 Jennifer Nichols, OD
E-mail: [email protected]
Clinical Teaching Faculty:
Jennifer Nichols
Support Staff:

Optometric Technicians
Opticians
Monday - Friday 8:00 am - 5:00 pm
Number of patients seen by extern per day: 10-17
To improve the extern's ability to:
Understand treatment plans and provide patient education
Implement proper testing based on chief complaint
Master clinical tools & equipment
Clinical proficiency in all diagnostic techniques
Enhance critical thinking skills and decision making
Provide quality care
Amniotic membrane
Acure care/FB removal
Fitting for Ortho K
It is the responsibility of the intern to find housing. Average apartment cost is $900/month.
pop. 8,600
Caledonia is 20 minutes south of Grand Rapids. A well-established community with a suburban feel. Caledonia has high rated public schools and is a safe and welcoming community.
Head south on US 131 and take exit 89A to m I-96 E/M-37 S toward Lansing
Take exit 46 for M-6 W toward Holland
Take exit 15 for M-37 towards Grand Rapids/Hastings
Turn left onto M-37 S, Caledonia Vision Center will be on your right (past McDonald's)
Zeiss Humphrey Visual Field Analyzer
OCT Optovue IFusion
Zeiss I Profiler Autorefractor
Gonioscopy Lenses
Topographer
Fundus Camera
Ophthalmoscope with condensing lens
Virtual Field
Zeiss Visuphor Refraction System (no manual phoropters)
Internet access available.
If you have any questions, please contact (231) 591-2187 Dr. Sara Bush, Director of Externships - [email protected].