Give to Ferris
Make an Impact

When you give to Ferris State University, you're making an investment in the future of our students, our state and our world. Give now to the Fund for Ferris to support the most critical needs at our university.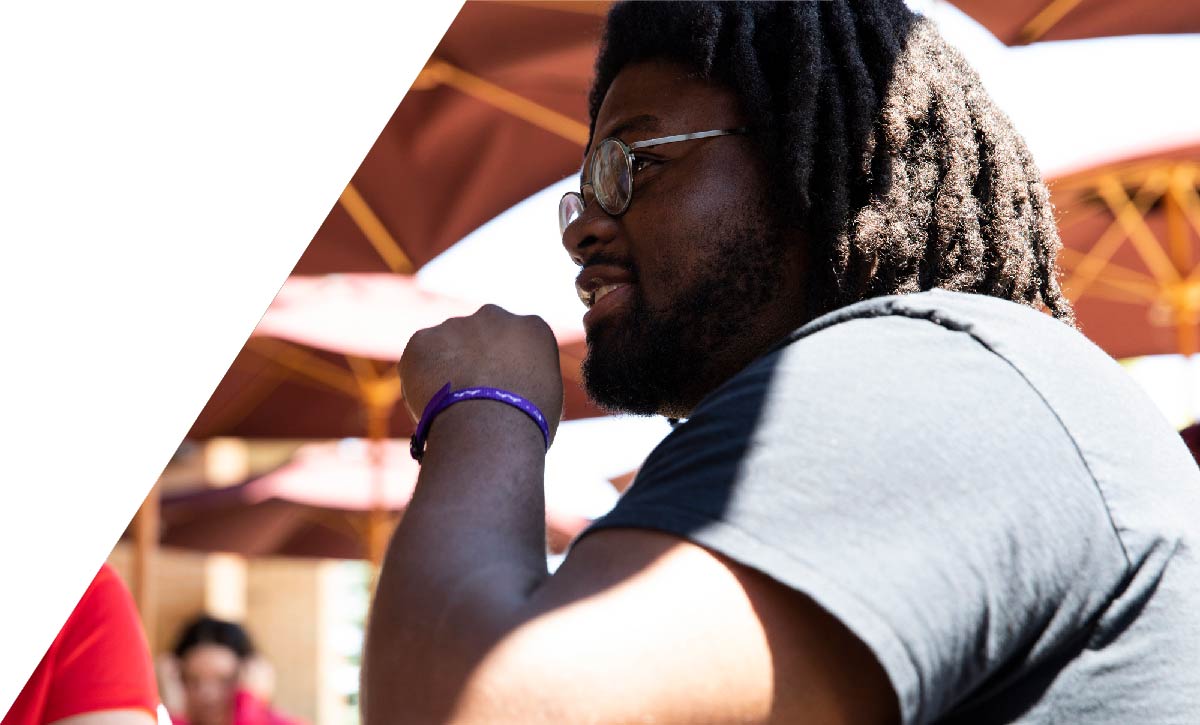 Giving Opportunities
Remove Barriers for Students
Build on the legacy of Ferris as an institution that knocks down barriers for students. Support our scholarship funds and keep an education in reach for every Bulldog.
Athletics
Support our Champions
With your support, our student athletes can continue to deliver on the field, ice, court and in the classroom. Help Ferris be the home of champions for years to come.
Move our World Forward
Support the Jim Crow Museum of Racist Imagery as it expands its mission of teaching tolerance through objects of intolerance.
More Ways to Give
Card / Riley Conservation and Wildlife Education Center
Center for Latino Studies
College of Arts, Sciences and Education
College of Engineering Technology
College of Health Professions
Delta Tau Epsilon - Lambda Chi Alumni Scholarship Endowment
Doctorate in Community College Leadership
Employer Partner in Success Program
Honorarium or Memorial Gift
Kendall College of Art and Design
Latino Business & Economic Development Center
Michigan College of Optometry
Office of International Education
Office of Multicultural Student Services
Retention & Student Success
Scholarships & Endowments
University Fund for Excellence