Options: Associate, Bachelor's, Certificate, Minor
Locations: Main Campus, Statewide
Create Unforgettable Experiences
Whether you aspire to own the best neighborhood restaurant or you have your sights set on managing a global resort brand, the Ferris Hospitality Management program will prepare you to excel in the business of creating unforgettable experiences.
Our Hospitality Management Program is based upon a solid business curriculum with a focus on managing service-oriented operations. With rigorous academic coursework, hands-on experience, frequent field trips, classroom guest speakers, registered student organizations (RSO), worldwide internship placements, and industry-experienced faculty, our program offers you access to gaining knowledge and experiences that can be applied to your professional development and network within the hospitality industry.
Program Details
Hospitality Internships
The value of extensive practical experience prior to graduation cannot be overemphasized. As an integral part of the degree requirements, Hospitality Management students must complete at least one approved Internship Work Experience at an approved organization within the hospitality industry and spend a minimum of 400 hours on the job. Internships have been done worldwide in the past by Hospitality Programs students.
Student Internship Enrollment Form
Winter X Games
Hospitality Management students have the opportunity to participate in a wide range of roles at the Winter X Games.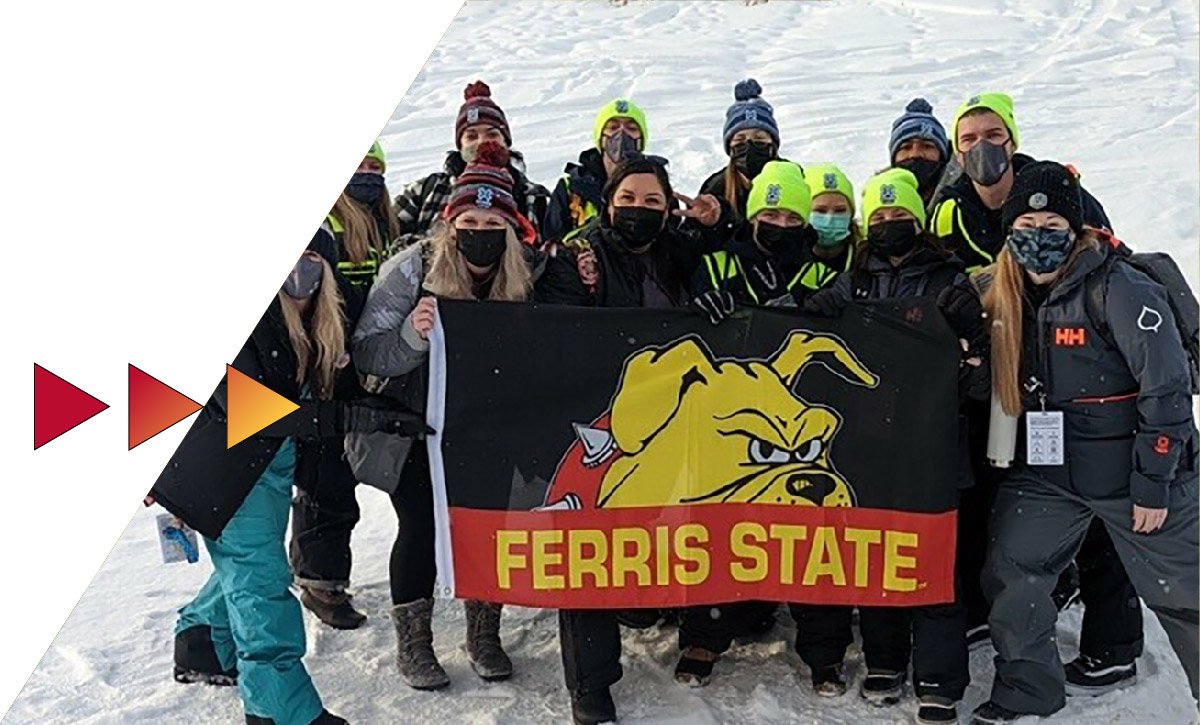 Hospitality Scholarships
The Hospitality Management program is proud to have awarded over $12,000 in internal scholarships for the 2020-2021 academic year, which are both merit-based and need-based. We believe in supporting our student's in any way we can and are grateful to our generous alumni and industry partnerships who support these scholarships.
Advisory Board
The Hospitality Management Advisory Board is a diverse group of industry professionals and experts that provide critical input that helps keep our students on the cutting-edge of the hospitality industry.
Accreditation
This program is accredited by the Accreditation Council for Business Schools and Programs. ACBSP is a leading specialized accreditation association for business education supporting, celebrating, and rewarding teaching excellence.