Create Unforgettable Experiences
Whether you aspire to own the best neighborhood restaurant or you have your sights set on managing a global resort brand, the Ferris Hospitality Management program will prepare you to excel in the business of creating unforgettable experiences.
Our Hospitality Management Program is based upon a solid business curriculum with a focus on managing service-oriented operations. With rigorous academic coursework, hands-on experience, frequent field trips, classroom guest speakers, registered student organizations (RSO), worldwide internship placements, and industry-experienced faculty, our program offers you access to gaining knowledge and experiences that can be applied to your professional development and network within the hospitality industry.
Program Details
New Student Admission Requirements
SAT Scores
2.50 High School GPA (on a 4.00 scale)
Two of the Three Criteria:

1. ERW SAT score of 450 or higher.
2. Math SAT score of 500 or higher. Placement in MATH 109 or 110 will be considered (Math SAT score of 480 or higher).
3. Composite SAT of 900 or higher. 
ACT Scores
2.50 High School GPA (on a 4.00 scale)
Two of the Three Criteria:

1. English ACT score of 16 or higher.
2. Math ACT score of 19 or higher.
3. Reading ACT score of 19 or higher.
Transfer Student Admission Requirements
Combined college or university GPA of 2.35 (on a 4.00 scale) from all institutions attended.

GPA based on completion of 12 credit hours or more.

Developmental courses will not be considered in computing the GPA requirement.

Transfer equivalency for Ferris State University's ENGL 150 or placement during the first semester at Ferris State University which would require an English ACT score of 16 or higher; or ERW SAT score of 450 or higher; or English Accuplacer score of 6 or higher.

Transfer equivalency for Ferris State University's MATH 114 or 115 or placement during the first semester at Ferris State University which would require a Math ACT score of 19 or higher; Math SAT of 500 or higher; or Math Accuplacer scores: Elementary Algebra score 75 or higher and College Level Math 0 to 49.
Hospitality opportunities are found in just about every community in every country in the world, ranging from the simplest to most elegant, including:
Hotels
Restaurants
Cruise Ships
Caterers
Bars/Taverns
Breweries
Event Venues
Resorts
Parks
Camps
Casinos
Sport Arenas
Spas
Healthcare
Internships
The value of extensive practical experience prior to graduation cannot be overemphasized. As an integral part of the degree requirements, Hospitality Management students must complete at least one approved Internship Work Experience at an approved organization within the hospitality industry and spend a minimum of 400 hours on the job. Internships have been done worldwide in the past by Hospitality Programs students.
Student Internship Enrollment Form
Scholarships
The Hospitality Management program is proud to have awarded over $12,000 in internal scholarships for the 2020-2021 academic year, which are both merit-based and need-based. We believe in supporting our student's in any way we can and are grateful to our generous alumni and industry partnerships who support these scholarships.
More information about these and other scholarships can be found on the University's Scholarships page.
American Hotel & Lodging Educational Foundation Annual Scholarship (AHLEF)
Baarman Family Endowed Scholarship
Canteen Services Endowed Scholarship
Collins Family Trust
Collins Ekman Endowed Scholarship
Dykstra Food Service Scholarship
FSU Dining Services Scholarship
Gilbert H. Cobb Memorial Endowed Scholarship
Gregory Drueth Endowed Scholarship
Hospitality Management Alumni Endowed Scholarship
National Association of College & University Food Services (NACUFS)
Professional Convention Management Association (PCMA) Education Foundation
The National Restaurant Association Educational Foundation (NRAEF) is dedicated to providing scholarships for students who are pursuing an education and career in the restaurant industry.
Since 1997, the NRAEF has awarded more than $15 million in scholarships. Visit NRAEF.org/scholarships to apply.
Advisory Board
The Hospitality Management Advisory Board is a diverse group of industry professionals and experts that provide critical input that helps keep our students on the cutting-edge of the hospitality industry.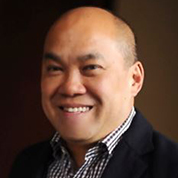 George Aquino
Vice President and Managing Director
AHC + Hospitality


Doug Baarman
Senior Vice President/Team Director
Conference Direct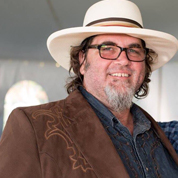 Fred Bueltmann
Explorer / Storyteller
This Craft Nation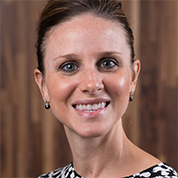 Jenifer Cutter
Regional General Manager
AHC + Hospitality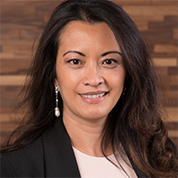 Maria Dalisay
Executive Assistant Special Events and Marketing
Southern Glazer's Wine & Spirits of Nevada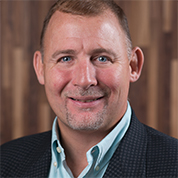 Michael Doumanian
Director of Food and Beverage
Boyne Mountain Resort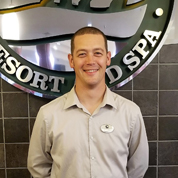 Scott Firman
Guest Services Manager
Grand Traverse Resort & Spa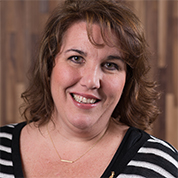 Kymberli Flanagan
Academic Advisor and Hospitality Management Faculty
Ferris State University – Grand Rapids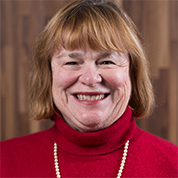 Sharon George
Director of Student Academic Affairs
Ferris State University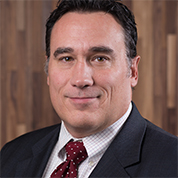 Scott Horgan
Vice President of Sales and Services
Lansing Entertainment & Public Facilities Authority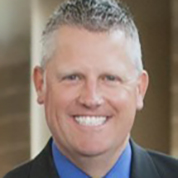 Brad Jones
Executive Director
Visit Bellevue Washington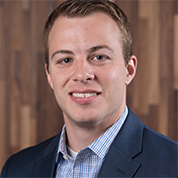 Scott Lewis
Portfolio Manager, Director of Investments
Highway West Vacations


Justin Mortier
Area General Manager
Sugar Beach Resort/ LaBelle Mgt.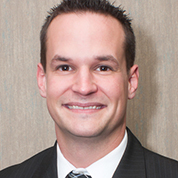 Jason Nelson
General Manager
Graduate Hotels, Ann Arbor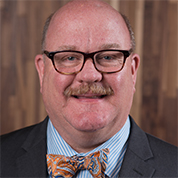 Alan Osborne
General Manager
The Henry Hotel – Autograph Collection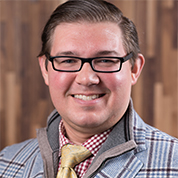 Benjamin Powell
Manager, Nutrition Services
Spectrum Health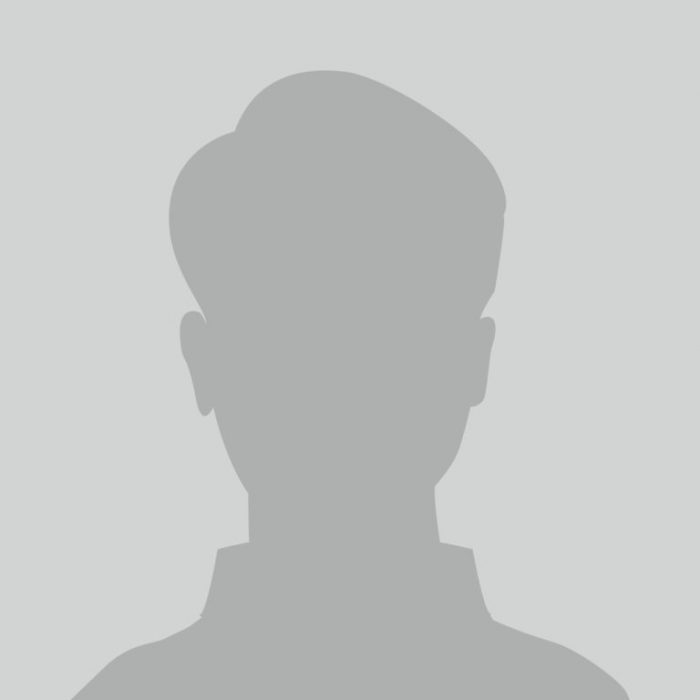 Scott Rossen
Director of Dining Services
Ferris State University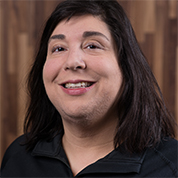 Kristen Salomonson
Dean of Enrollment Services & Director of Admissions and Records
Ferris State University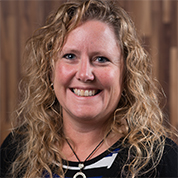 Dianna Stampfler
President
Promote Michigan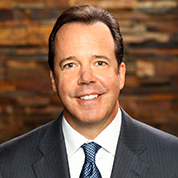 Michael Toney
Vice President of Sales
Golden Nugget Hotel Las Vegas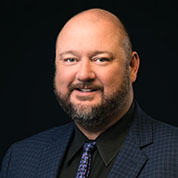 Rob Underwood
General Manager
Wings Event Center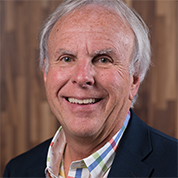 Ken Wasco
Catalyst: Customer Advocate
Gordon Food Service – US Nations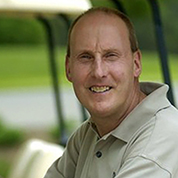 Mark Wilson
PGM Player Development Coordinator
Ferris State University


Accreditation
This program is accredited by the Accreditation Council for Business Schools and Programs. ACBSP is a leading specialized accreditation association for business education supporting, celebrating, and rewarding teaching excellence.