The Pacesetter award was established by the Alumni Association to recognize those recent graduates who are "setting the pace" in their communities, their professions and our society as a whole. The following graduates were recognized as recipients of the 2023 Pacesetter Award and we offer them our full congratulations! A feature video is linked below that showcases stories from the 2023 Pacesetters.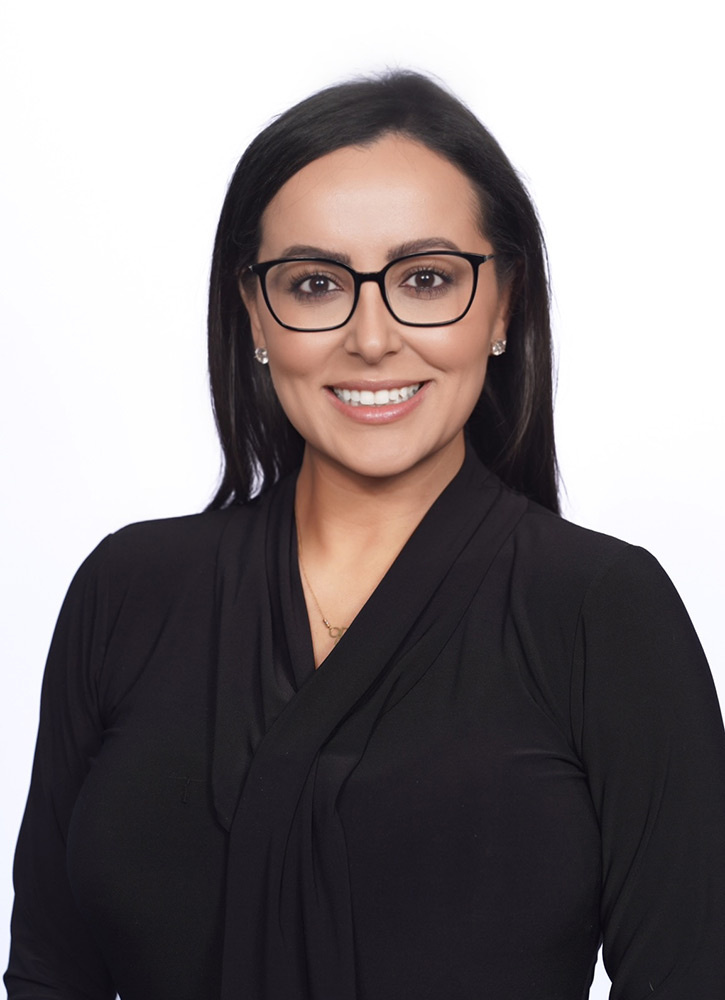 Dr. Farah Jalloul
Pharmacy 2017/Business 2017
Dr. Farah Jalloul
Dr. Farah Jalloul is the state Pharmacy Emergency Preparedness Coordinator and pharmacy liaison to the state of Michigan, and played a pivotal role in the state's response to the COVID-19 pandemic. Working through the State Emergency Operations Center, she supported planning related to COVID-19 testing, vaccinations and therapeutics, including planning of the FEMA vaccination site at Ford Field in Detroit. She is an active member of organizations such as the National Community Pharmacists Association, the National Alliance of State Pharmacy Associations and American Pharmacists Association. Her contributions during the pandemic have prompted numerous honors and awards, including the 2021 Notable Rising Star in Health Care from Crain's Detroit Business, 2021 "40 under 40" recognition from the Arab American Foundation and the 2022 Rising Star in Pharmacy from Pharmacy Times/Parata Systems, among others. She also has received the Symbol of Teamwork award from the State of Michigan/Chief Medical Executive and the 2023 Hubert H. Humphrey Award from the American Pharmacists Association. She has served in Governor-appointed positions on the Protect Michigan Commission and the Michigan Public Health Advisory Council, and provides valuable insight to the Governor's cabinet. She is also actively involved in multiple committees and workgroups within the Michigan Department of Health and Human Services and volunteers with the Oakland chapter of Families Against Narcotics.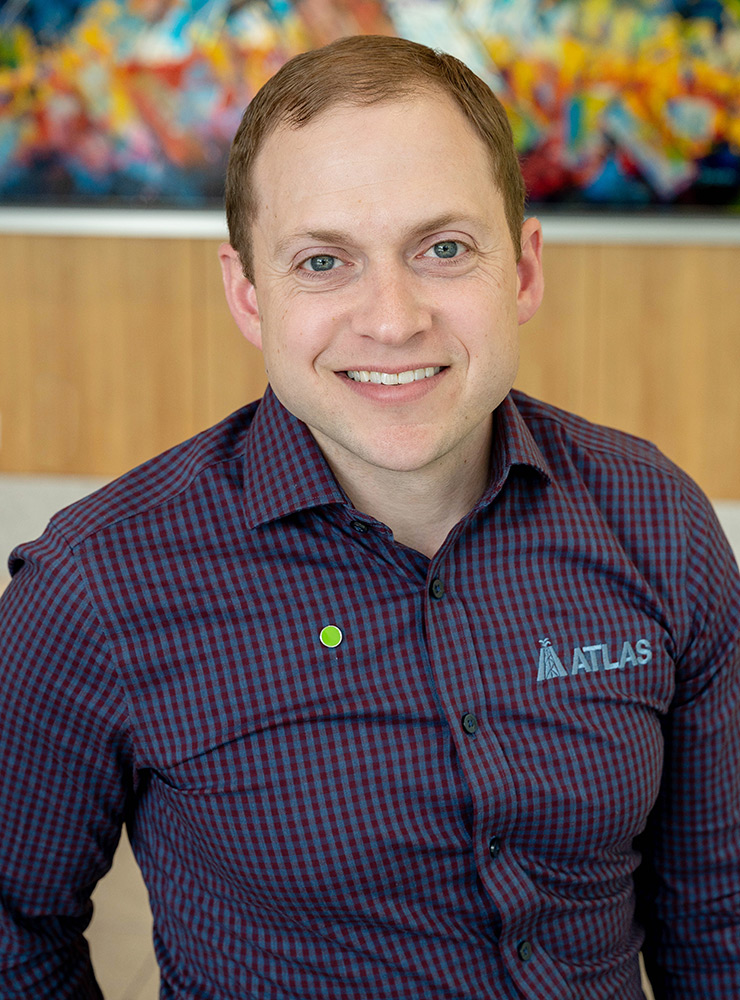 Robbie Rankey
Business 2010
Robbie Rankey
Robbie Rankey is a versatile professional with a diverse career spanning politics, law, finance and private equity. In politics, he rose from a grassroots organizer for the Michigan GOP to key roles within the executive offices of the Michigan Department of State, Michigan Department of Attorney General, and as part of the executive staff for three Speakers of the House. His dedication and strategic acumen were recognized with the prestigious Golden Tusk Award for his efforts to elect a Republican majority in 2020. In law, Rankey excelled as a litigation consultant, specializing in finance, accounting, expert report writing, and fraud investigations. In these activities, he worked with private law firms, state regulatory agencies, and the judiciary, including the U.S. District Court and Bankruptcy Court. In 2021, Rankey embarked on a new journey in private equity with Simon Group Holdings, which has ventures in gas and oil, professional sports, luxury wines, real estate, aerospace technologies and insurance. Rankey actively participates in initiatives promoting multiculturalism and diversity. He is a member of "100 Businesses Who Care," supporting local entrepreneurs from underserved communities, and he volunteers with the Boys & Girls Clubs of America. In the Southeast Michigan chapter, he supports club events that empower young entrepreneurs. As a board member of the Boston Friends Council chapter, he was involved in various events to financially support the clubs and provide strong role models for club members. He also volunteered with the Sam and Nada Simon Foundation, which supports armed services, first responders, and underprivileged families.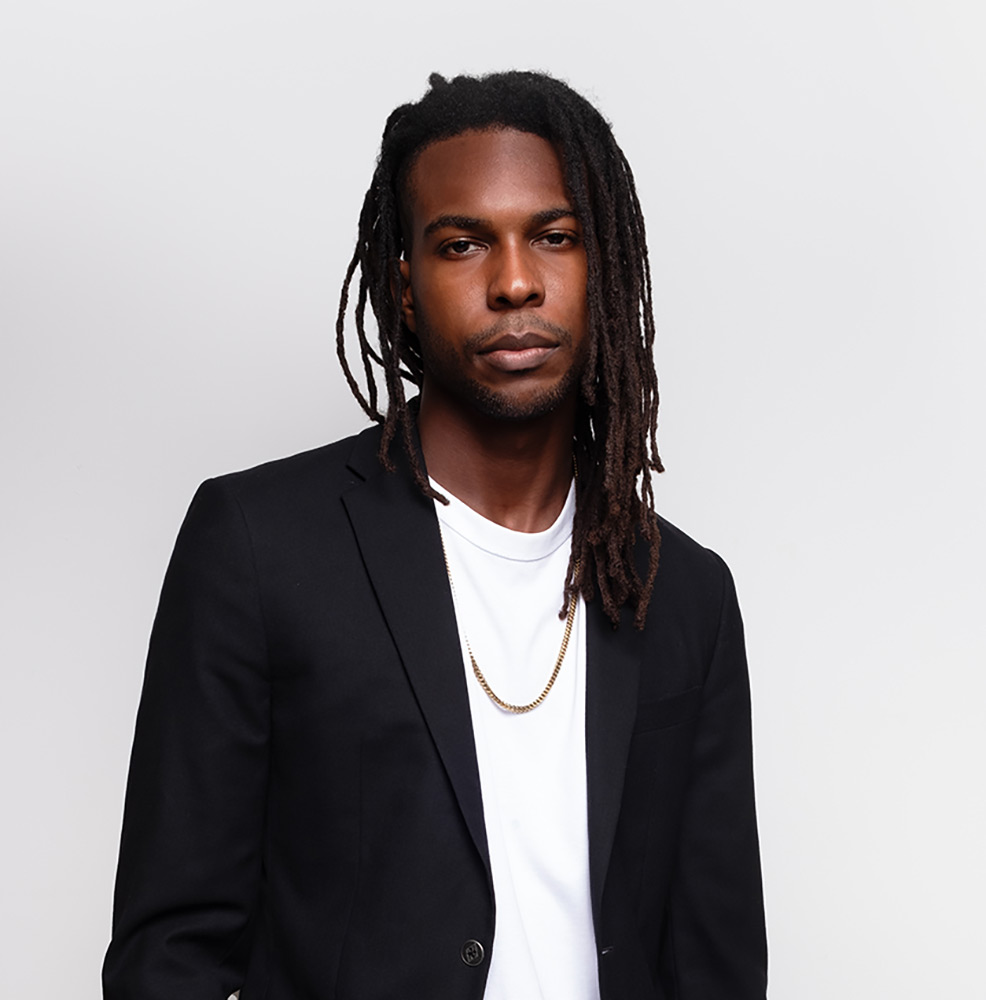 Joshua Solas
Kendall College of Art and Design, Illustration 2018
Joshua Solas
Joshua Solas is an accomplished professional artist, creative director and founder of creative firm SolasInk. He has lent his talents to multiple high-profile projects, including a commission by the American Institute of Graphic Arts in 2018 to create illustrations commemorating Martin Luther King Jr. Day and Black History Month. In recognition of his exceptional talent, Solas received the Kendall College of Art and Design Excellence Award for Illustration in 2018. In 2020, he was commissioned by the Urban Institute for Contemporary Arts to paint a mural as part of the "Translating Valence" exhibition. He launched the BAD ART Gallery in Kingston, Jamaica, his nation of origin, hosting his first solo exhibition titled "WORKING TITLE" there in 2022. In Jamaica, he also has been engaged for the restoration of the National Coat of Arms Sculpture at the National Stadium. He also designed artwork for Sean Paul's Grammy-nominated album "Live N Livin'" and was commissioned to brand Universal Music Group's Black History Month Digital Campaign in 2023. Solas' commitment to promoting diversity and multiculturalism is evident in his 2021 involvement with The Diatribe's 49507 Project, for which he designed and painted one of the seven murals located in the 49507 ZIP code. Led by black, brown, queer and youth leaders, the 49507 Project aimed to create public art that reflects and serves the community. Solas' community engagement extends to his membership in Paint Jamaica, an organization dedicated to uplifting underserved areas of Jamaica through public art. He also is an active member of the KCAD Equity Council, an organization focused on enhancing inclusivity at Kendall College of Art and Design.