College of Business
Bachelor of Science – Accountancy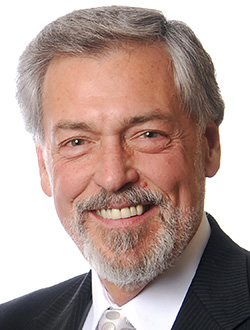 Thomas Norris graduated from Ferris' College of Business in 1972 with a bachelor's degree in Accountancy and is the founder and president of NFI Advisors, Inc., a highly successfully comprehensive investment advisory firm located in Novi, Michigan.
Norris, a United States Army veteran, is very involved in his community as a volunteer and philanthropist for charities in both Florida and Michigan, serving on multiple religious boards, the Make a Wish Foundation board, and as president of his country club in Florida. The size and significance of his philanthropic endeavors earned him an opportunity to serve on the board of directors of the Karmanos Cancer Institute.
He enjoys spending time with fellow alumni and has participated in the annual Alumni Association golf outing for many years not only playing the game but sponsoring several major facets of the event each year.