The Ferris State University Distinguished Alumni Award is bestowed on individuals who demonstrate leadership and service to their profession, community, service organizations and alma mater. We offer our congratulations to the 2023 Distinguished Alumni Award recipients below who help guide our multicultural society toward the celebration of our own diversity through their accomplishments within their vocations and avocations. A full feature video of each winner is linked on their name below.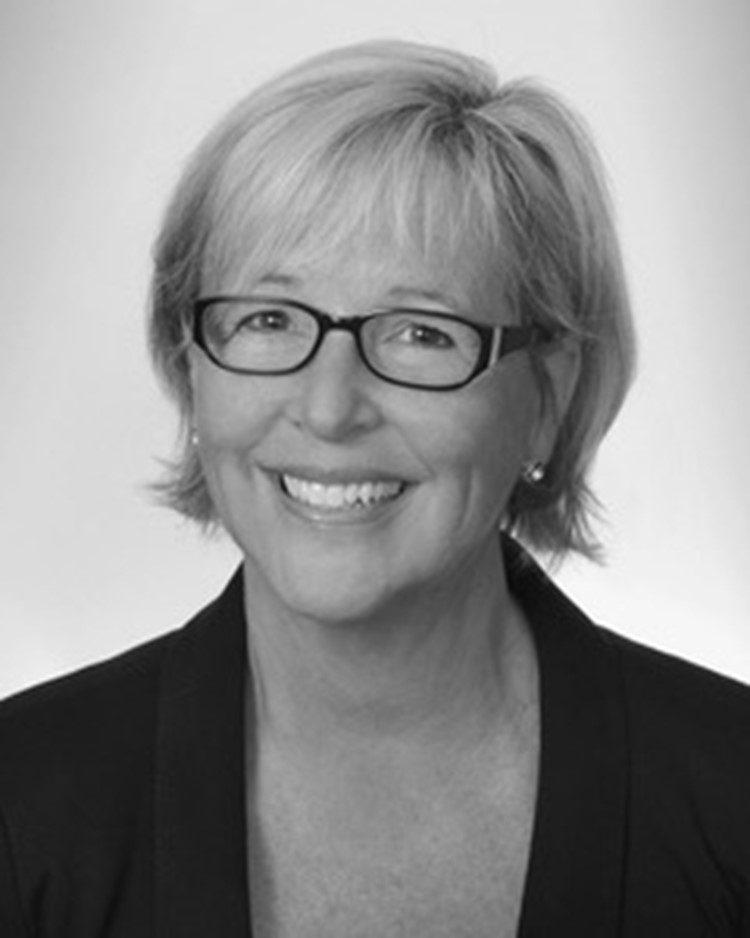 Kim Herremans
Health Professions 1982
Kim Herremans is executive director of the Greater Tampa Bay Oral Health Coalition and has played a pivotal role in bringing pediatric dental residency programs to central Florida. She has pioneered Medical/Dental Integration programs across the state, founded one of the nation's largest school-based dental sealant programs and initiated the WIC Smiles for You program in Hillsborough County, Florida. She also has co-authored a dental hygiene textbook, conducted pioneering scanning electron microscopy research and co-designed a popular ultrasonic dental instrument and foot pedal still in use today. Her commitment to families' oral health literacy began after an eye-opening experience providing fluoride to children of migrant families in Michigan in her first role after graduation, with the Michigan Department of Health, and during her master's studies at Old Dominion University, in which she became involved in Operation Smile, an organization that transforms lives through cleft lip and palate surgeries. These experiences ignited her passion for addressing the oral health disparities faced by vulnerable children and compelled her to create a children's activity book which has sold over 60,000 copies to date, educating parents on the significance of dental sealants and early prevention. Herremans is a member and chair of the Greater Tampa Bay Oral Health Coalition, member of the Head Start Health Council, former chair of the Oral Health Florida Dental Sealant Action Team, a member of the Healthy Mothers, Healthy Babies Coalition, an award winner and member of the Governors Faith and Community Initiative, a member of the Robert Wood Johnson Foundation, an award winner and member for WIC Smiles for You, a member of the National Institute of Dental Cranial Research Patient Advocacy Council (National Institute of Health), and a lifelong member of the American Dental Hygiene Association.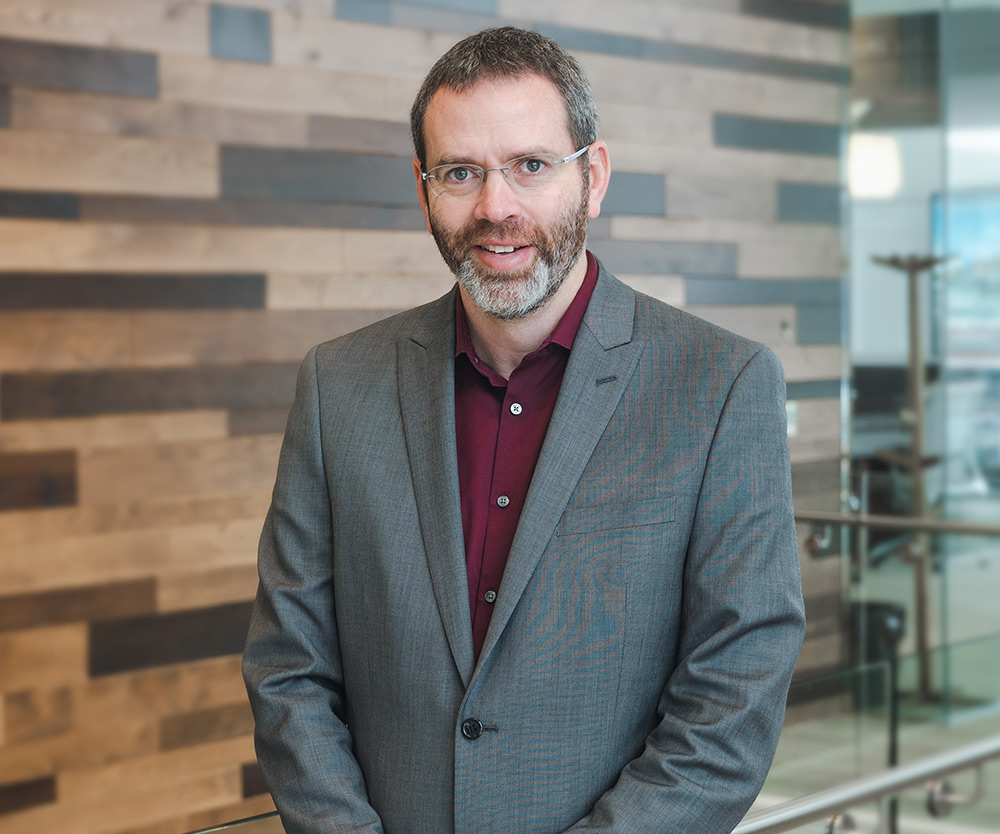 Shane Napper
Engineering Technology 1997
Shane Napper is President and COO of Rockford Construction, where he began his career as a Superintendent, then rose through subsequent promotions to Project Manager, Estimator, Director of Preconstruction and Executive Vice President, before entering his current role, a trajectory which exposed him to virtually all aspects of the construction industry. He is an active member in the Detroit Athletic Club and participant in the Michigan Policy Forum, both of which he joined to better his understanding of economic, demographic and cultural factors that influence his industry and community. In his work within the organization and as a civically active community member, he is a role model who has tirelessly championed efforts to create more inclusive environments for stakeholders, including initiatives such as the eight-week mentorship and networking program "Dimensions," for minority-, veteran- and woman-owned trade contractors, which supported many of these trade contractors in preserving their businesses throughout the COVID-19 pandemic and has resulted in a substantial increase in collaboration and spending. Napper developed the program based on experience in the City of Grand Rapids' Monday Group during his early days at Rockford Construction. He has also supported Rockford Construction employee groups including Parents', Women's and Veterans' Resource Groups, to foster inclusivity and equity within the organization, and has spearheaded an internal initiative to address mental health challenges in the construction workplace. As a proud Ferris State University alumnus, he serves on the Construction Advisory Board, advocating for students' success by ensuring a strong technical curriculum and experienced instructors. Rockford Construction also recruits extensively from Ferris State, offering internships and support to the university's initiatives.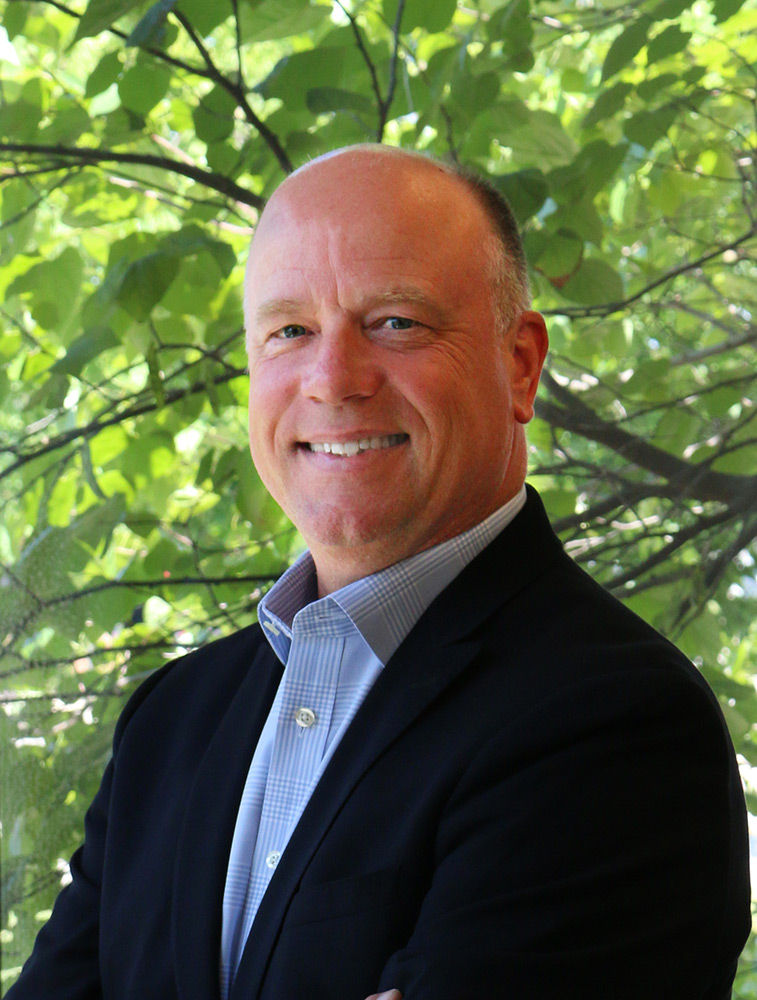 Michael Van Diepenbos
Engineering Technology 1987/Business 1989
Mike Van Diepenbos is senior vice president and group manager of Business Banking in West and Southwest Michigan at Comerica Bank, and as such is responsible for offices in Grand Rapids, Muskegon, and Kalamazoo. He has received numerous internal awards throughout his 29-year tenure at the bank, for his dedication and outstanding contributions to the organization. He is an active member of the Economics Club of Grand Rapids, the Grand Rapids Chamber of Commerce and the Southwest Michigan First Chamber of Commerce. Van Diepenbos has a strong commitment to diversity and financial literacy, and serves as an instructor for low- to moderate-income families, providing education on budgeting, credit, bank accounts and home buying, to help them achieve financial empowerment. He is a dedicated member of the Knights of Columbus, Boy Scouts of America Troop #271, and has volunteered with Junior Achievement. Additionally, his involvement as a youth sports coach and his work with the Grand Rapids Area Catholic Elementary Athletic Council and Grand Rapids Parks and Recreation Department have had a significant impact on the local community. Vandiepenbos also has maintained a strong connection with Ferris State University, serving on the Ferris Foundation Board of Directors and co-founding the Ferris State University Grand Rapids Council. His generous support extends to the West Michigan Opportunity Scholarship, benefiting Ferris State students. As an engaged alumnus, he has held various leadership positions within the Ferris State Alumni Association, including Past President, Vice President, Treasurer, and Secretary. He played a pivotal role in the creation and endowment of the Mike & Liz Van Diepenbos Opportunity Scholarship. His fraternity involvement with Sigma Phi Epsilon, both at the chapter and national levels, has earned him recognition through awards such as the organization's Distinguished Alumnus Award and the James L. Green Award of Excellence.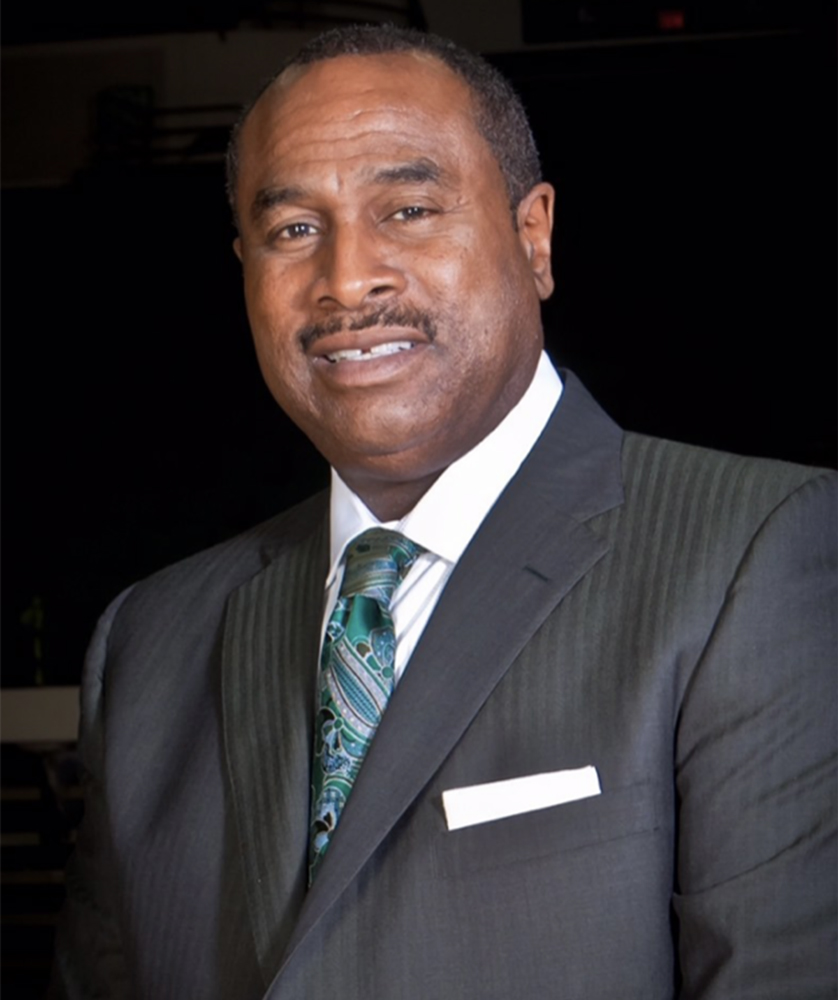 Gary Waters
Business 1975/1978
Gary Waters' career in college basketball spans more than 40 seasons in the sport. During this time, he achieved a remarkable 365 wins, guiding 12 of his 21 teams into the postseason. His coaching journey began as assistant coach at Ferris State from 1974-1989, then Eastern Michigan for seven seasons (1989-1996). In 1996, Waters assumed the role of head coach at Kent State, leading the Golden Flashes to a 92-60 record in five seasons and guiding the team to a school-record 23 wins in his third season, clinching both the Mid-American Conference tournament championship and the program's first-ever NCAA tournament bid. Waters was one of the few coaches in Mid-American Conference history to secure MAC Coach of the Year honors in consecutive seasons (1999-2000). In his final season at Kent State, he coached a NCAA Tournament upset as 13th-seeded Kent State defeated fourth-seeded Indiana, solidifying Waters' legacy at the university. Heading to Rutgers for the 2001-02 season, he guided the Scarlet Knights to secure an 18-13 record in his first season. Two years later, under his leadership, Rutgers advanced to the NIT championship game. He then became head coach for Cleveland State, where, over the next 11 years, he coached a record-setting 366 games. He was selected as a coach for the 2001 USA Basketball Men's National Team Trials at the U.S. Olympic Training Center and an assistant coach for the 2002 USA Junior World Championship qualifying team. He has been inducted into three halls of fame: the Ferris State Athletic Hall of Fame (2002), the Kent State Varsity "K" Hall of Fame (2006), and the Detroit High School Hall of Fame (2019). He has earned awards including the John Lotz "Barnabas" Award and the 2015 Master Coach Award for his exceptional coaching skills and contributions. He was a finalist for the Ben Jobe Award in 2014 and 2015, recognizing him as a top minority coach in college basketball. Waters is a member of the National Association of Basketball Coaches and the Black Coaches Association and is involved in many charitable organizations, including Coaches vs. Cancer. He is the author of books "Ten Principles of a Character Coach" and the upcoming "Coaching Millennials from a Character Perspective."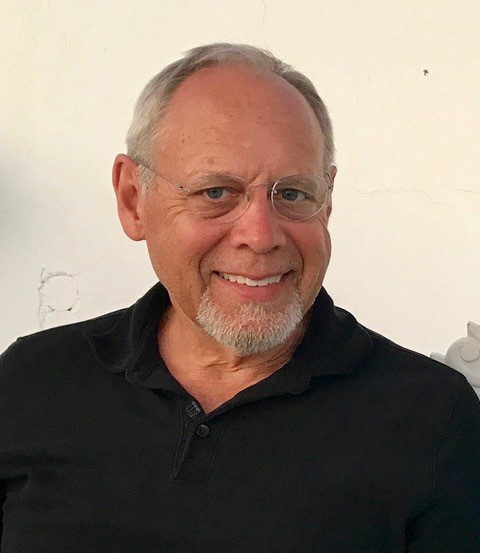 Keith Winn
Kendall College of Art and Design, Interior Design 1972
Keith Winn is a founding member of the United States Green Building Council, a developer of the Leadership in Energy and Environmental Design (LEED) building certification and the founder and president emeritus of Catalyst Partners, a sustainable consulting firm. Winn has made significant contributions to the field of sustainable design and environmental stewardship, both professionally and through community engagement. His work began at Herman Miller in 1976, where he provided design direction for a variety of domestic and international facilities and interiors and developed the company's Design for Environment platform. As a founding member of the USGBC in 1993, he played a pivotal role in shaping the green building movement. He served three terms on the USGBC board and on its finance committee from 1997 to 2002, and on the USGBC-West Michigan Chapter, where he served as a founding board member in 2004. Additionally, he has actively participated in various LEED committees, including the Green Building Benefits Committee, Materials and Resources Technical Advisory Committee, and as LEED-Cl vice chair, contributing to the development and advancement of sustainable building practices. As a LEED faculty member from 2007 to 2010, Winn shared his expertise with others, further promoting sustainable design principles. His commitment to sustainability also extended more broadly into the industry, to the development of ANSI Integrative Process Standard, emphasizing collaboration in design and construction processes. In 2022, he became a founding partner of Zero Plus LLC, a woman-owned affordable housing development business. He also has been an active participant in Ferris State University's initiatives, serving as a guest lecturer at Kendall College of Art and Design and contributing to Design West Michigan Committees.