Events and Activity Participation with SAGC
Participate in activities and special events designed to welcome new and returning students back to campus.
Co-host returning Alumni guest speakers.
Assist with Homecoming and other alumni-sponsored activities, including: Foundation Benefit Dinner, Making the Connection, Homecoming Activities, FSU Alumni Association Spring Reunion Dinner, sporting events, and various other alumni and campus activities.
Participate in various University Advancement & Marketing functions.
Assist with hosting the President's guests at home football and hockey games.
Attend leadership conferences with similar organizations from around the nation.
Host Grad Fair to honor graduating seniors.
Co-host and usher all Commencement ceremonies.
Handle for Brutus at his various events.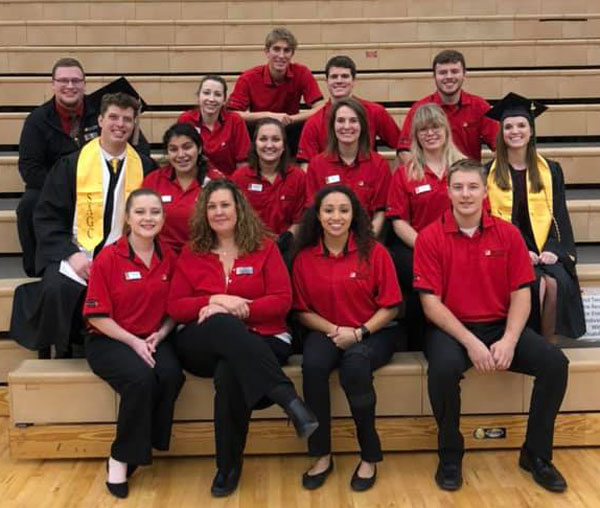 Official Chapter of the
FSU Alumni Association
Prakken 101B - Big Rapids, Mich. 49307
(231) 591-2345
Member of:
FSU Registered Student Organizations
Association of Student Advancement Programs (ASAP), District 5
Charity Sponsor of:
Helen Devos Children's Hospital
Riley MacKenzie Fund
United Way
Ferris Foundation
Opportunity at 125