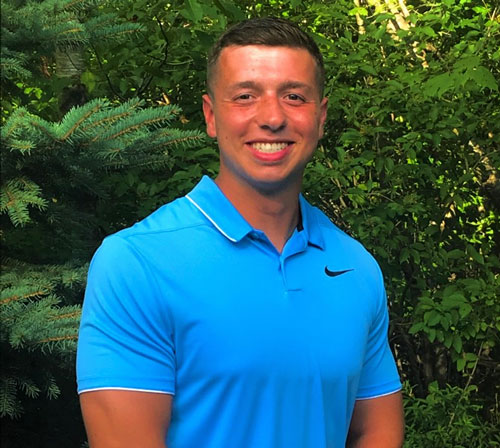 President: Chase McGinnis
Chase McGinnis is the President for the Student Alumni Gold Club. His duties include facilitating meetings, supporting other E-Board members with respective projects, and representing the RSO at a variety of events. He is a Junior within the Information Security & Intelligence program through the Ferris State's College of Business. Chase is originally from Marlette, a small rural community in east Michigan.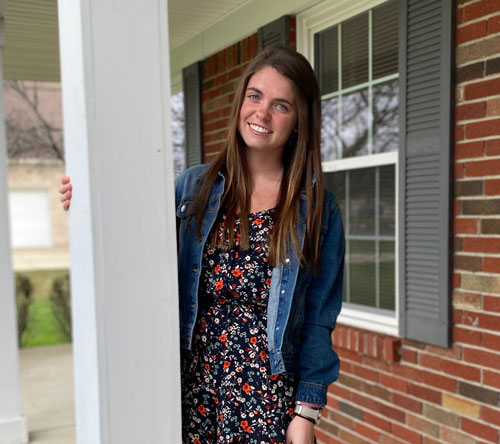 Vice President: Emma Polski
Hi! I am a senior studying Pre-Physical Therapy major with a minor in Psychology from New Boston, MI. I am so excited to take this next E-Board role and have closer communication with members and Bulldog Alum! I work at Evergreen Physical Therapy in town. I love being outside and spending my free time with my family/friends and of course my dog, Rhett.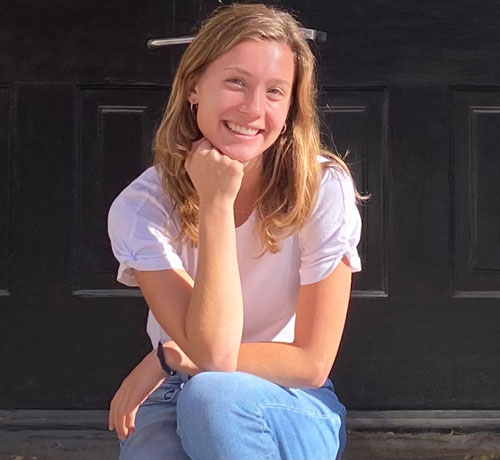 Secretary: Hannah Loucks
My name is Hannah Loucks and I am from Frankenmuth, Michigan. I am a junior in the elementary education program here at Ferris and I am minoring in language arts and science. I run cross country and track, write for the Ferris State Torch, act as public liaison for Ferris AEM and I am also secretary for SAGC. I enjoy baking, crocheting, playing guitar and spending time with my family!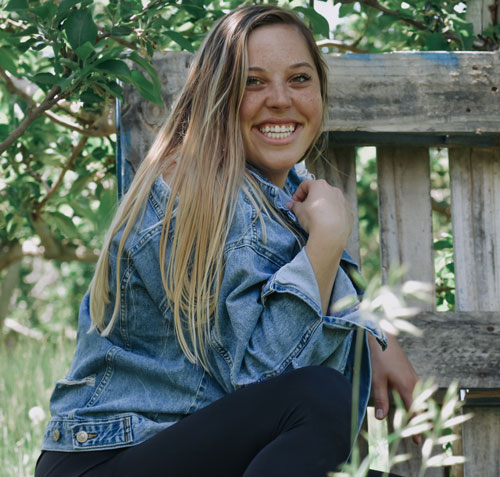 Treasurer: Jenna Janke
Jenna is a senior at Ferris studying Psychology and Communications. She stays busy by working for the FSU Food Pantry. In her free time, she loves spending time with friends, family, and growing her photography business. Jenna is extremely excited to be a part of E-Board and is thrilled to be a part of the fundraising aspect of SAGC.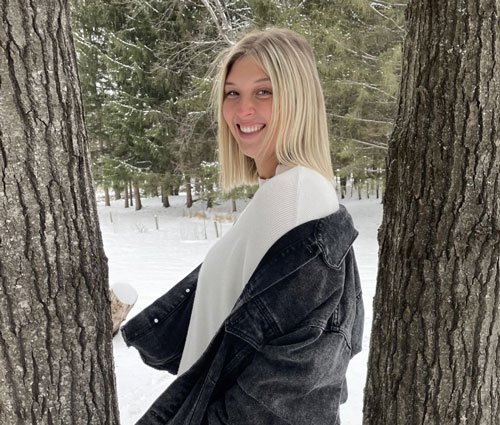 New Member Coordinator: Sidni Rushford
My name is Sidni Rushford, I'm a junior at ferris, in the pre-pharmacy program. I have been accepted into the College of Pharmacy for the Fall of 2021. I enjoy spending time with friends and family. My time in SAGC this far has granted me with amazing life long friends and life skills that I will use forever.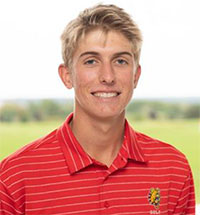 Community Service Rep: Thomas Hursey
Thomas is a junior at Ferris studying Pre-Optometry. He is a graduate of Suttons Bay High School in his hometown of Suttons Bay Michigan. Thomas is a member of the Ferris State men's Golf team. In his free time, he enjoys golfing, playing basketball, and spending time with his dog, Bella.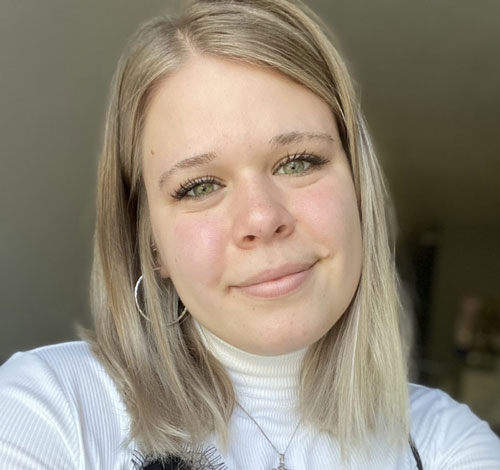 Mascot Coordinator: Emma Franklin
Emma is a Junior studying General Business, Hospitality & Event Management, and Digital Marketing. She is excited to explore her passion for event planning, both in her studies and her role as Mascot Coordinator. Emma is a Social Media Manager for the Ferris State Auxiliary Marketing Department and is also a Secretary for Dining Services. In her free time, she enjoys photography, exploring, and cooking. She can't wait to continue spreading Bulldog pride to the Ferris community and beyond!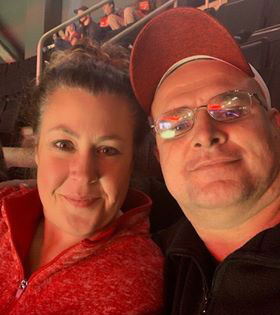 Advisor: Brandi Behrenwald
Brandi has worked in the FSU Alumni Office since 2006. She originally graduated from Western Michigan University with a degree in Public Relations and English. She received her Special Events certification from Ferris in 2009. When out of the office, Brandi enjoys spending time with her family and is especially proud of her two children - Benjamin, a 2019 graduate from Ferris' Heavy Equipment program; and Cece, a future Bulldog!
Co-Advisor: Ben Withey
Ben is a new face in the SAGC group and Alumni Office. He graduated from Ferris in 2019 with a degree in Integrative Studies - Public Relations and a minor in Philosophy. He couldn't be more excited to join the Alumni Office staff as Assistant Director of Alumni Relations and Advisor of SAGC. While out of the office, he enjoys watching sports, playing tabletop and video games with friends, and occasionally exploring outdoors.