Summer contracting is open and you could qualify to live in the halls for free. Taking classes during the summer can reduce your time to graduation. Enjoy unlimited utilities, a short walk to class, and The Rock.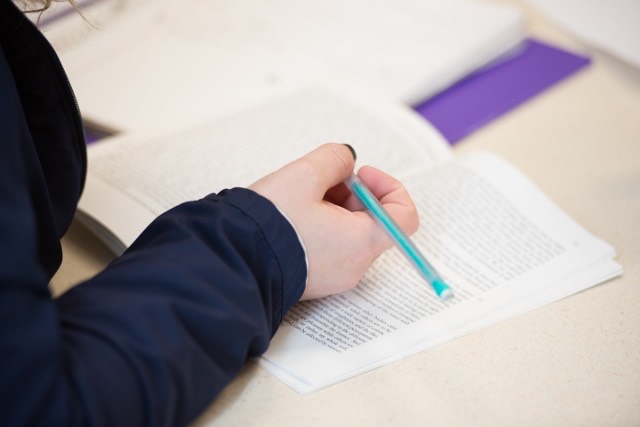 New students, take the free Yada Assessment now to help you chose a roommate based on your personal roadmap to incredible relationships called "the science of you".
New to Ferris?
Don't worry, we've got you covered. From housing and dining options with different benefit combinations to safety features around campus, we will be there for you every step of the way.