Welcome to the Bulldog Nation! Move-in begins Thursday August 22. To help you prepare we included a move-in schedule, maps, parking and driving instructions, what to bring to campus, and volunteer information.
#FerrisMoveIn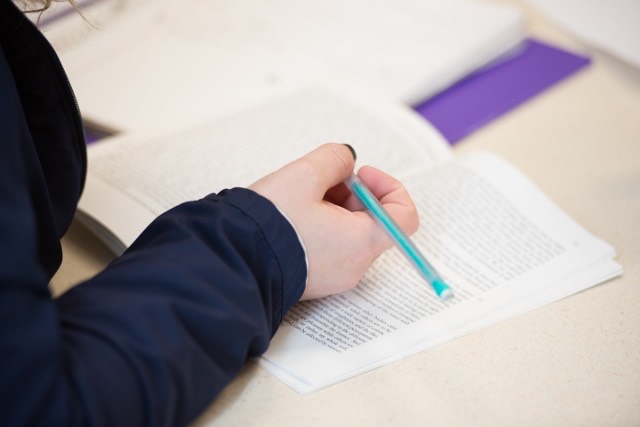 New students, take the free Yada Assessment now to help you chose a roommate based on your personal roadmap to incredible relationships called "the science of you".
New to Ferris?
Don't worry, we've got you covered. From housing and dining options with different benefit combinations to safety features around campus, we will be there for you every step of the way.