Ferris features the only Starbucks Coffee Shop in the Big Rapids area. Find us on the first floor of the the University Center next to our Barnes & Noble Bookstore and at the IRC/Business Building.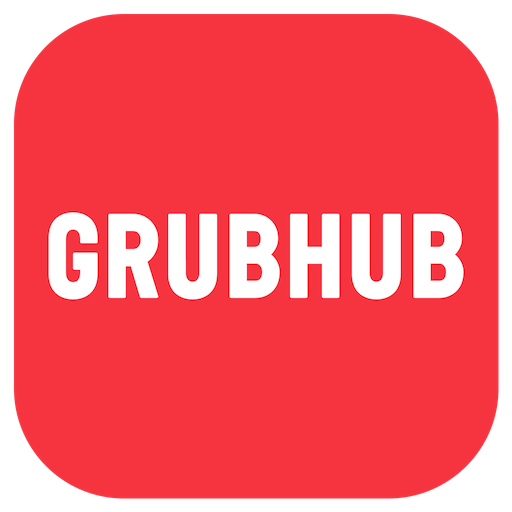 Order ahead with Grubhub app available at most app stores.
For a full list of menu items, visit either of our Starbucks locations. For nutrition facts on any food or drink item, visit the official Starbucks Website.