Connect with Ferris Locally

At our Student Success Hub in Traverse City, you'll have access to all the resources and support you need right here in Northern Michigan. Plus, you can earn your degree faster and more affordably through our special partnership with Northwestern Michigan College (NMC).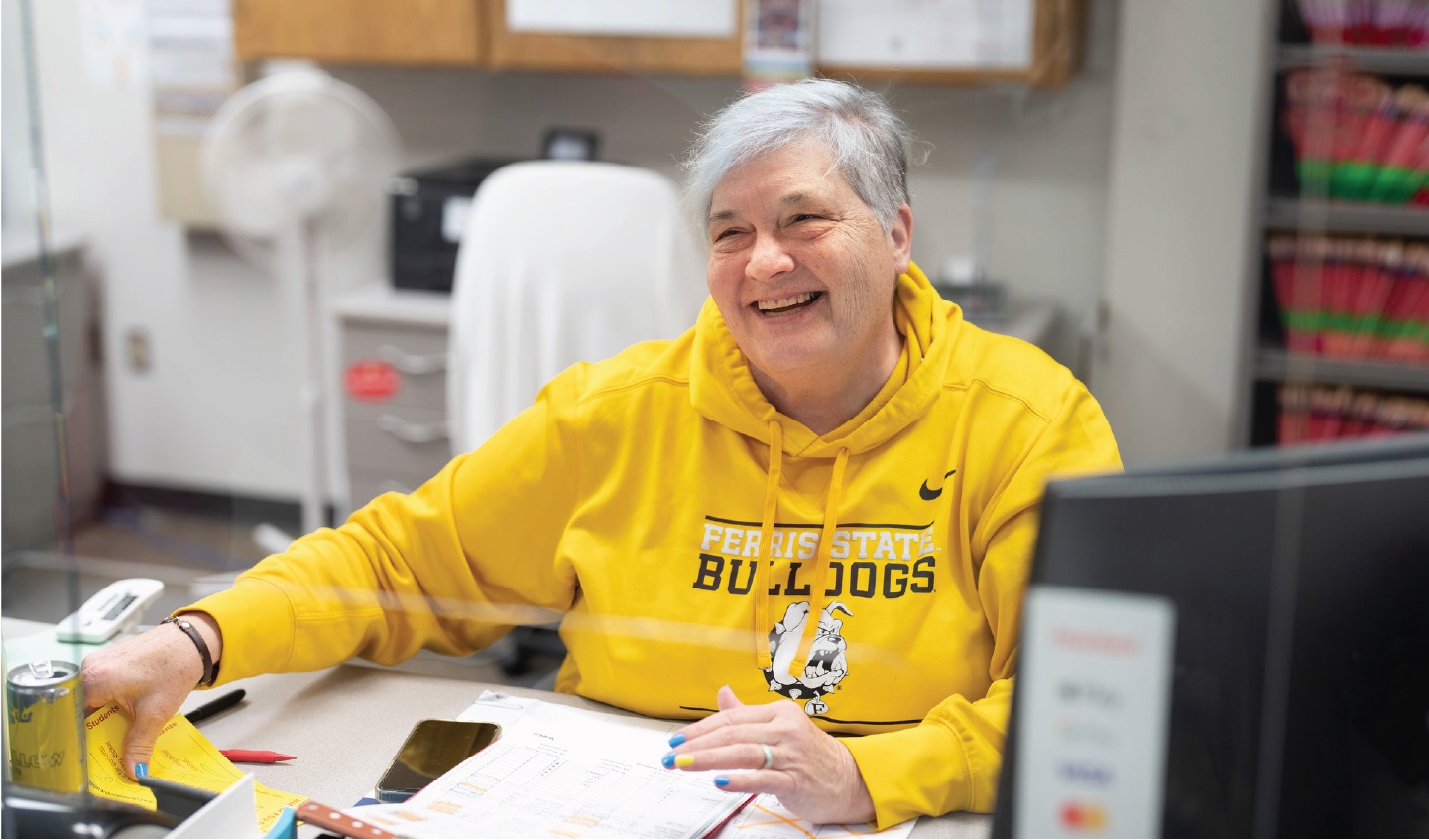 Services
You'll receive personalized guidance to ensure you complete your degree successfully, whether in-person or online.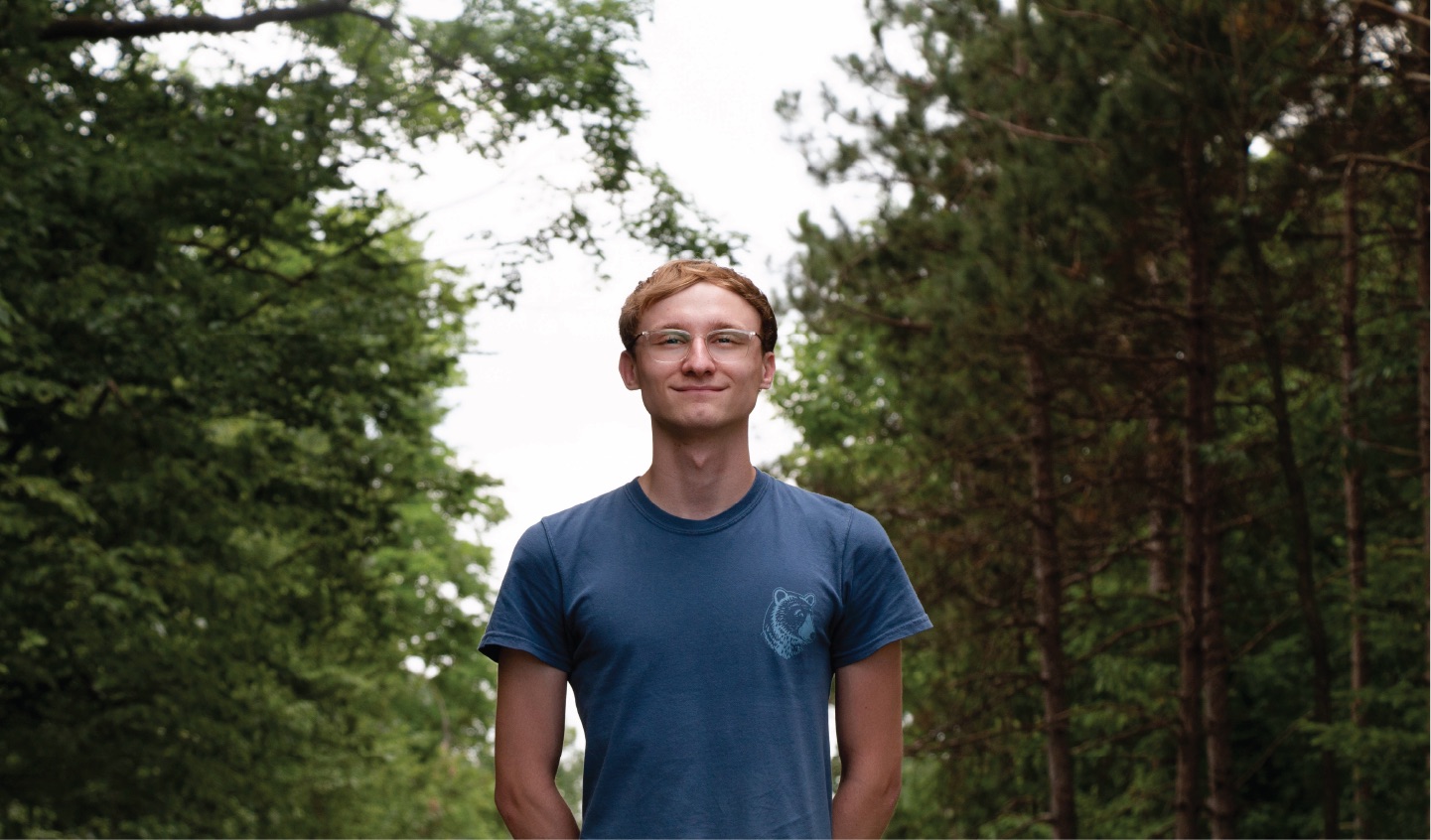 Partnerships
This regional hub supports our local community college partnership programs with resources and in-person classes.
Traverse City Programs
These programs are made available near you through a combination of Ferris State University and Northwestern Michigan College (NMC) courses offered at NMC's Traverse City campus, and/or courses offered online. Find details on the written arrangements with our partner institutions, their portion of courses included in this program, and the cost of those courses on our consortium agreements page.
Meet with an advisor to learn how this increases the value of your degree.
Make Your Move
Traverse City FAQ