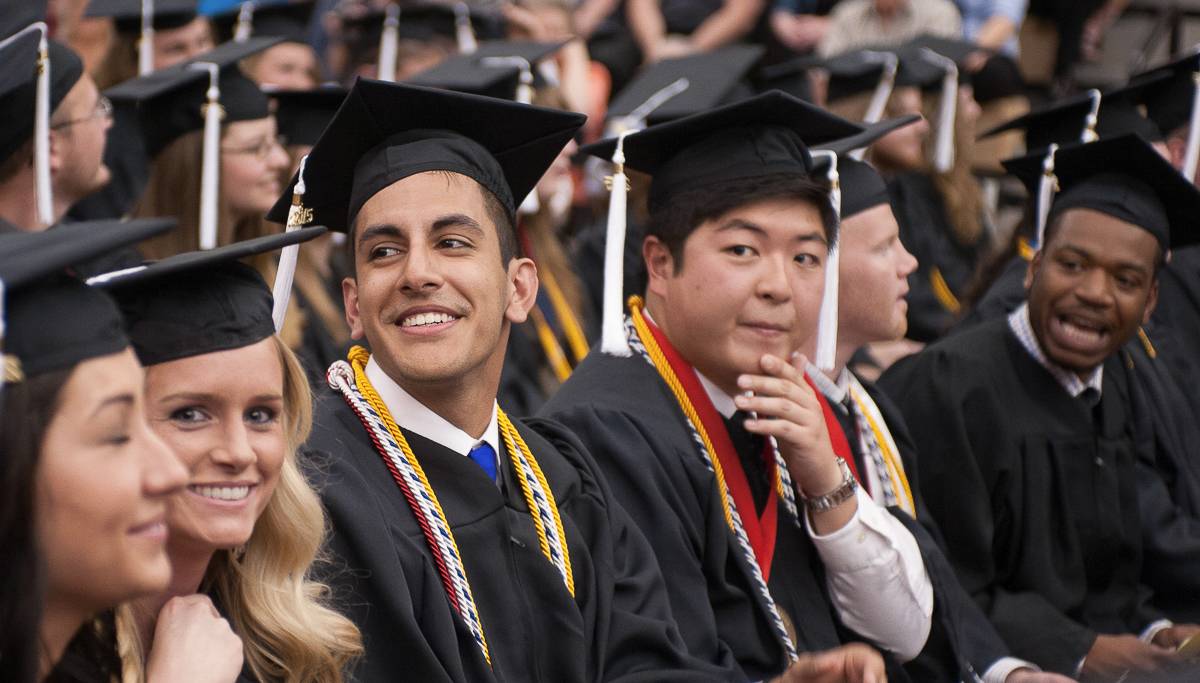 Your student has made one of the most important decisions of his or her life - the selection of Ferris State University as the path that will lead to a successful future.
Our founders, Woodbridge and Helen Ferris, had high expectations when they opened the Ferris Industrial School in 1884. Those goals are part of our university's mission today: to prepare students for successful careers, responsible citizenship and life-long learning.
We know that you share those expectations and goals for your student. We also believe that together - Ferris faculty and staff, parents and your student - we can work to achieve those goals that were envisioned by our founders.
This webpage is your connection to resources and information that can help you guide your student to success.
If you have any questions, please email us at: [email protected]