Living Here at Ferris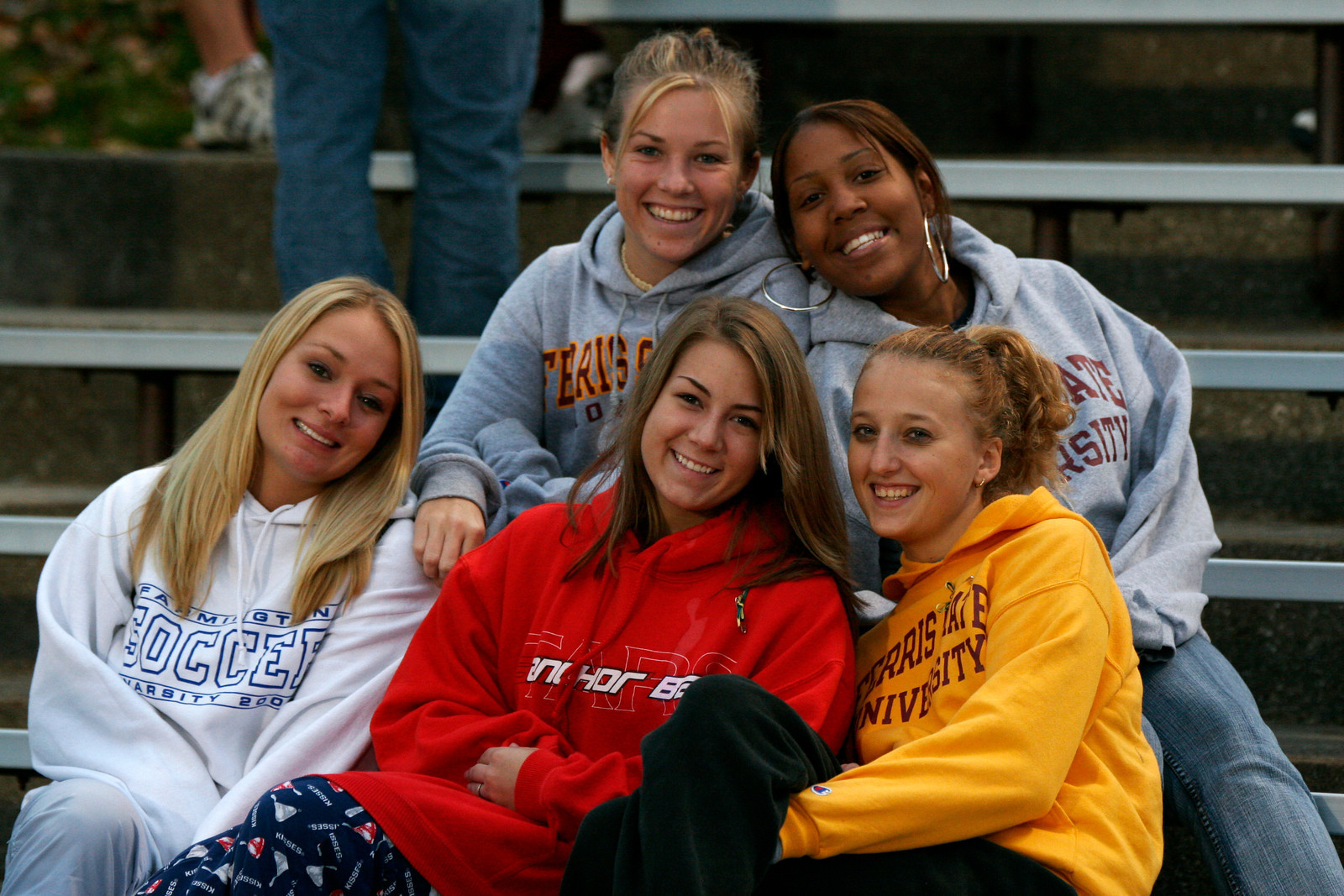 Living on-campus allows students opportunities and advantages that can make the collegiate experience more memorable, more enjoyable, and more successful. Students are able to connect more easily with other students on both academic and social levels, making their time at Ferris an experience in life skills development. Family support systems may find the following information helpful as they assist their students in making decisions regarding living on-campus at Ferris State.
Please visit the the Office of Housing and Residence Life webpage for more information regarding on-campus housing.