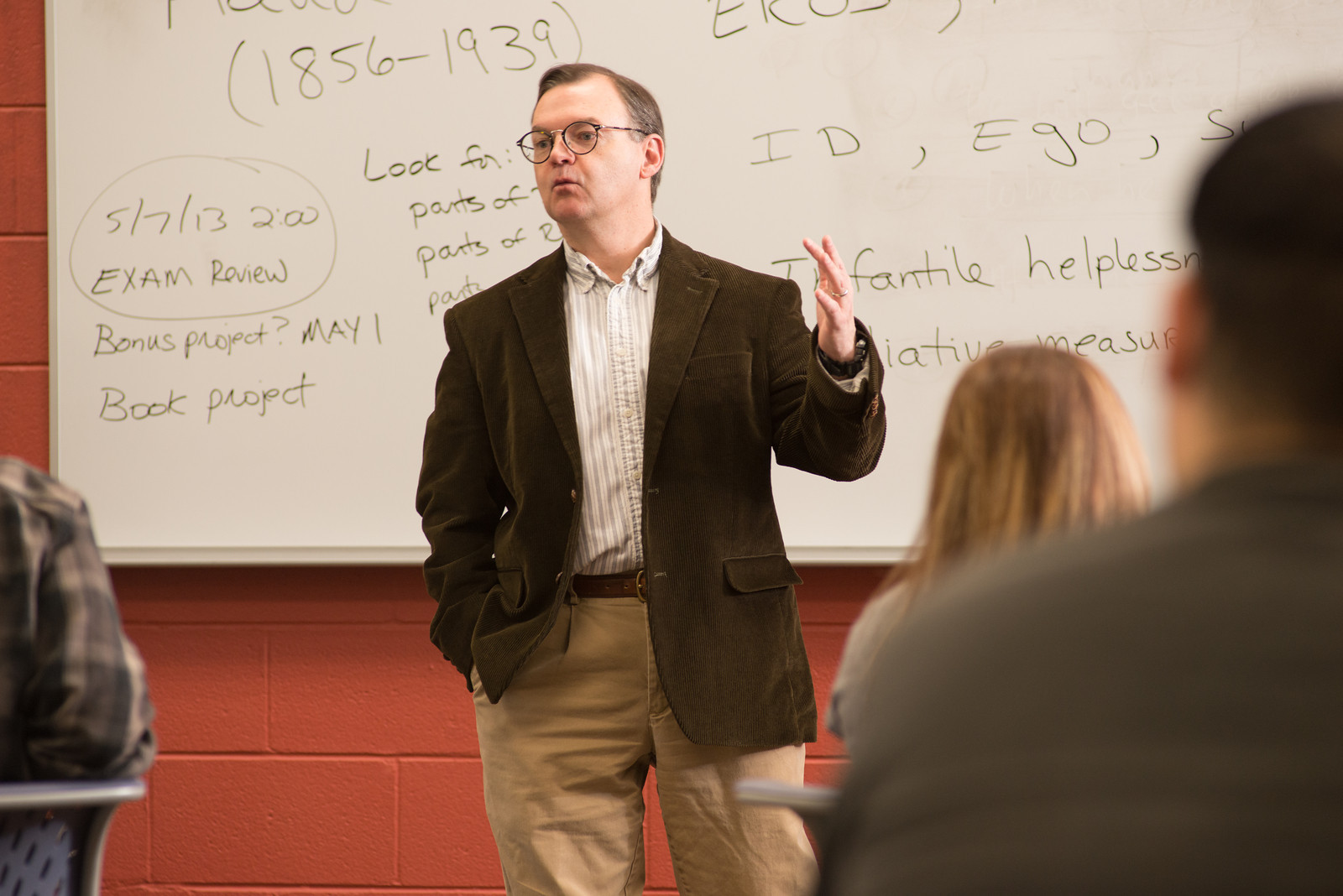 At Ferris State University our success is measured by the success of your student. To help your student succeed, we offer a variety of free academic support services.
Academic Support Resources
The Academic Support Center provides personalized support for students that includes: study skills development, one-on-one tutoring, and much more.
The Writing Center will help your student with all aspects of the writing process.
Disability Services advocates for students with disabilities and promotes equal access to educational opportunities.
You will find information about the services listed above, including Structured Learning Assistance (SLA), at our Retention and Student Success webpage, which is dedicated to the success of your student.