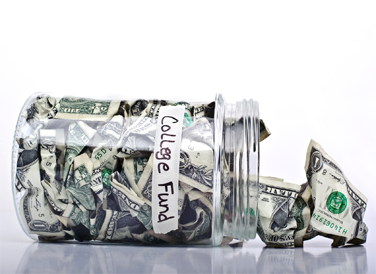 From move-in day to graduation, paying for college is often the biggest concern for parents or other family members of college students.
The Office of Scholarships & Financial Aid is available to help students and their families navigate the financial aid process. We also provide resources that can help your student manage expenses and control debt through classroom education, scholarship opportunities, website resources, time-to-degree advice and work study programs.
We encourage you and your student to visit the Financial Aid Office website for detailed information about financial aid.