Options: Bachelor's, Certificate
Locations: Main Campus
Build Your Career as a Golf Professional
The first program of its kind sanctioned by the PGA, the Ferris PGA Golf Management program will help you turn your passion into a profession. In our Bachelor of Science program, you will develop your expertise in every facet of golf, from the business of club management to the physics of ball flight and the biology of turfgrass. You will build your foundation side-by-side with our highly-experienced faculty members and refine your skills during five semesters of hands-on internships.
Program Details
First in the Nation
Beginning in 1975, Ferris' PGA Golf Management program was the first to be accredited by the PGA.
Being the original program, and one of only 18 total, will give you an advantage on your journey to becoming a golf professional.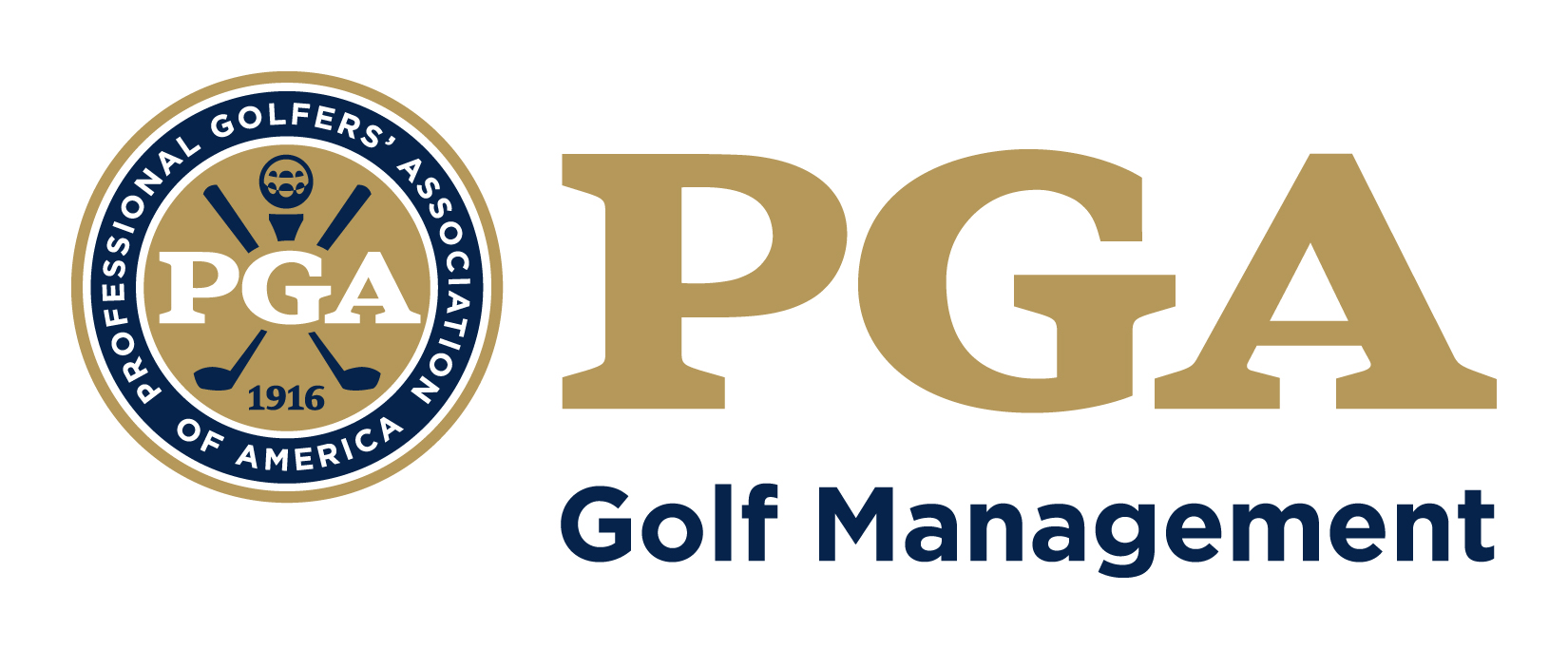 Dream Job Potential
Our students and alumni work at some of the most renowned courses in the country. You could complete one of your internships or advance your career at your dream course or club.
John's Island Club
Benny Cook
PGM Program and Ferris Men's Golf team alumnus, Benny Cook, took his knowledge and skills to Florida where he is the assistant golf pro. Along with making his career at an exclusive club, he continues to make headlines for his talents as well.
Pinehurst Resort
Ryan Batcheller
Alumnus Ryan Batcheller started as an intern and turned that into his full-time career. He is now an assistant golf pro at Pinehurst, which has hosted a number of prestigious tournaments including the US Open, the PGA Championship, and the Ryder Cup.
Endless Opportunities
Clubs and Courses across the Country
Students and alumni have interned, worked, and continue to build their careers at prominent clubs all over including Pebble Beach, Scottsdale National, Arcadia Bluffs and more.
Driving Your Career Forward
The PGA Golf Management degree program is a part of the Ferris College of Business. The innovative curriculum offers a valuable Business Administration (BBA) degree and vast practical work experience. You will also complete the requirements for PGA of America Class A membership.
100% Job Placement
You will find opportunities at private country clubs, public golf courses, and resorts with golf industry partners across the country and abroad including:
Head Golf Professional
Director of Golf
General Manager
Golf Instructor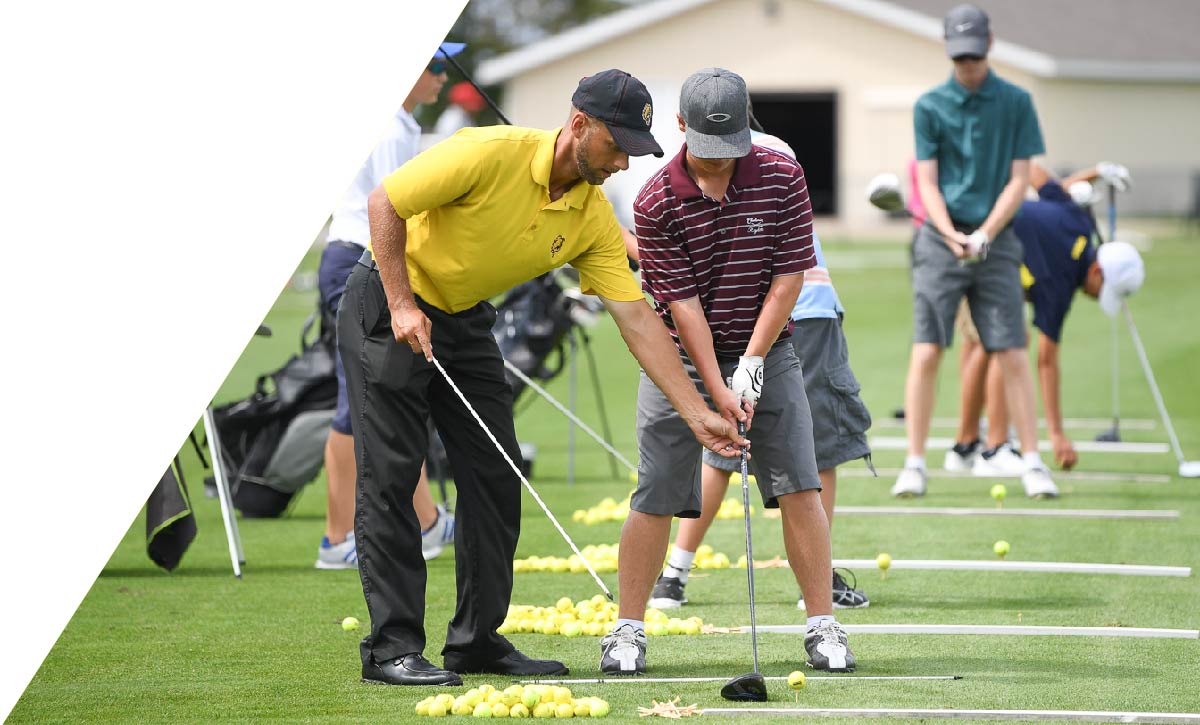 World-Class Facilities
As part of the PGA Golf Management program, you will utilize state-of-the-art facilities, learn from our expert faculty, and tap into our extensive network of alumni to help you land a hands-on internship and a top job in the industry, while acquiring a solid foundation of the theory, concepts and application of golf playing and golf management.
Katke Golf Course ranks among the finest university owned golf courses in the United States. The course offers 21 holes of championship golf and renowned practice facilities. It is the learning lab and hub of the PGM Program.
Located at Katke, the Ken Janke Sr. Golf and Learning Center features over 10,000 sq. ft. of the best technology for you to utilize. This includes 6 Trackman Simulators, made for year-round learning.
Michigan Golf Hall of Fame
Inside the Ken Janke Sr. Golf and Learning Center is the Michigan Golf Hall of Fame, featuring the finest players and contributors to golf in Michigan.
As the first PGA Golf Management program in the nation, our alumni network is the largest and most expansive. There are over 2,000 alumni across the country eager to support you and your career in golf.
Advisory Board
The PGA Golf Management Advisory Board is a diverse group of industry professionals and experts that provide critical input that helps keep our students on the cutting-edge of the professional golf industry.
Accreditation
This program is accredited by the Accreditation Council for Business Schools and Programs. ACBSP is a leading specialized accreditation association for business education supporting, celebrating, and rewarding teaching excellence.