Ferris State University policy requires all single students to live in University Residence Halls for two full academic semesters, unless they have reached the age of 19 prior to September 1, of the current academic year, or plan to continue living in the permanent home with parents, and the home is within 50 road miles of the University. Students who are eligible to live off campus may qualify for certain residence hall housing incentives. See our Residential Communities webpage for the full housing requirements.
Can't decide where to live? Check out our Where to Live webpage to compare communities, amenities, location, etc.
Interested in a living learning community? Check out our Living Learning Communities webpage for more information.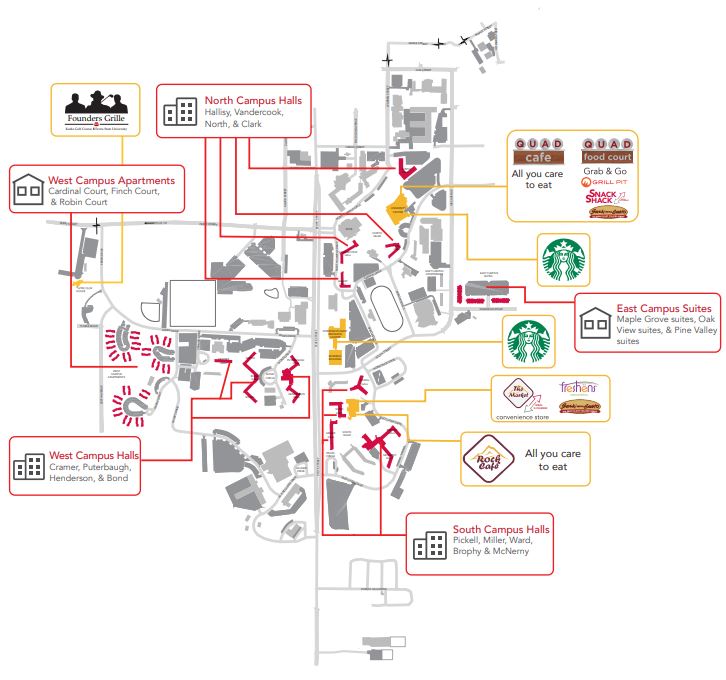 Students that are 19 years of age prior to September 1 also have the option of living in our apartments and suites.