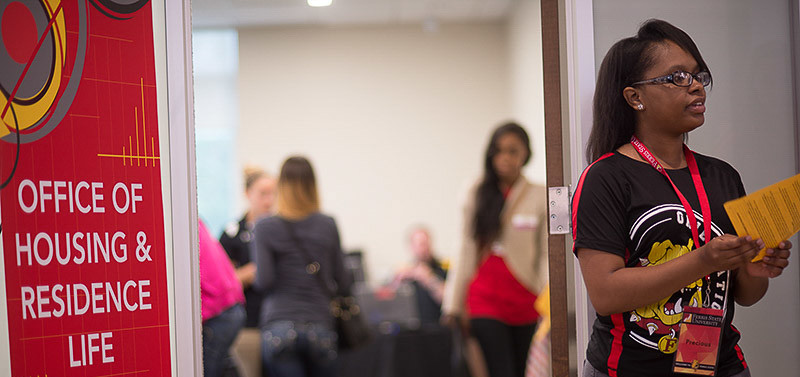 Congratulations on becoming a Bulldog and welcome to Housing & Residence Life! We understand that this can be a confusing time and we are here to help. Below are instructions and links to help you get started on your journey to living on campus.
Housing and Dining Orientation Presentation
Information about both our Housing and Dining Services, along with a lot of other useful material, can be found in the online Housing & Dining Guide.
To start getting connected on campus, follow us on social media, find events and activities on the University Campus Calendar, and get involved in the Ferris Experience!