The Quad Food Court, located next to the Quad Café, has a variety of food and beverage items to-go featuring the Snack Shack, Bulldog Pizzeria, and Grill Pit. Use Dining Dollars, Bulldog Bucks, Cash, Credit/Debit cards, or Meal X-Change at any location.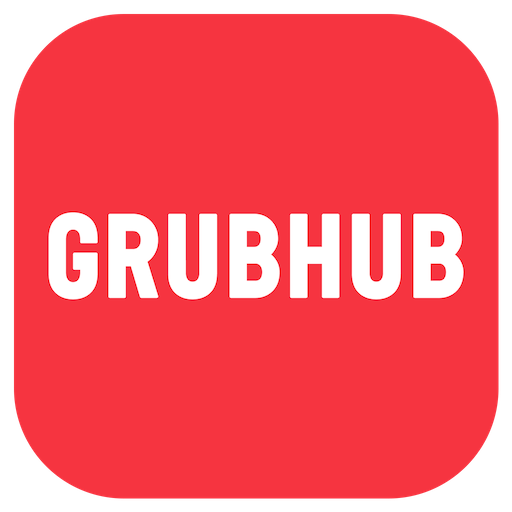 Order ahead with the Grubhub app available at most app stores.
Order with our new online ordering, at the self-service kiosk, or on the Grubhub app.
Sandwiches

Turkey Burger
Angus Beef Burger
Garden Veggie Burger
Breaded Chicken Breast Sandwich
Grilled Chicken Breast Sandwich
Chicken Tenders
Diamond Cut Cod Sandwich
Hot Dogs
Grilled Cheese

Sides

Curly Fries
Stealth Fries
Onion Rings
Cheese Curds
Mac and Cheese Bites
Battered Corn Nuggets
Potato Chips
The Snack Shack carries convenience items such as toilet paper and medicine, as well as snacks, candy, and drinks. There are also sandwiches, wraps, and pizza available for Meal X-Change. Anu Sushi is available at the Snack Shack on Tuesdays and Thursdays.
1 pizza slice - $1.29
3 pizza slices - $2.99
16" pizza with one topping - $11.99 (each additional topping - $1.49)

Toppings
Ham
Extra Cheese
Pepperoni
Sausage

Onions
Mushrooms
Black Olives
Bacon

Tomatoes
Pineapple
Green Peppers
Hot Peppers