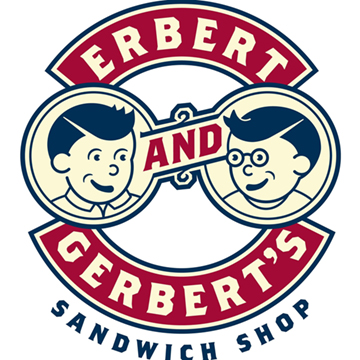 Join us in welcoming Erbert and Gerbert's Sandwich Shop to Ferris State University Dining. Centrally located on campus in the IRC, the new location will offer an extensive menu of sandwiches and soups.
At Erbert & Gerbert's, flavor is not just a word, but a way of life. Fresh-baked breads, meats and cheeses that are hand-sliced for freshness and chef-inspired sandwich recipes all combine to pack a flavorful punch for customers.
Grand opening January 14, 2019.