btn-prev
btn-next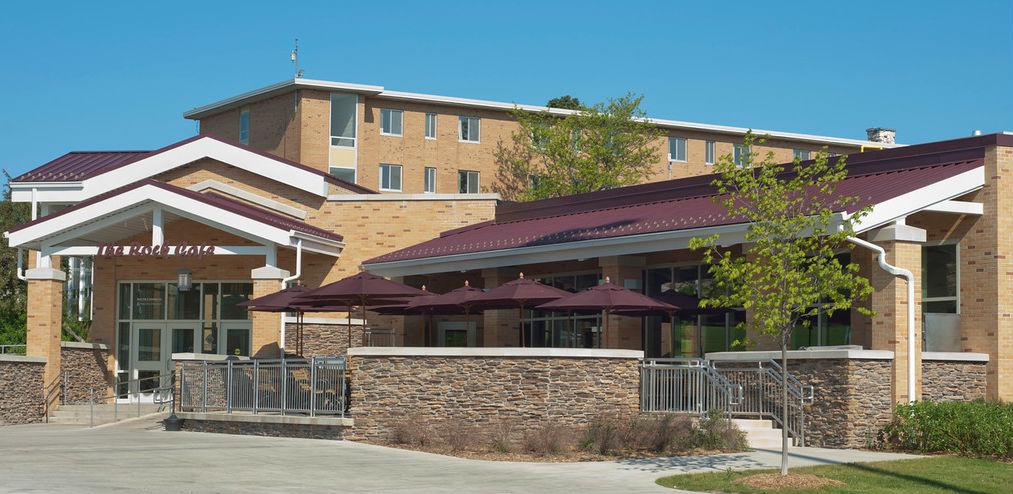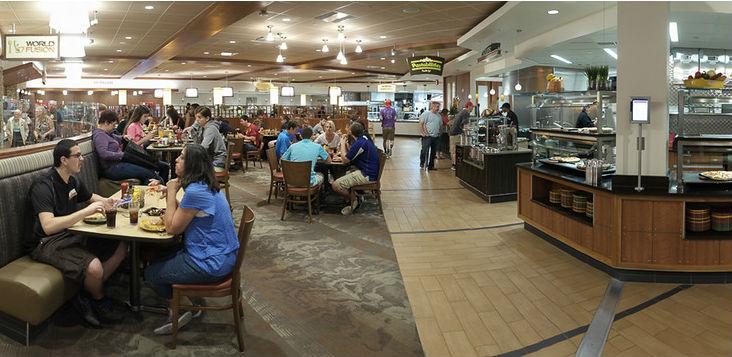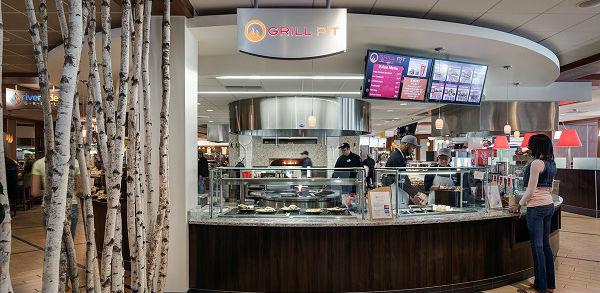 The Quad Cafe
Also offers a retail portion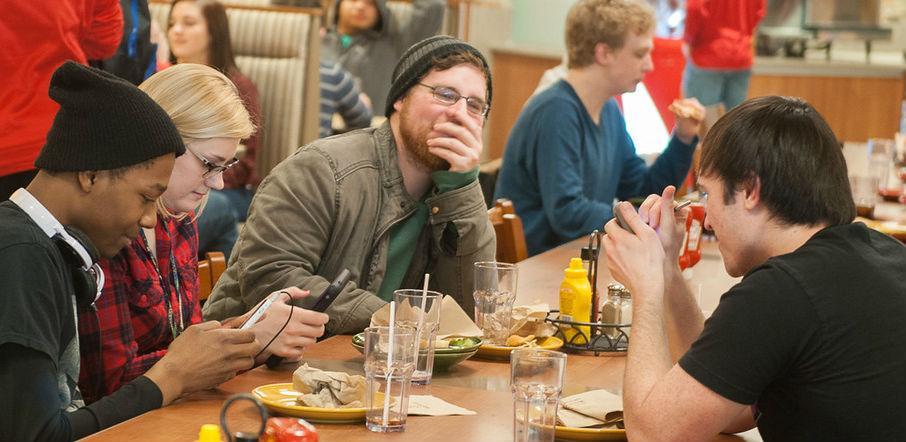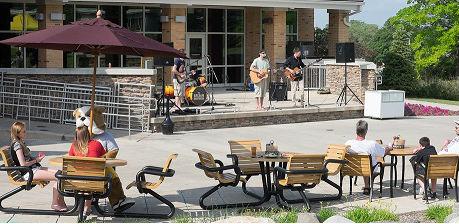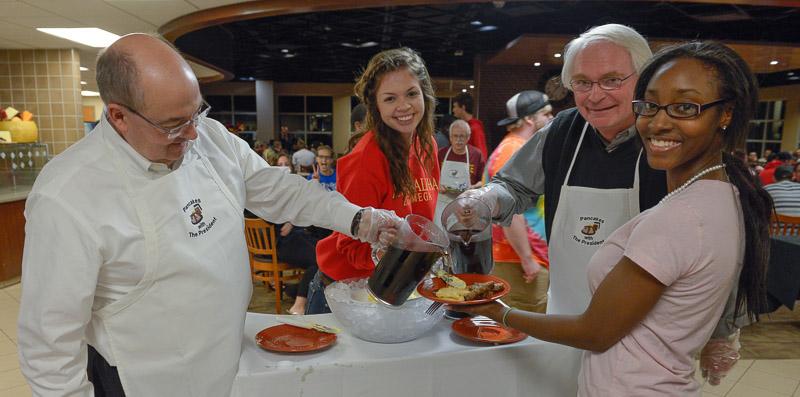 Pancakes with the President
Hosted at the Rock Cafe at each semesters end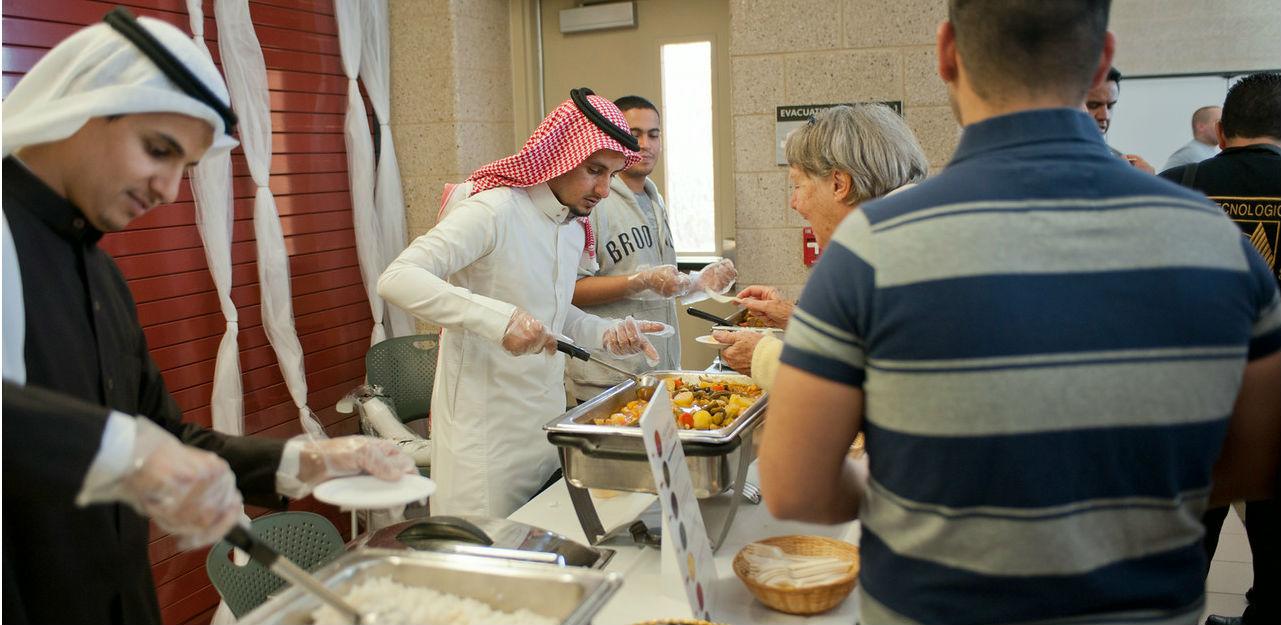 Dining Services aids in the annual International Festival
Where cultures prepare and share a dish from their home
Grand Opening Erbert & Gerbert's & IRC Express
Erbert & Gerbert's Sandwich Shop and IRC Express Proudly Serving Starbucks will officially open for business Monday, January 14.
New MyBulldog Card Portal
Add Bulldog Bucks with a credit card.
Check balances for Bulldog Bucks and Meal Plans.
Add Bulldog Bucks to other accounts through the guest deposit.
Housing & Dining Guide 2019
Information about both our Housing and Dining Services, along with other useful material, can be found in the online Housing & Dining Guide.
Campus Dining Locations