btn-prev
btn-next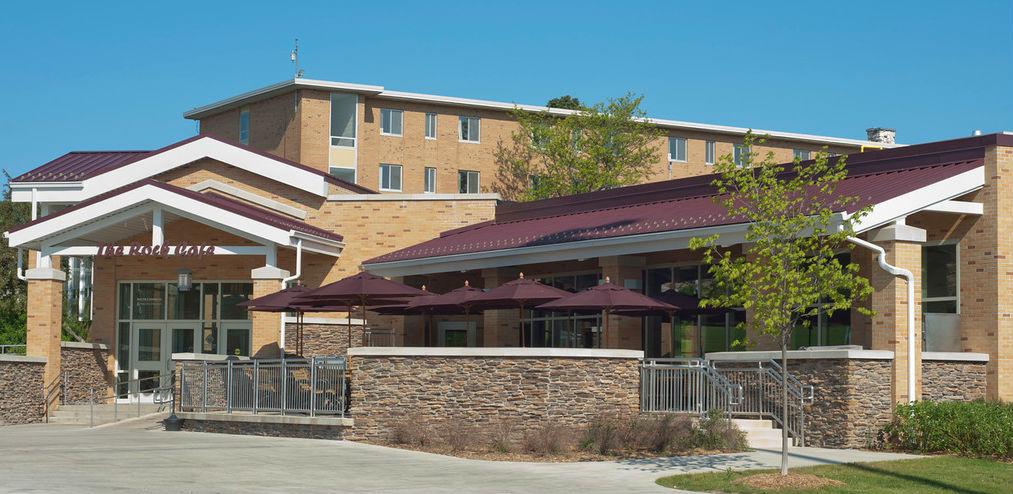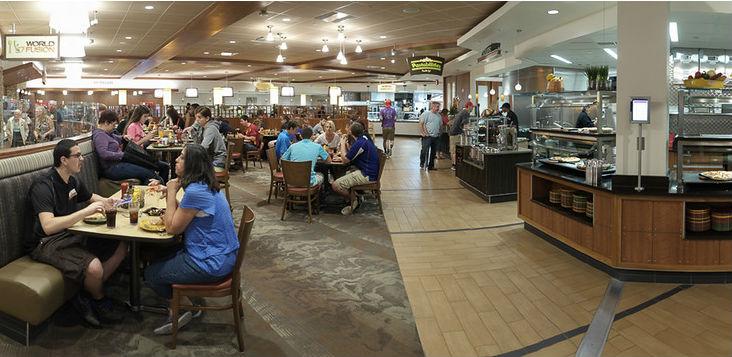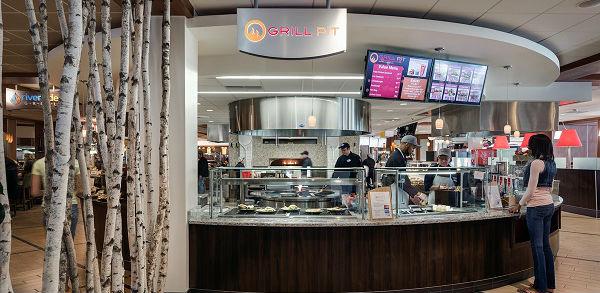 The Quad Cafe
Also offers a retail portion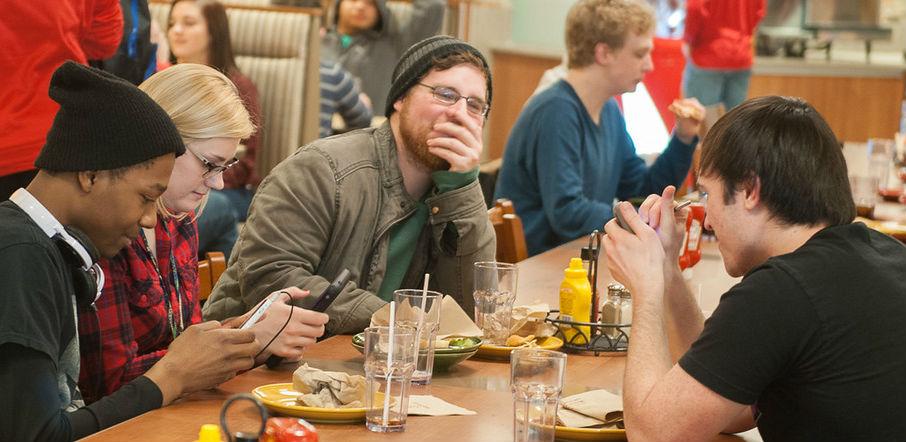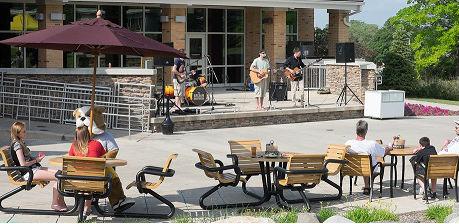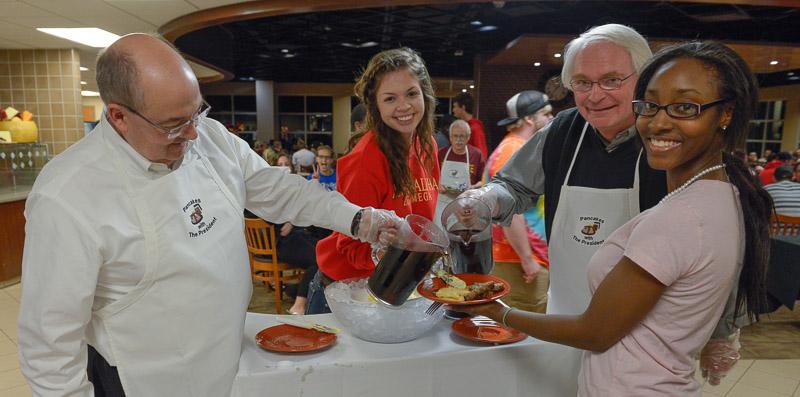 Pancakes with the President
Hosted at the Rock Cafe at each semesters end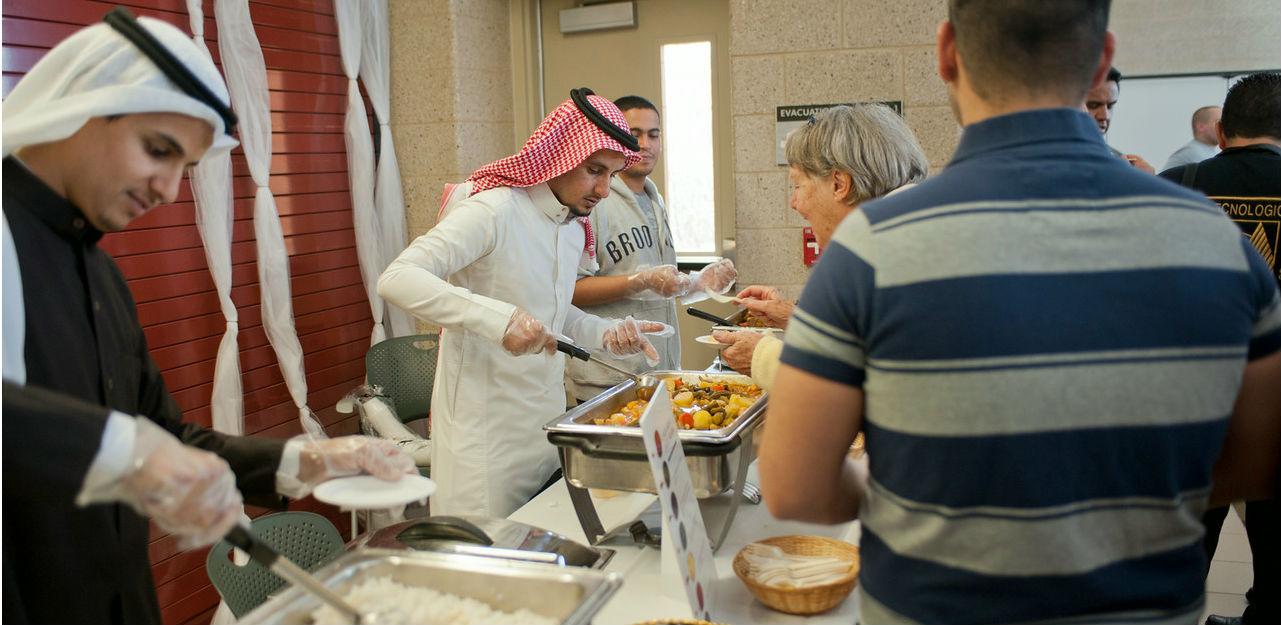 Dining Services aids in the annual International Festival
Where cultures prepare and share a dish from their home
Add Bulldog Bucks with a credit card.
Check balances for Bulldog Bucks and Meal Plans.
Add Bulldog Bucks to other accounts through the guest deposit.
Fall Announcements
Grill Pit will re-open later this fall with a new self-service kiosk and online ordering.
The IRC connector presents Erbert & Gerbert's Sandwich Shop and IRC Express Proudly Serving Starbucks opening soon.
We are pleased to welcome Pepsi to campus this fall. Pepsi will provide a wide variety of products in all dining locations and beverage vending machines throughout the campus community.
Take the food truck survey to tell us about what types of food you want and what hours and locations are most convenient for you.
Campus Dining Locations