btn-prev
btn-next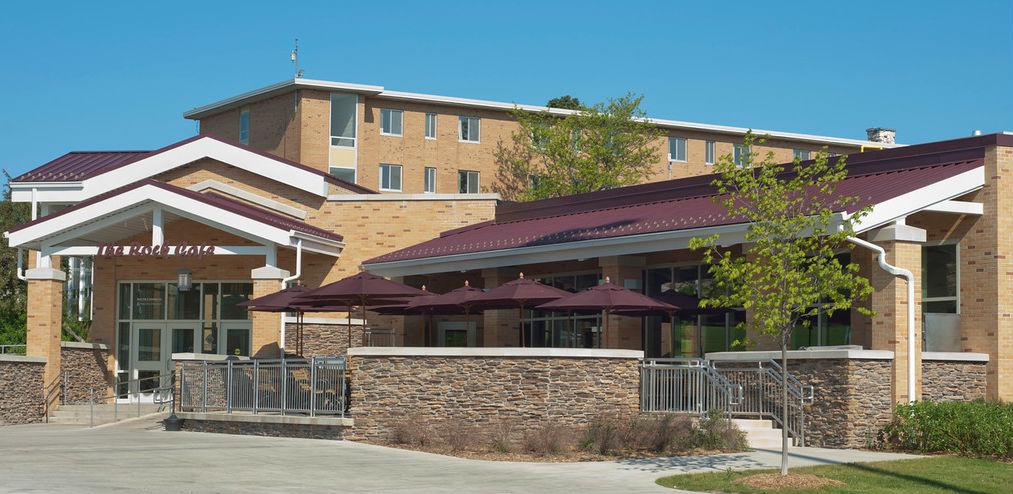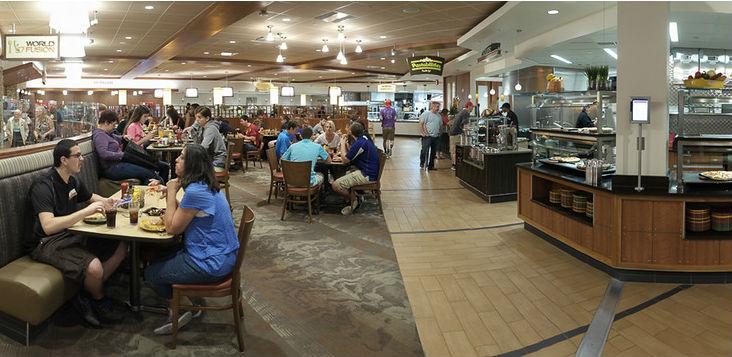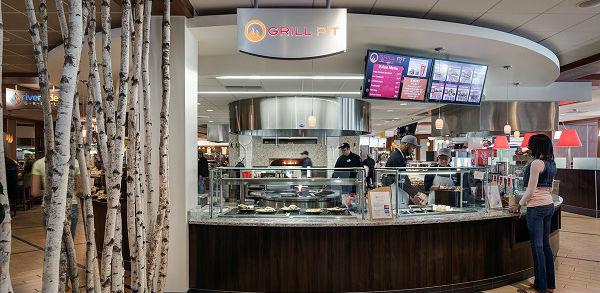 The Quad Cafe
Also offers a retail portion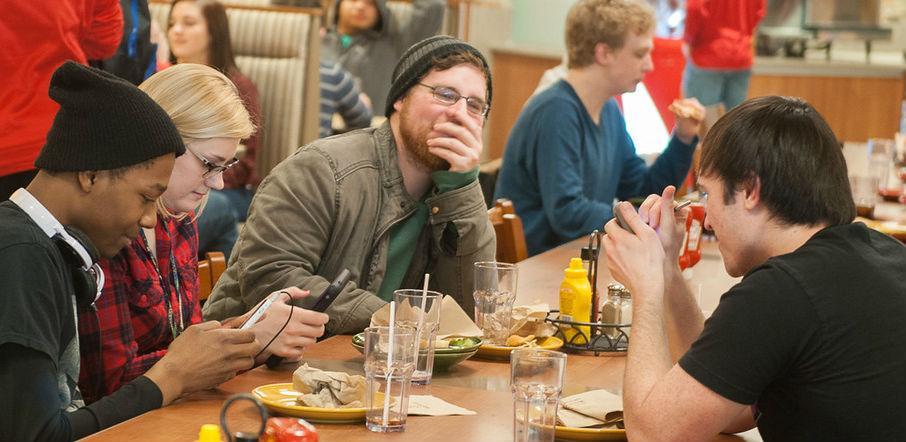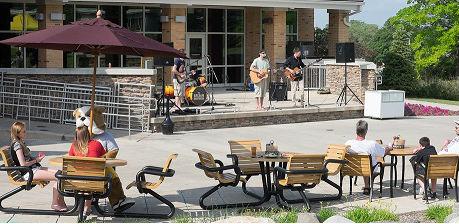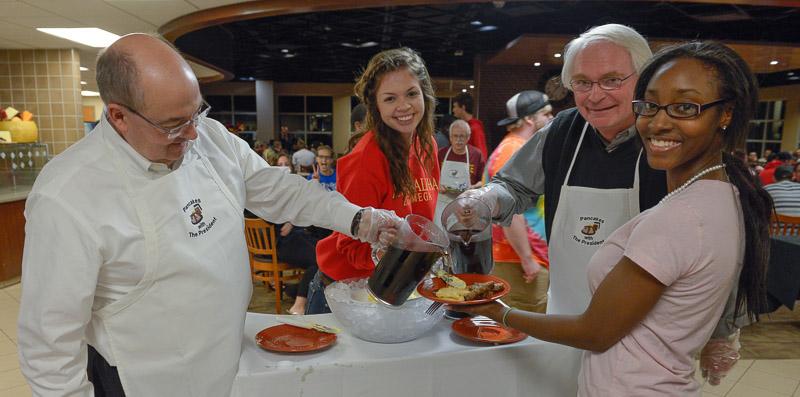 Pancakes with the President
Hosted at the Rock Cafe at each semesters end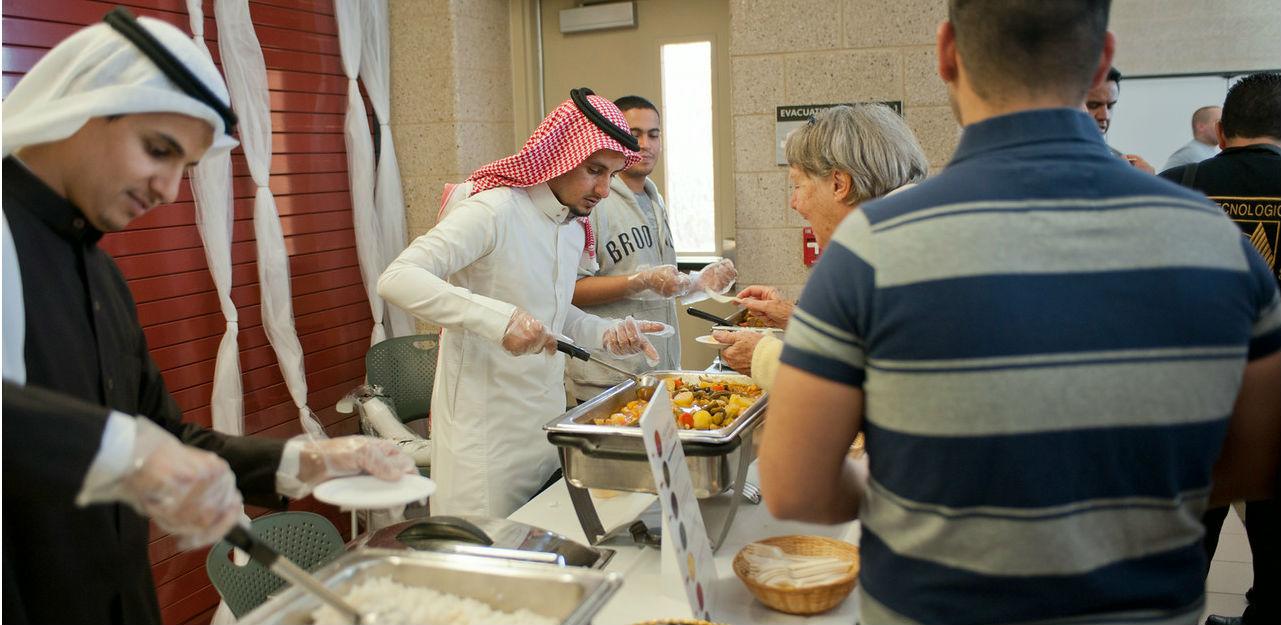 Dining Services aids in the annual International Festival
Where cultures prepare and share a dish from their home
Purchase your Express Meal Plans online through the online marketplace.
The food truck will begin Monday, September 16 on campus. You can now have your meals to-go serving a variety of foods including All-American, Bulldog BBQ, Tex Mex, and Noodle Bowls.
Be sure to enter the "Name This Truck" contest with the chance to win $100 in Bulldog Bucks. Use the hashtag #ferrisfoodtruck on Facebook, Twitter, or Instagram. Contest starts Monday, September 9.
The Grill Pit now has online ordering. Get a meal on the go with Meal X-Change, Bulldog Bucks, Dining Dollars, or debit/credit card.
Anu Sushi
Join us in welcoming a new sushi company to campus this fall. With sushi and purpose rolled into one, every purchase feeds one orphan.
Anu Sushi will be available Tuesday's and Thursday's at the Market and the Snack Shack.

MyBulldog Card Portal
Add Bulldog Bucks with a credit card.
Check balances for Bulldog Bucks and Meal Plans.
Add Bulldog Bucks to other accounts through the guest deposit.
Housing & Dining Guide 2019
Information about both Housing and Dining, along with other useful material, can be found in the online Housing & Dining Guide.
Campus Dining Locations