btn-prev
btn-next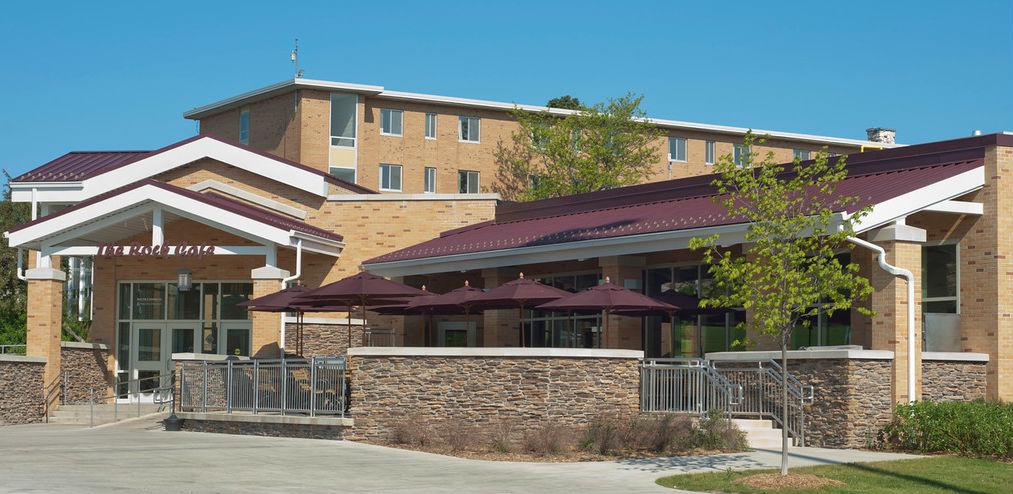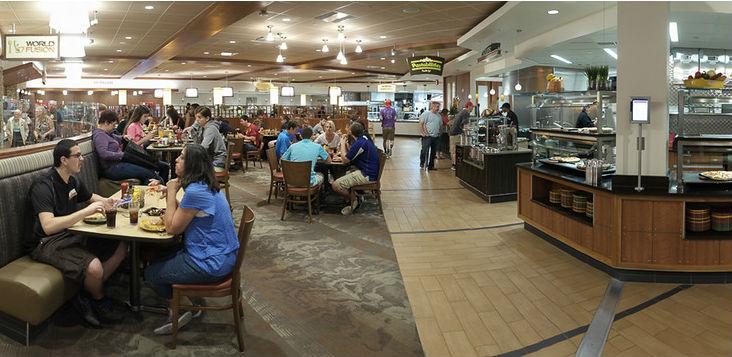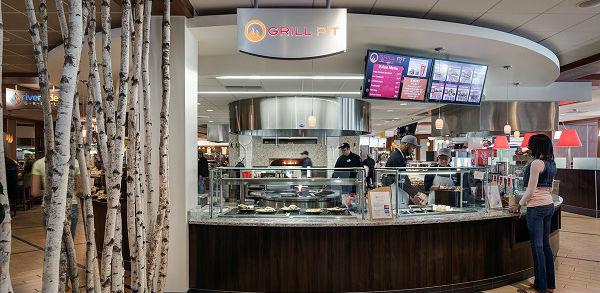 The Quad Cafe
Also offers a retail portion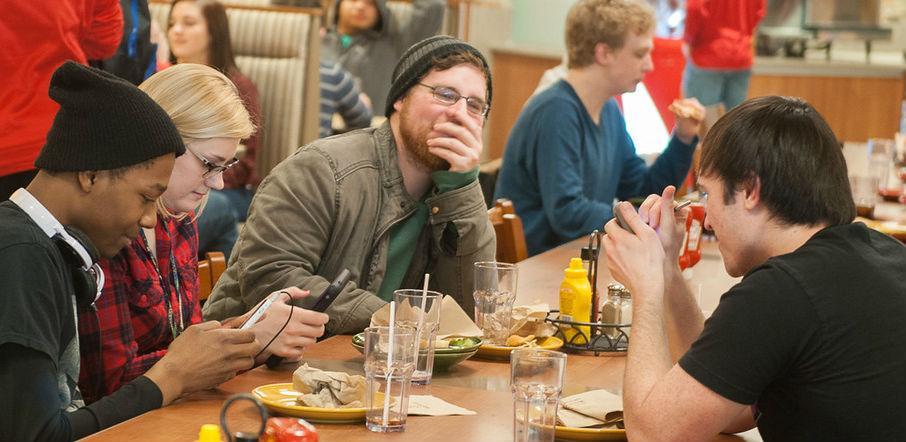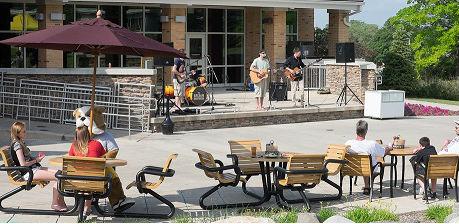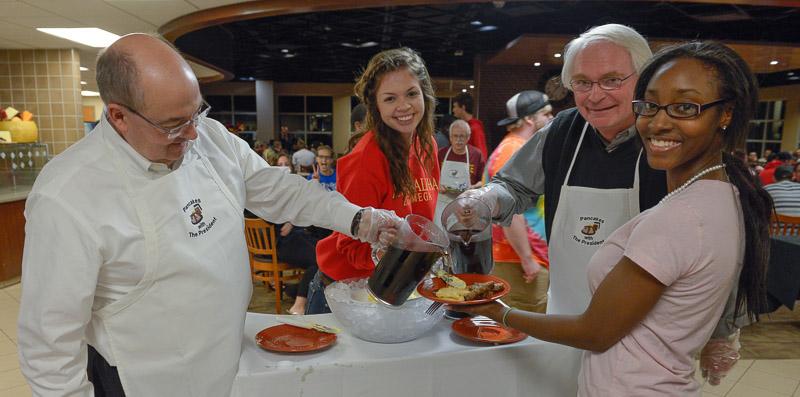 Pancakes with the President
Hosted at the Rock Cafe at each semesters end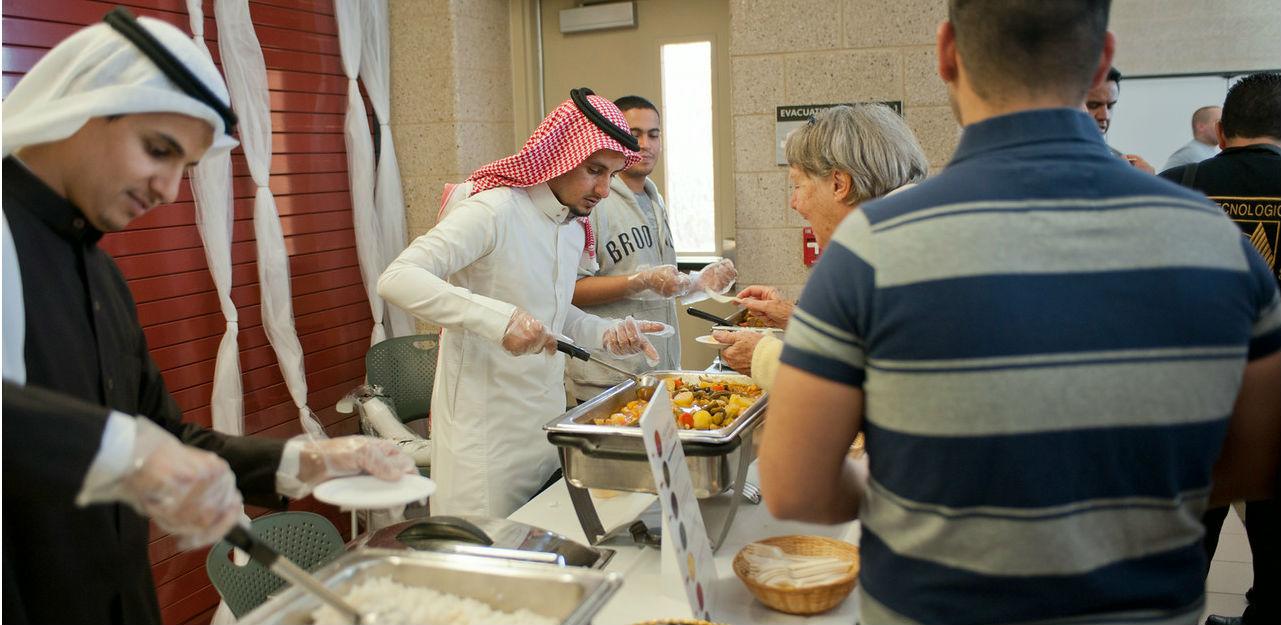 Dining Services aids in the annual International Festival
Where cultures prepare and share a dish from their home
The Rock Cafe Now Offers To-Go Meals
Take your favorite meals from the Rock Cafe on the go Saturdays and Sundays using the reusable takeout container. Rinse it out, and swap it for a clean one next time you take out.
Purchase your Express Meal Plans online through the online marketplace.
Bulldog Bites last day out is Friday, November 8. The food truck is closing for the winter season and will re-open once warmer temperatures are on the horizon.
The Grill Pit now has online ordering. Get a meal on the go with Meal X-Change, Bulldog Bucks, Dining Dollars, or debit/credit card.
Anu Sushi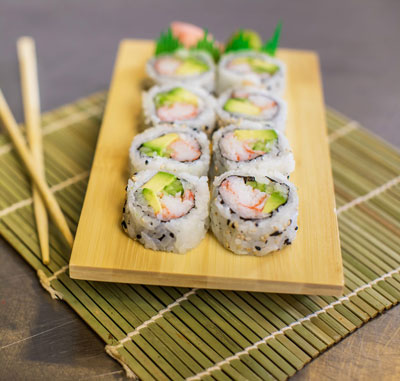 Please welcome Anu Sushi to the Snack Shack! With an assortment of different rolls, there is something for everyone. Not only is their food made with fresh ingredients, but each tray of sushi sold provides a meal for a hungry orphan.
Stop into the Snack Shack on Tuesdays and Thursdays to try Anu Sushi!
MyBulldog Card Portal
Add Bulldog Bucks with a credit card.
Check balances for Bulldog Bucks and Meal Plans.
Add Bulldog Bucks to other accounts through the guest deposit.
Housing & Dining Guide 2019
Information about both Housing and Dining, along with other useful material, can be found in the online Housing & Dining Guide.
Campus Dining Locations