Be Accountable
Ferris State University's degree in Accountancy will give you the skill set you need to enter one of the most in-demand and highly-compensated careers in the country. The rapidly increasing complexity of the business environment has made the accountant one of the most prominent, integral roles in any organization. Gone are the days of green eyeshades and cramped backroom offices. Today's accountants are leaders who are tapped into the very core of business.
Local Options
You don't have to go far from home to take your education further at Ferris. You can earn your degree at one of our Statewide locations or at our main campus in Big Rapids. With online resources, a local team of dedicated staff, and the traditional college experience, we're here to help you each step of the way.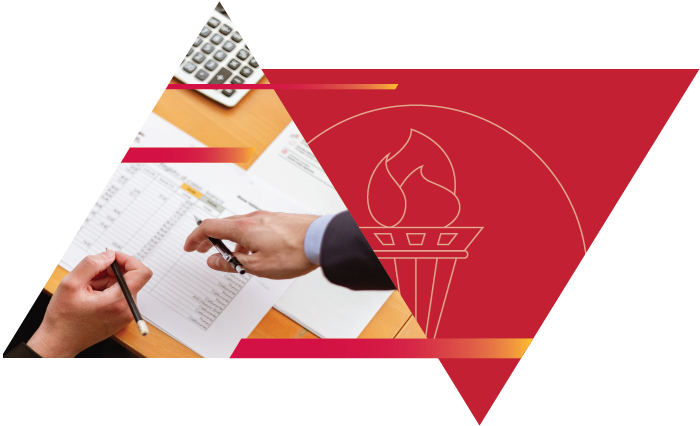 Ready to get started?
Our advisors are ready to meet with you. Contact our advisors or schedule an appointment now!
Make Appointment

Program Features

Admission Requirements
The Statewide Accountancy program requires 48 transferable semester credits to be admitted. View additional transfer admission requirements or contact an advisor for all of the details.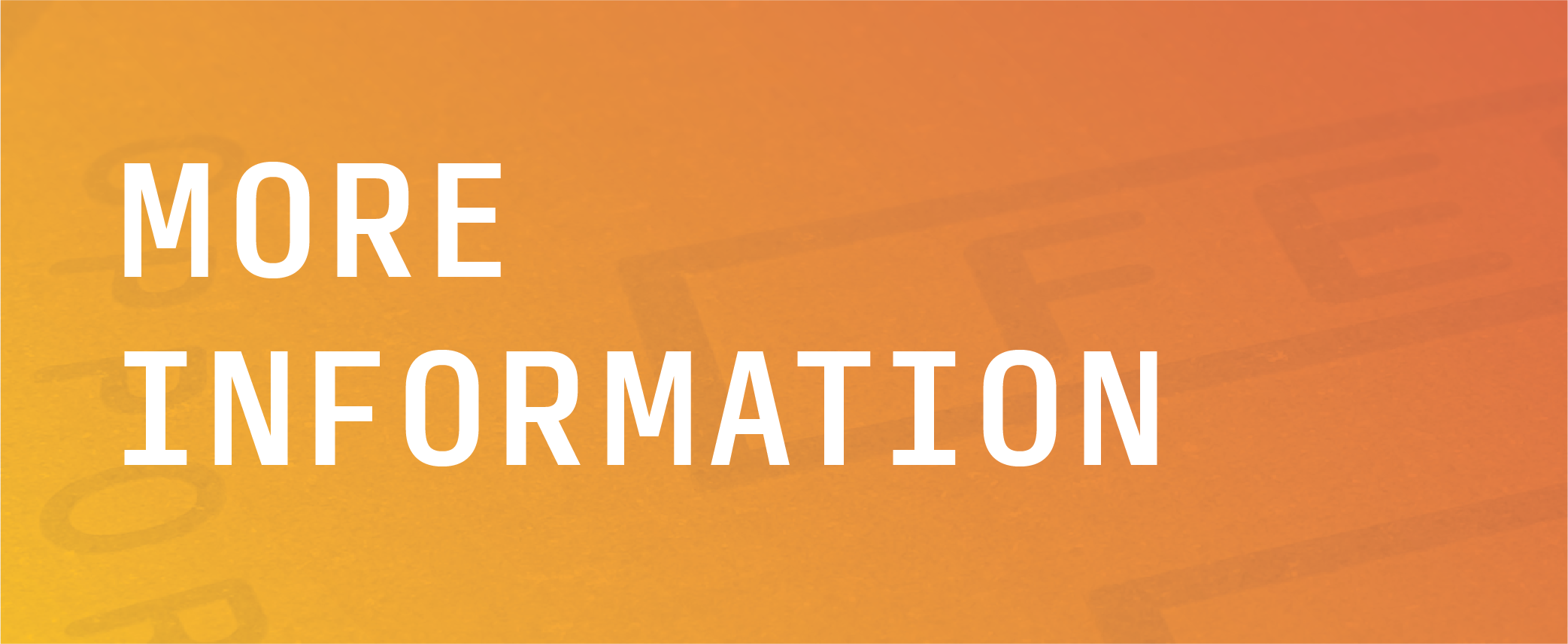 REQUEST INFO
Excited to learn more? Fill out our quick form to tell us about yourself so we can stay in touch.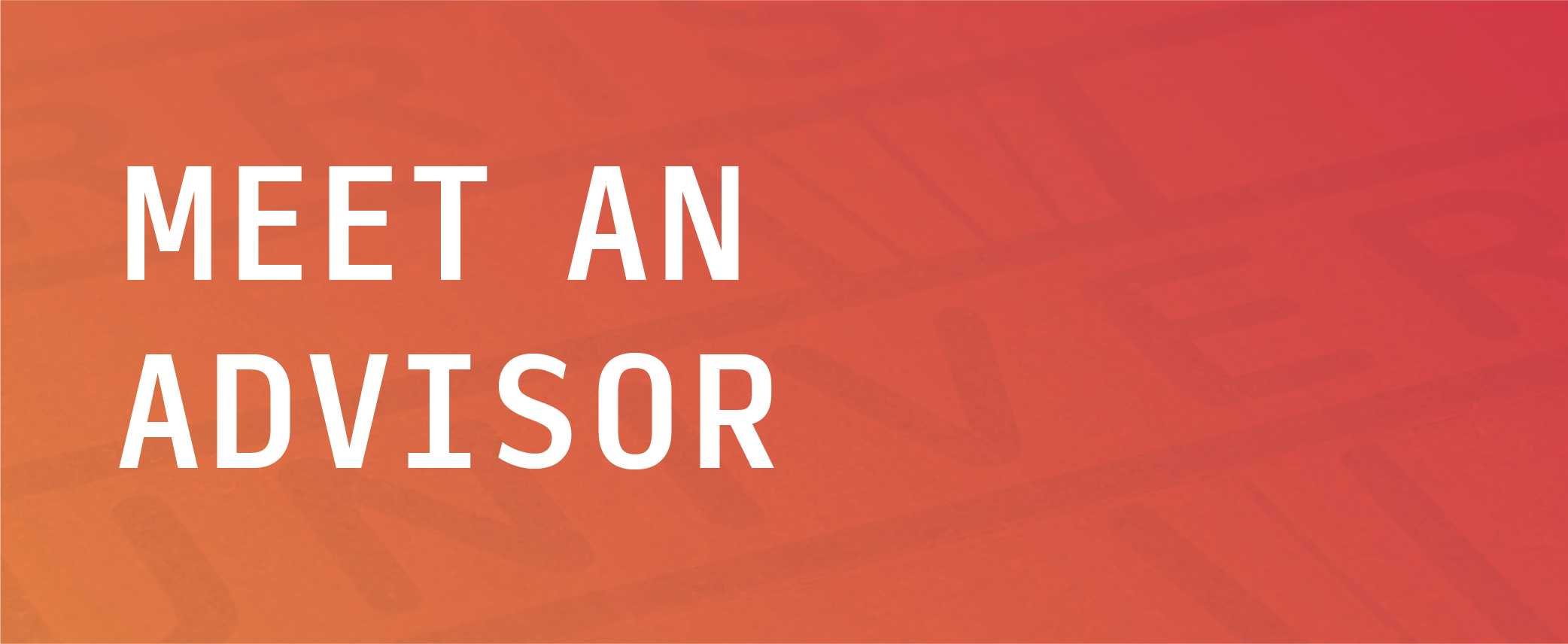 SCHEDULE NOW
Our Ferris advisors are industry experts, ready to help you learn more about our immersive programs. Schedule an appointment now!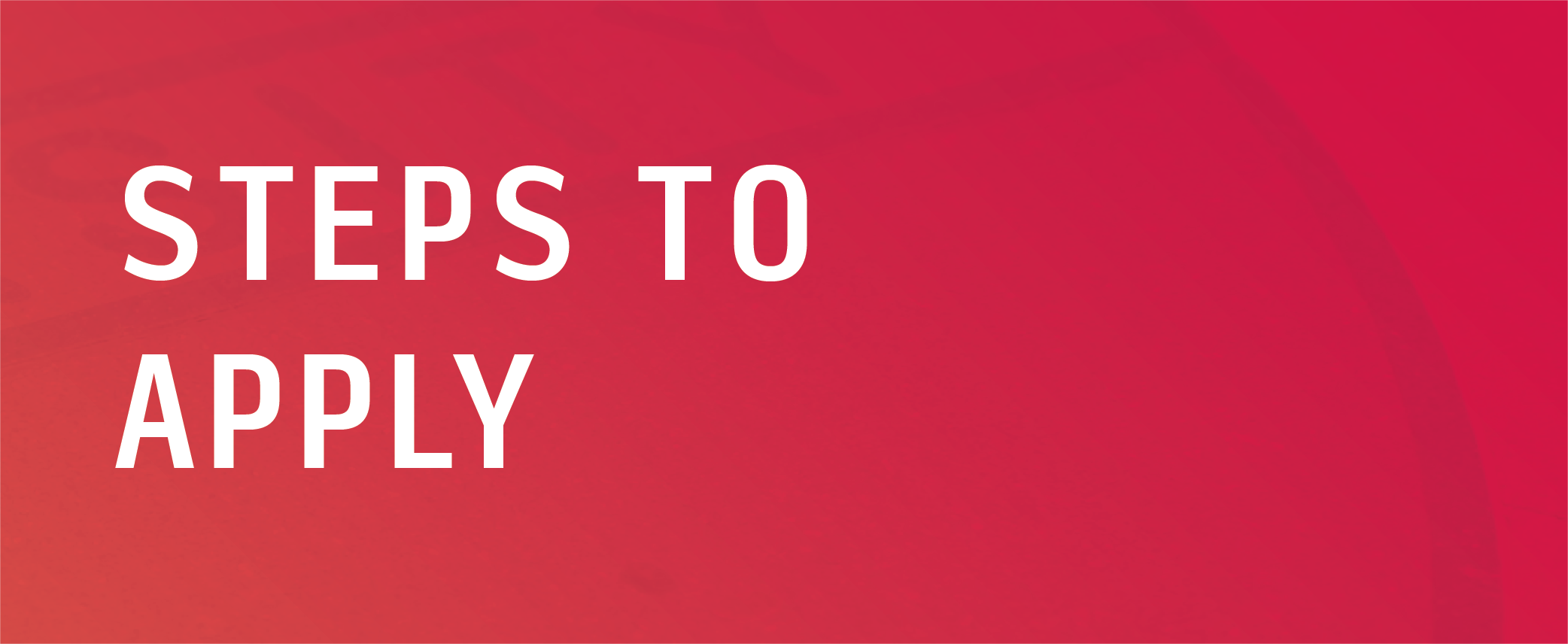 APPLY NOW
Ready to become our next Bulldog? You can complete your application in just 3 simple steps.