Studet Feature: Alina Usataia
Where are you originally from?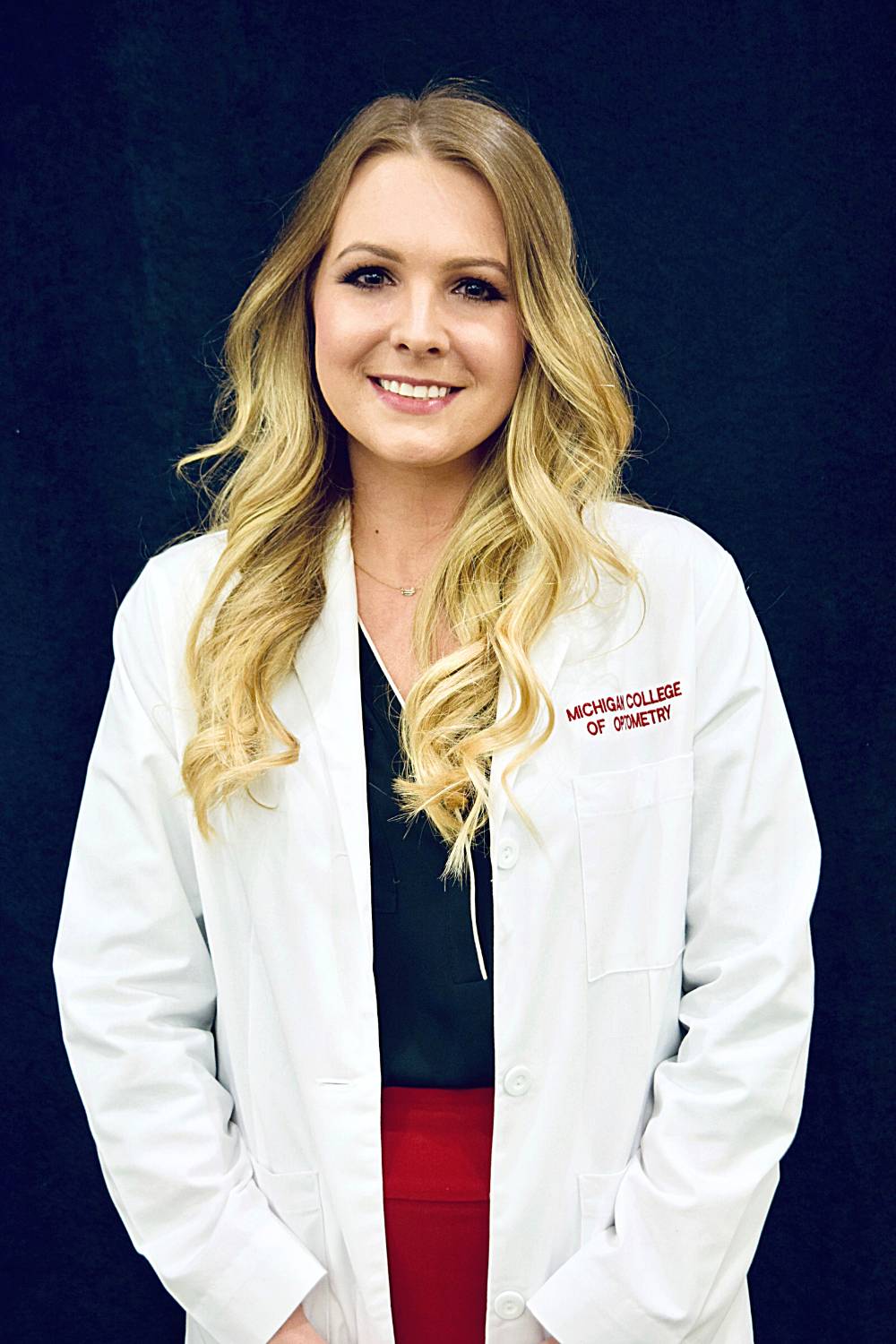 Alina at MCO's White Coat Ceremony

I was born in a little Eastern European country called Moldova, but I grew up in Toronto, Canada.
What is your educational and work background?
I attended the University of Toronto for my undergraduate studies, completing a double major in Cell and Molecular Biology, Health and Disease, and a minor in Physiology. Throughout undergrad, I worked as a Research Assistant in a myriad of settings, including the Hospital for Sick Children, the Centre for Addiction and Mental Health, as well as the Donnelly Centre for Cellular and Biomolecular Research where I wrote my undergraduate thesis. In my last few years at U of T, I became employed part time at a local optometry practice as a Diagnostic Imaging Technician and was subsequently hired for full time work as a Patient Care Coordinator, a position I held for two years straight out of university prior to attending MCO. Working at the clinic and
seeing my mentors improve the quality of life of their patients on a daily basis inspired me to pursue a career in
optometry.
Why did you choose MCO? What do you enjoy most?
While attending U of T in the core of downtown Toronto, I was surrounded by the hustle and bustle of the
city, and I vividly remember sitting in my first year biology class among 1,000 students in one single lecture
hall! Although I loved my undergraduate experience, it was imperative for me to attend a graduate
school with a small class size to have a greater chance of interaction, engagement, and opportunity to ask
questions. Right after interview day, I was immediately sold on MCO, as I felt it was exactly the kind of
learning atmosphere I was looking for. Everyone on the admissions committee were incredibly welcoming,
the facility and equipment were outstanding, and ultimately it just "felt right". I trusted my gut and I am
incredibly glad I did! What I've enjoyed most throughout this journey are the friendships I've built with my
classmates and the personal growth I've endured as a clinician over these last few years.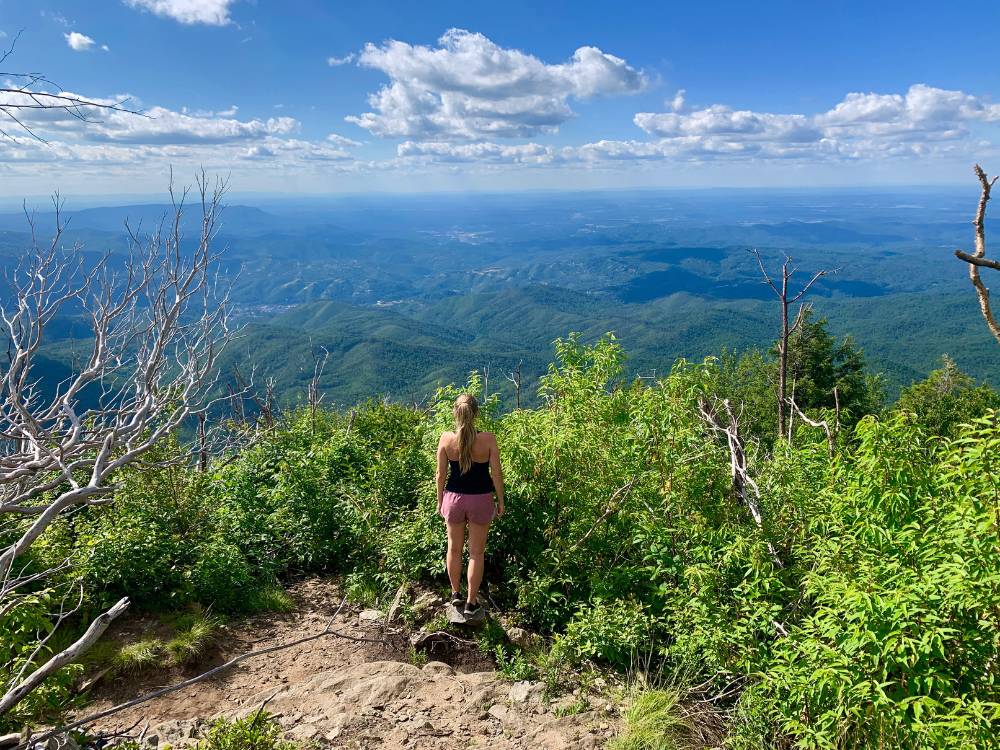 Hiking the Great Smoky Mountains in TN

What type of practice do you envision yourself joining in the future? What are your career goals?
I am fortunate enough to be at a stage where I am open to any opportunity, the world is my oyster! With that being said, recently going through rotations has made me reflect and realize how excited I get regarding the medical aspect of our profession. My ideal opportunity post-graduation would allow me to cultivate strong rapport and relationships with my patients, having the ability to offer a variety of services and providing high quality care, all while practicing medical-based optometry. Ultimately, my long term goals include being employed in a hospital setting or having the autonomy of owning my own practice. I can envision myself enjoying either modality. Although life is serendipitous, so we shall see!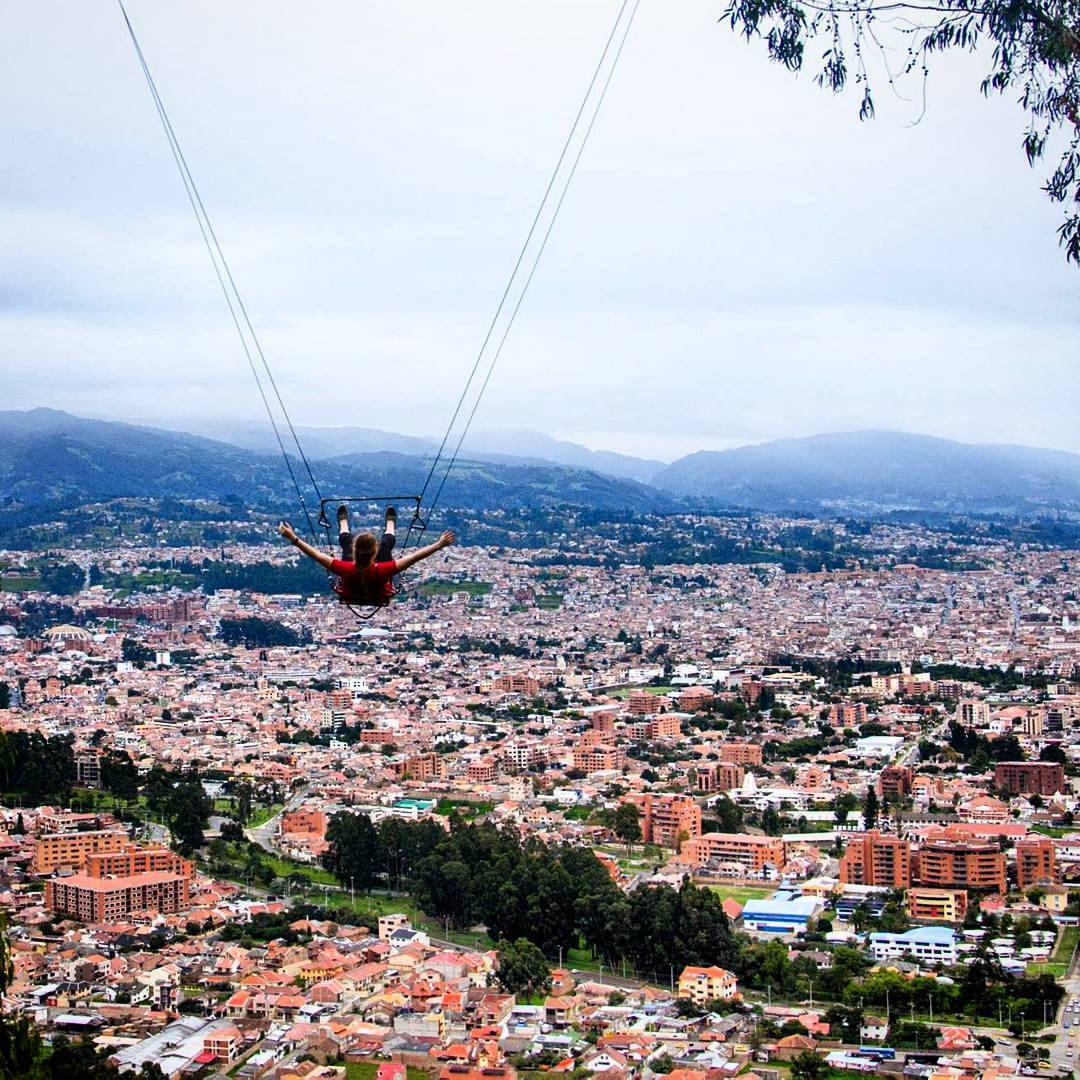 Mission Trip to Ecuador

What activities do you enjoy outside of MCO?
I love being involved in volunteering initiatives, service to the community is of utmost importance to me. I love moments of self-reflection while hiking, camping, or simply spending time in nature. I am an avid traveler, over the last decade I've visited Thailand, Japan, Philippines, Costa Rica, Ecuador, Colombia, and many beautiful places across the US!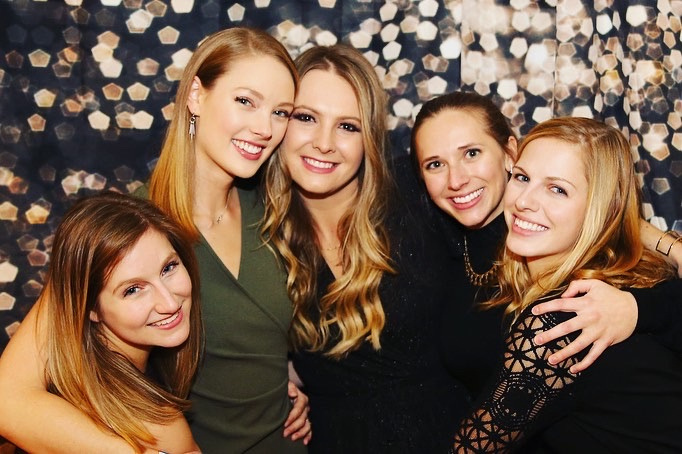 MCO Eyeball - Alina (center) with her classmates Bryn, Erica, Amanda, and Leah

Do you have a message for our alumni?
Just an extension of gratitude. Please know that we very much appreciate your support to the school
and your continued mentorship towards us students. It all makes a difference, thank you kindly!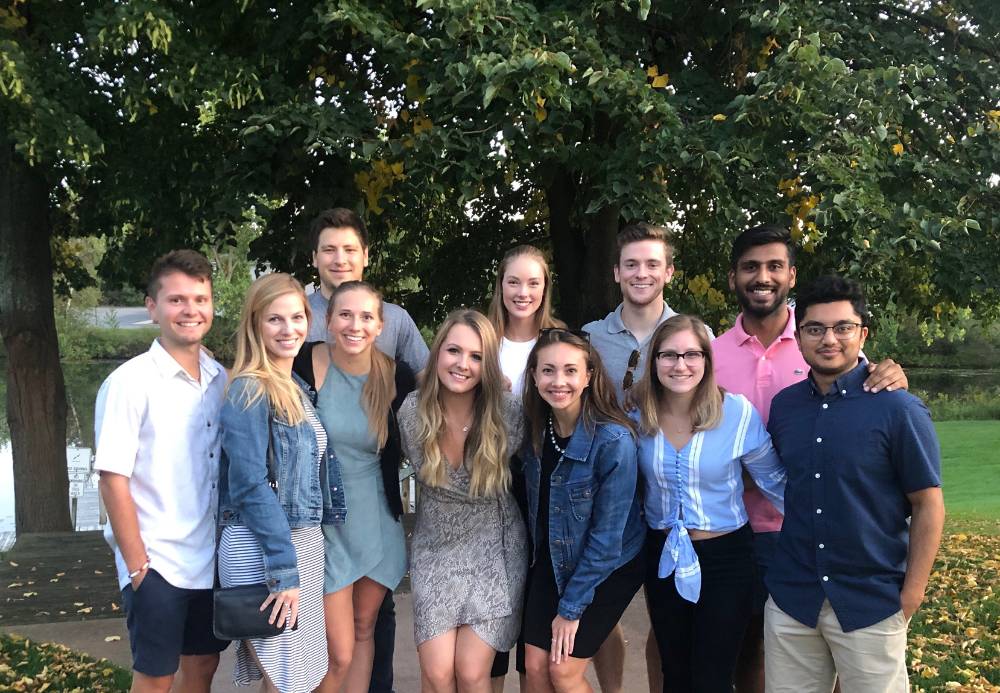 Optometry School Friends