Fall 2020 Edition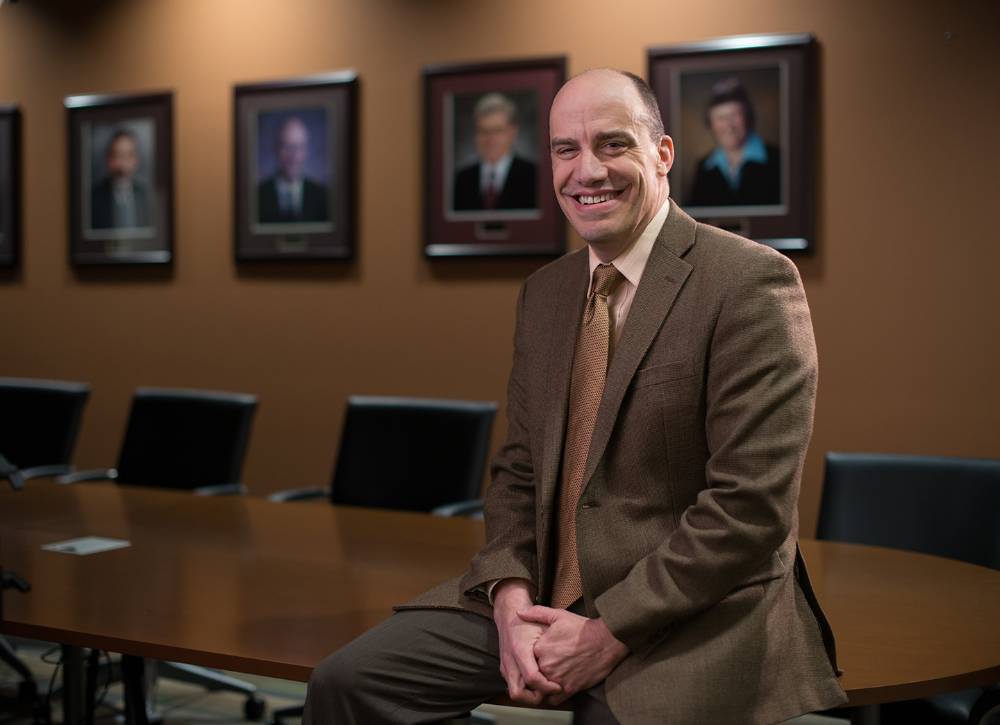 Dean's Column
The MCO experience is a bit different this year as we respond to the COVID-19 pandemic.
Feature Stories
Educating Students and Serving Patient
Update from David Durkee, OD, FAAO Assistant Dean for Clinical Affairs and Director of Externships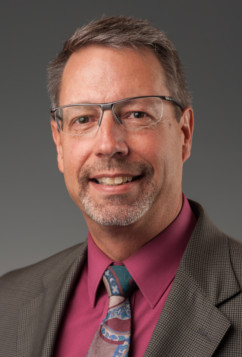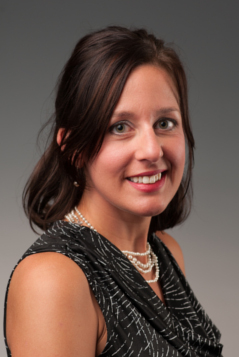 Educating Students During COVID-19
Faculty Amy Dinardo, OD, MBA, FAAO, bringing the first year class "home"
Snapshots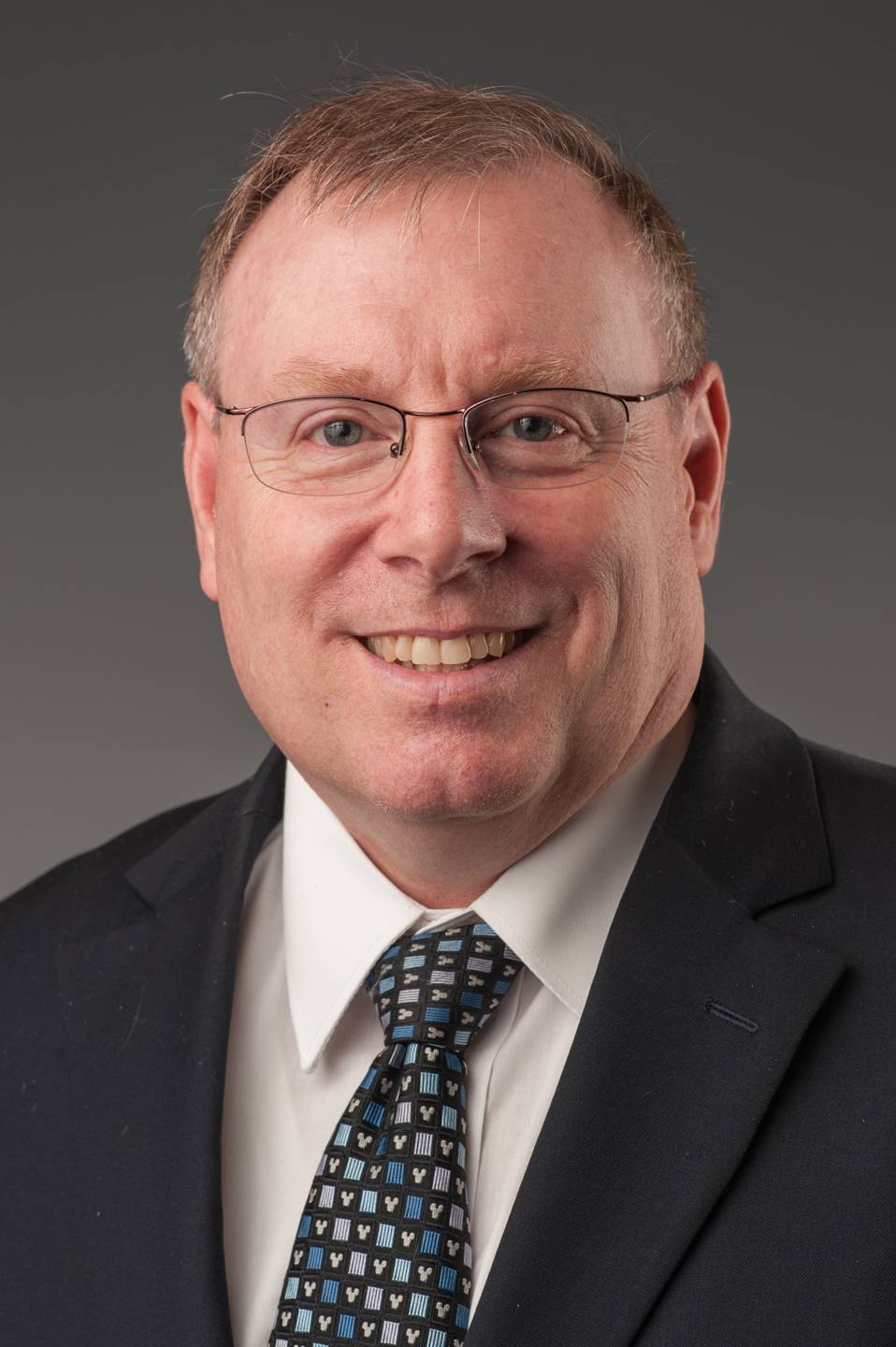 2020 MCO Alumnus of the Year
The MCO Alumni Association is pleased to honor Robert Buckingham, OD, PhD (O'81) as the recepient of the 2020 Alumnus of the Year Award. Dr. Buckingham has admirably served his country and patients in the U.S. Air Force. He serves F.S.U. and M.C.O. as a tireless advocate for our univeristy, programs, students, and alumni.