Ferris State Alumni Association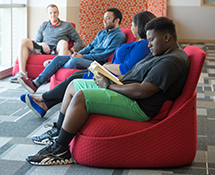 Calling all Ferris Alumni booklovers! We're starting our new book! If you enjoy connecting with other Bulldogs while reading the same book, join our new, fully online FSU Alumni Book Club for free! To sign up and learn what we'll be reading, check out the link above!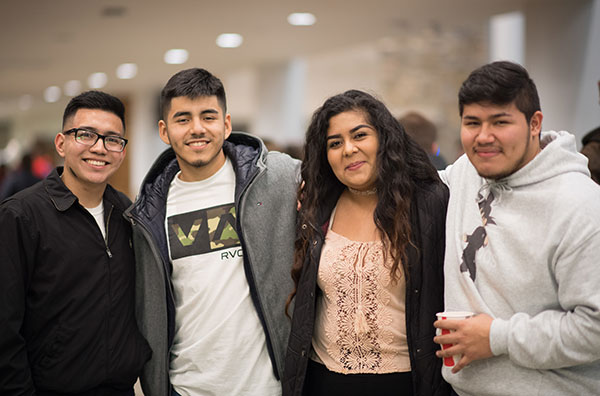 August 2020 - As students get ready to return to Ferris State this fall semester, amidst great uncertainty and quickly-changing safety policies, we want to remind them just how strong and supportive Bulldogs are. From now until school starts again in August, you have the opportunity to send an encouraging note or inspirational message to our students. Messages received through the form linked above will be made available to students on campus to remind them that they aren't alone, that we believe in them, and most importantly that they will always be a Bulldog - no matter what the world throws their way.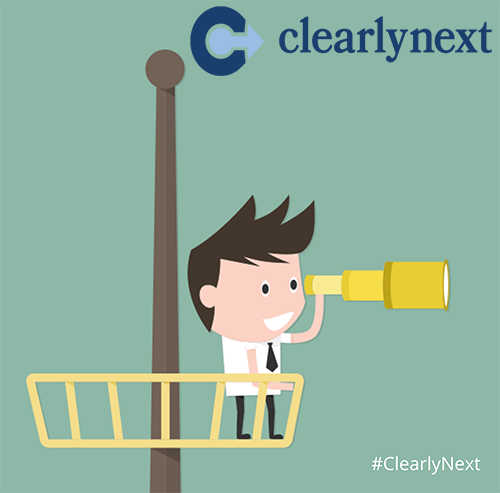 ClearlyNext provides personalized one-on-one career coaching. They help you develop a Personal Plan of Action and support you to make changes in your personal and professional life that can be hard to do on your own. We're partnering with ClearlyNext to make this service available to Bulldog Alumni at an exclusive, discounted rate.
To learn more, or sign up for a free, no-commitment consultation, visit the link in the title above!
---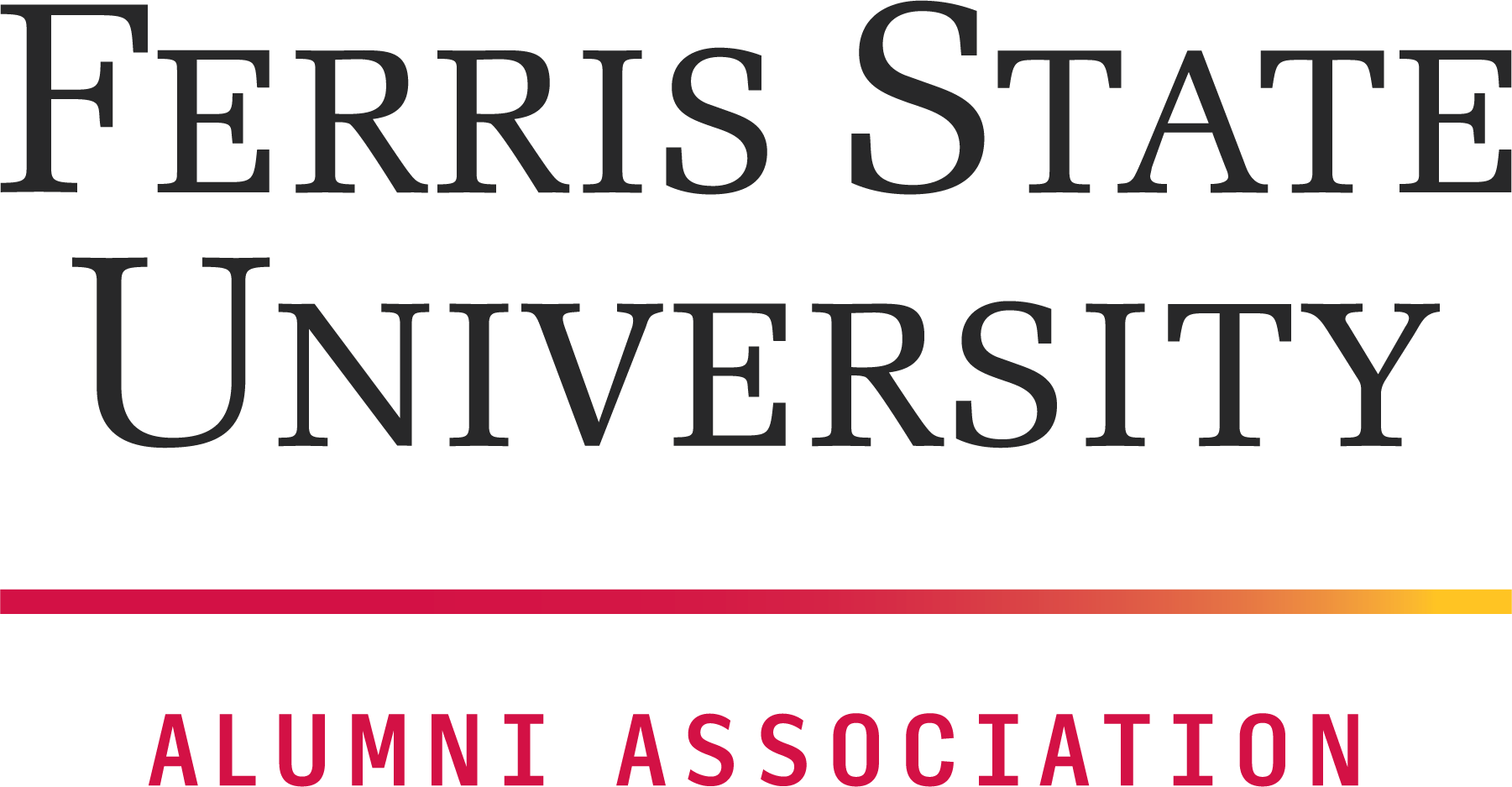 A Note Regarding Alumni Events
Due to increased worldwide health concerns, a number of our upcoming events have been canceled or postponed. The Alumni Association feels strongly that the safety and wellness of our students, alumni and friends is of the utmost importance. For more information regarding the University and how Ferris State is navigating these uncertain times, please visit The University's Coronavirus Website.
---
The Ferris State Alumni Association at a Glance
Learn about the Alumni Association's events, benefits, and ways to get involved!