by Leilani Sigsbey
Student Marketing and Communication Assistant,
The Ferris Foundation
Michigan-born and raised, Ferris State University Assistant Professor Jen Miller has always felt a call to teach.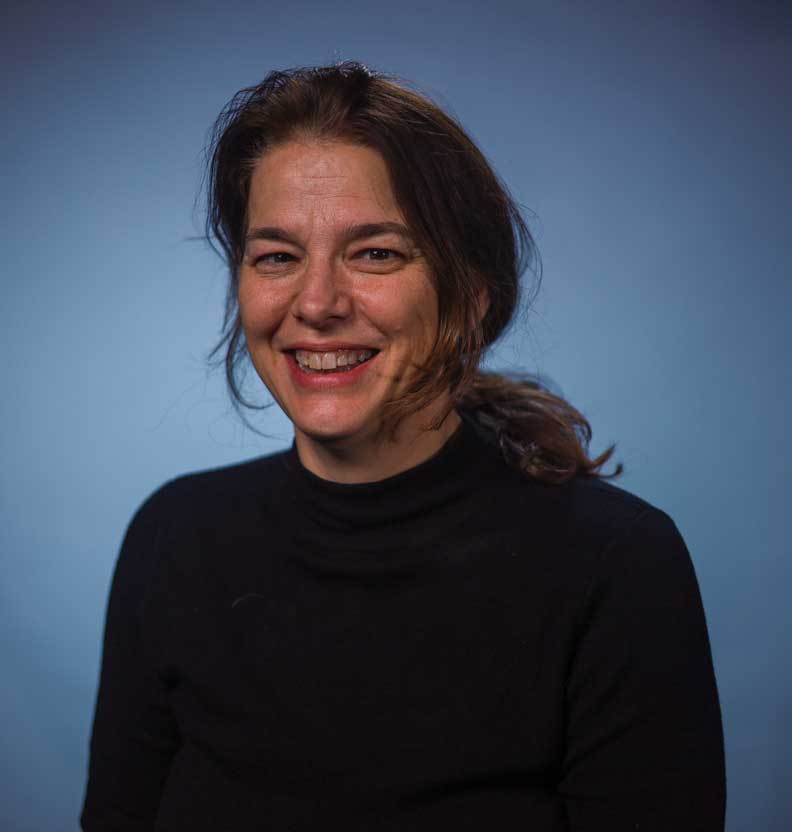 Jen Miller
Assistant Professor, Construction
With a bachelor's degree in civil engineering from Michigan Tech and a master's in business administration from Central Michigan, Miller was inspired by her father's career as a high school teacher. Eventually, this led her to teach at Ferris. She comments, "Ferris has such a variety of students. Starting with freshman, you see the growth and maturity students gain from being here."
As an instructor in the Construction program, Miller believes that being exposed to and getting familiar with new technology by using a hands-on approach gives the students the best learning experience.
To put this theory into practice, Miller has been focusing on obtaining a UAV for Ferris State. Ferris alumni Jeff Fagerman (College of Technology' 97), founder of LiDAR USA, and creator of several 3-D mapping systems, proposed furnishing Ferris with a drone system for student and faculty learning.
LiDAR, or Light Detection and Ranging, allows users to create a 3-D model of a community. Fagerman's proposal stated that if Ferris could provide the UAV drone needed to run it, LiDARUSA would provide the mapping system. This gift would provide a valuable support system and a substantial equipment and software donation valued at over $100,000.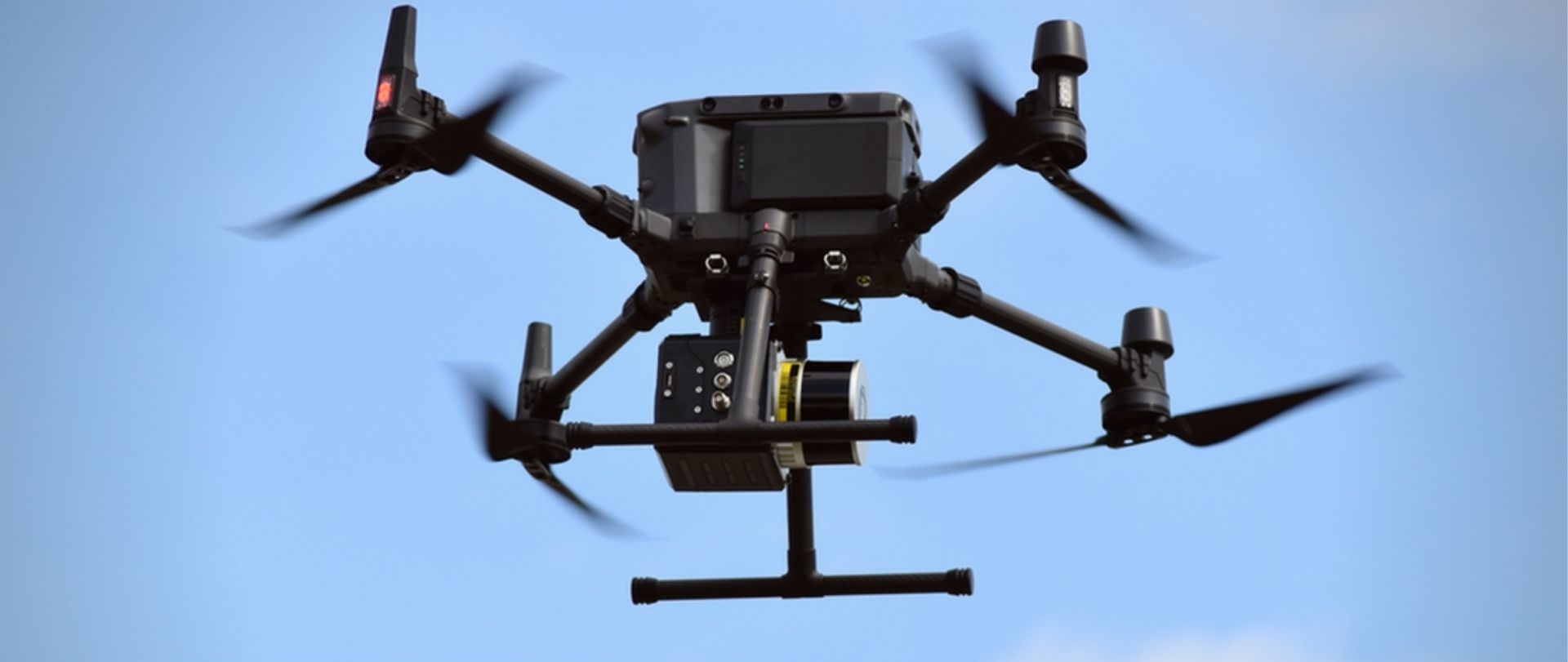 To obtain additional funding for the drone, Miller was awarded the Exceptional Merit Grant from The Ferris Foundation. "Without the funds from The Ferris Foundation, our students would never have gotten the chance to work with this system," Miller notes.
Miller has been focusing this project on surveying and construction programs but is hoping to expand the learning experience with the system, ultimately improving their knowledge in their field. "What better way for our students to become leaders in this technology?" Miller comments. This innovative new technology and equipment are not typically available for students. She believes this will give them the upper hand when looking for a career.
The acquisition of this equipment is transformational for the faculty and, more importantly, for the students. Beyond that impact, this project is important to Miller. "I want to keep up with everything. I'll take every opportunity to keep up with the progress being made in industries."