Alexander Manga, MBA, PhD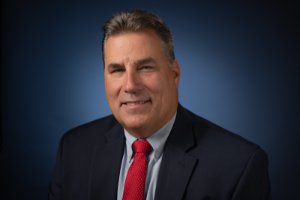 Associate Professor, Management
MBA Program Director
Management
Phone: (231) 591-2972
Email: [email protected]

Education
PhD, Western Michigan University, Organizational Evaluation
MBA, Western Michigan University, Finance
BS, Western Michigan University, General Studies
Biography
Alex has over 20 years of corporate leadership experience in the manufacturing arena both domestic and international. Holding the titles of: Company President, VP Business Development, NA Sales Manager, and Product Manager.

Alex has also either personally owned or been a partner in four different companies competing in four different industries: Manufacturing, Restaurant, Motorcycle, and Medical Consulting.

Current research interests are: International mergers and acquisitions and optimizing innovation through empowerment.
Publications and Intellectual Contributions
Presentations
Poster
Manga, A., Junior Faculty Fellows Proogram, "Lifestyle In Medicine Market Development Research," FCTL, Big Rapids, Mi, (July 20, 2017).
Presentation
Manga, A. (Author), Davidson, T. (Author), French, S. (Author & Presenter), AEA Annual Conference, "Using Empowerment to spur innovation," Western Michigan University, San Antonio, (October 18, 2011).