OSM Alumni Spotlight: Karlie Sofie -B.S. Operations and Supply Management, Legal Studies Associates, 2013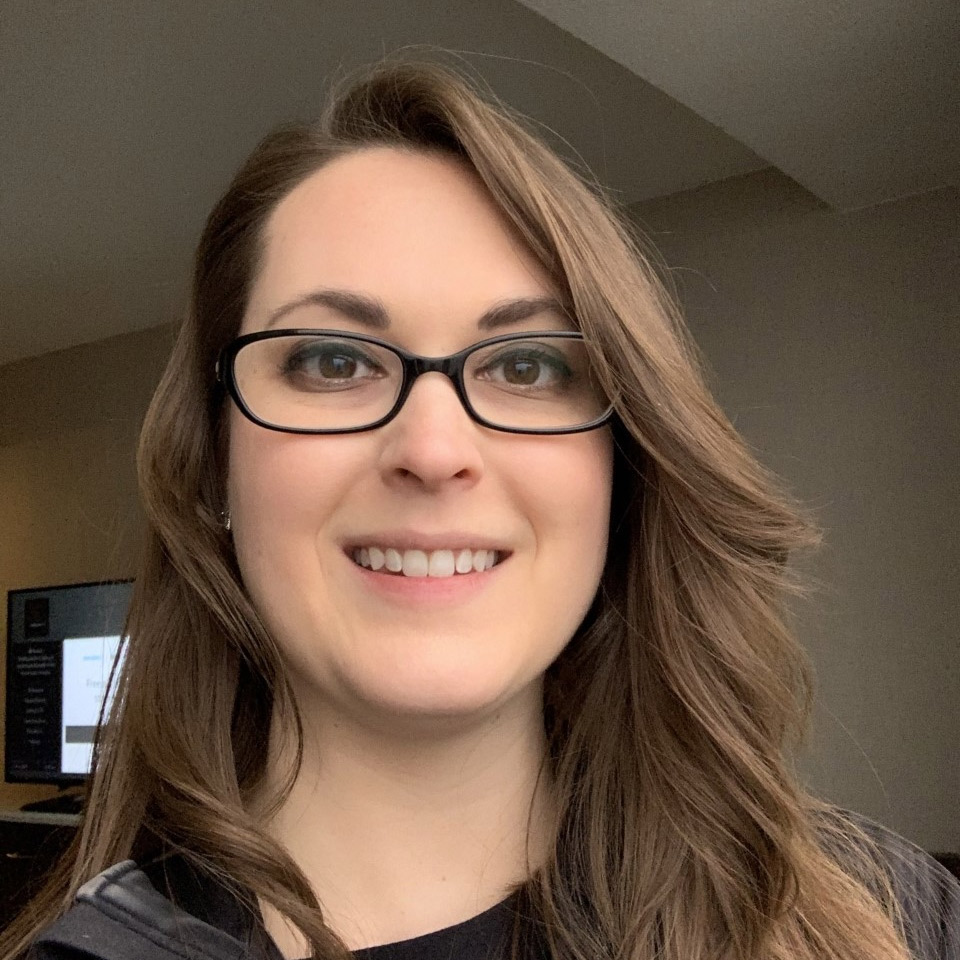 Karlie obtained a B.S. in Operations and Supply Management in 2013 as well as an Associate of Applied Sciences, Legal Studies.  Karlie currently works for American Axle & Manufacturing Inc as a Senior Buyer! As far as her OSM experience, she writes, "The program at Ferris helped lead me toward purchasing as a career option. It was in the program that I was able to network and have the opportunity to work in the FSU Purchasing department while still in school. I was also able to make the right connections and join the Greater Grand Rapids ISM group as a student member my last two years of college. With that connection to ISM I networked with professionals at various companies in the Grand Rapids area as well as learned more about the supply chain field and real-world scenarios. Both the FSU program and the ISM organization helped widen my view to other industries I wouldn't have otherwise considered." Wow, what great experiences to share, Karlie! Karlie also offers advice for current/future students when she writes, "Take the chance on a new group or industry. If I hadn't taken the opportunity to get to know others outside of my immediate interest and field I would not have first applied to American Axle and joined the automotive industry. Now having been with the organization for several years I'm glad I took on the challenge."
Such a great testimony to the Ferris State College of Business and OSM Program, Karlie! We appreciate your willingness to share your wonderful experiences with our community. We hope your future endeavors include staying active with fellow alumni and our program page! Thank you! 
Related Programs