Lean Systems Minor Alumni Spotlight: Nicholas Richert – B.S. Business Administration, Lean Systems Minor, 2019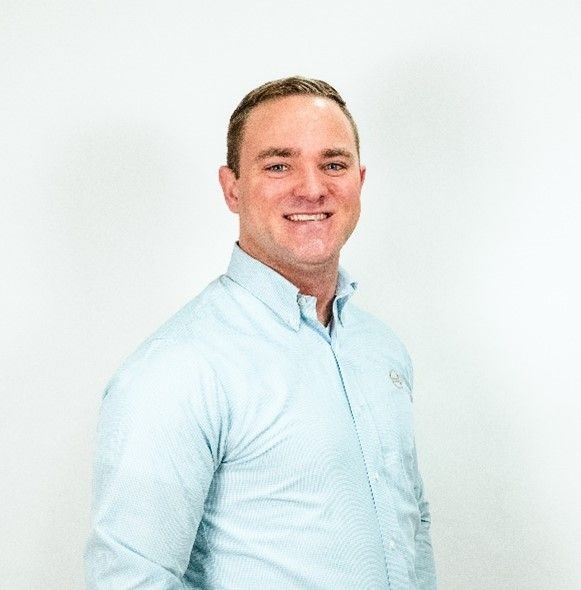 Nicholas Richert is a 2019 Bachelors of Business Administration and Lean Systems Minor Graduate. Nicholas currently works as a Continuous Improvement Manager for SFM Group LLC.  When asked about the OSM/Lean Program, Nicholas writes:
"I can't speak highly enough about the OSM and Lean courses at Ferris. All of the professors for the Lean Systems program were experienced, passionate and patient mentors. The coursework was challenging but applicable to real world situations and helped me develop as I work with business professionals. I work now for a consulting company that helps all types of businesses implement lean and continuous improvement in their facilities. Lean tools such as 5S Workplace Organization, Value Stream Mapping, and Root Cause Analysis are a few to mention, all of which I gained practice through the OSM program. I am grateful that I get to help companies improve their training programs and culture by using these tools!"
Wow, we are so glad your courses and projects at Ferris have had such a great impact on your career Nicholas! Nicholas also provides advice for current/future students, "Spend extra time asking questions and seek understanding from the professors. They have so much experience and insight. The "why" behind the Lean approach is so often missed in the real world. Make sure you understand it from the people that know it best."

This is fantastic advice, Nicholas! We are so happy to hear and share your positive experiences and successes!
Related Programs
Lean Systems Minor Catalog and Checksheet
Business Administration Catalog and Checksheet