OSM Alumni Spotlight: Eric Beauchamp – B.S. Operations and Supply Management, 2020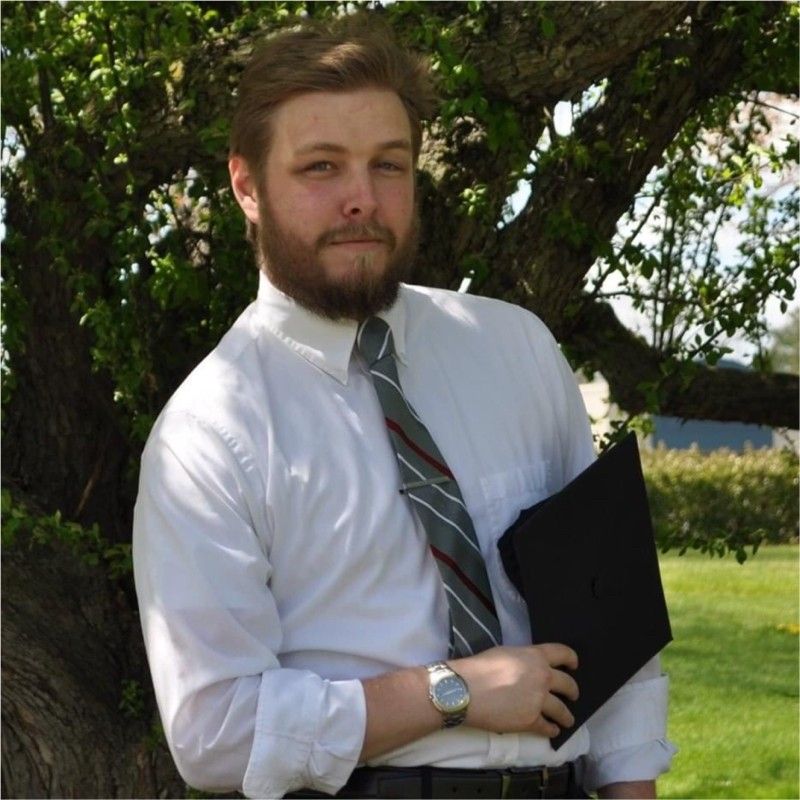 Eric graduated with a Bachelors of Science in Operations and Supply Management (OSM). He currently works as a Junior Buyer at Bandit Industries- and just celebrated his one-year anniversary with the company! As far as the OSM program he writes, "The OSM program at Ferris gave me the confidence to feel at home in my new role on day one. Kanban, JIT, SOP's, etc. are all a part of my daily life now. Just mentioning six sigma to the right crowd has helped me network with total strangers."
Wow, we are so glad you utilize the many tools the program offers daily! As far as advice for current/future students he writes, "I would tell them to explore the many career paths you can take in our field. It is not as niche as it may seem at first. A degree in OSM can translate to careers in Logistics, Procurement, and Quality; just to name a few."

Thank you so much for your positive words, Eric! We appreciate you as an alumni, and hope your future endeavors include staying connected with the Ferris family and our OSM program page! 
RELATED PROGRAMS