Lara Steib Shares her Experience at Brewery Nyx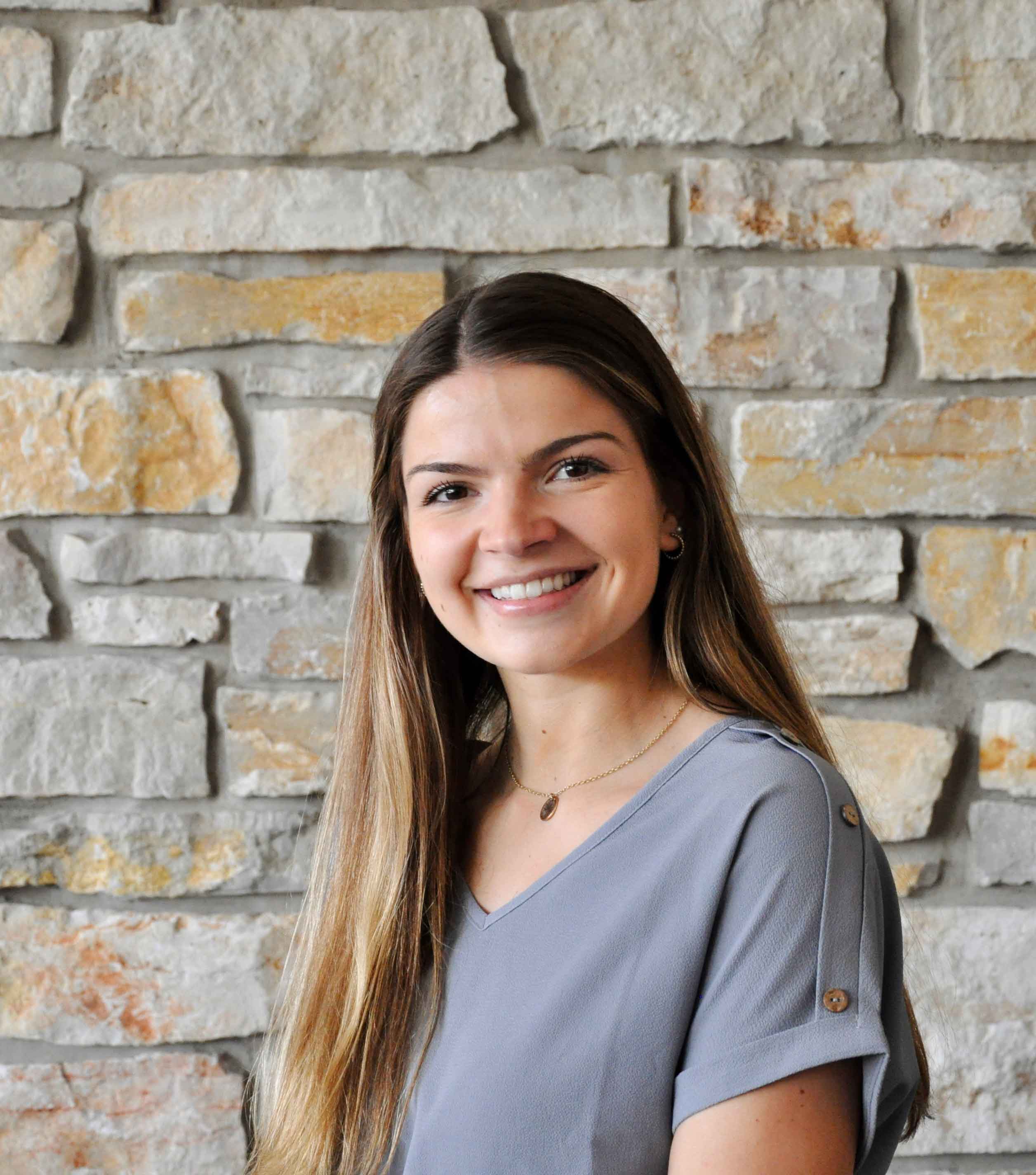 July 7, 2022
Lara Steib is a senior working her way towards a bachelor's in Public Relations with a minor in Event Management. With her expected graduation date of Spring 2023, she knew it was important to secure an internship this summer to receive real-world experience before entering the workforce.
Through connections she created at Ferris State University, Lara was a shoo-in with her current boss at Brewery Nyx, a gluten-free brewery in Grand Rapids. At the brewery, Lara's day-to-day tasks focus on social media, website design, and campaigning for upcoming events.
Brewery Nyx is a recently opened gluten-free brewery- and the only one in Michigan. When asked what her big take-aways are from this experience so far, Lara shared, "I'm learning what it takes to run a new company. There's a lot of behind-the-scenes experience that has been valuable to witness." In addition, Lara states, "I've also honed my time management skills, as I am juggling summer classes, a job, and an internship."
Many degree programs at Ferris State University require students to complete an internship before graduation, which has proven beneficial for Lara. She feels that "internships are important because they give you a hands-on, real-life experience that is hard to get in the classroom. During my internship, there were many things that I learned in the classroom that I witnessed happening while on the job, which enhanced my understanding."