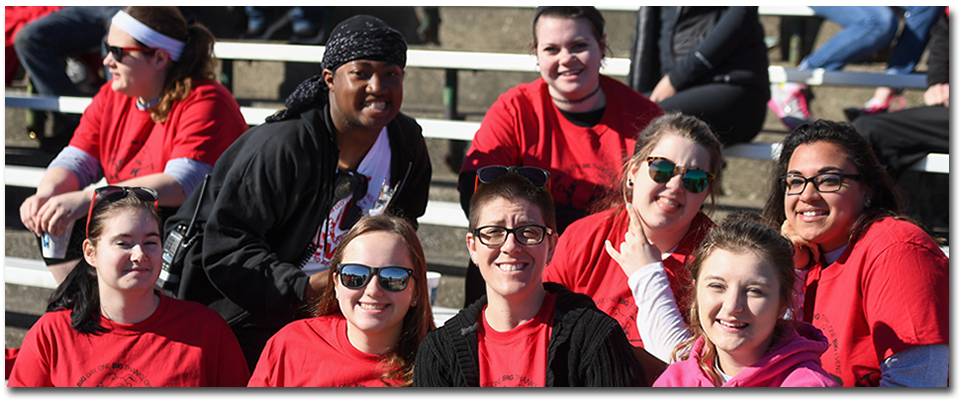 The Diversity and Inclusion Office works with the entire Ferris State University community to support the mission and vision of the University, and to ensure that diversity, in its many forms, is understood, respected and valued. The Diversity and Inclusion Office at Ferris State University will guide efforts to conceptualize, assess, and cultivate diversity and inclusion as institutional and educational resources.
More specifically, the Diversity and Inclusion Office will:
Be a strong advocate for diversity and inclusion;
Introduce diversity into the systems, structures, and culture of the University;
Provide expertise and leadership on diversity and inclusion related matters, for example, faculty recruitment and retention issues, and the educational impact of diversity;
Lead university-wide diversity planning and implementation efforts, resulting in a collaborative vision of diversity and inclusion;
Help develop policies to make the campus more welcoming and inclusive;
Identify strategies to enhance the compositional diversity profile of students, faculty, and staff;
Provide resources and direction for infusing diversity into the curriculum; and,
Offer annual assessment of University's progress toward implementing Diversity and Inclusion Plan.