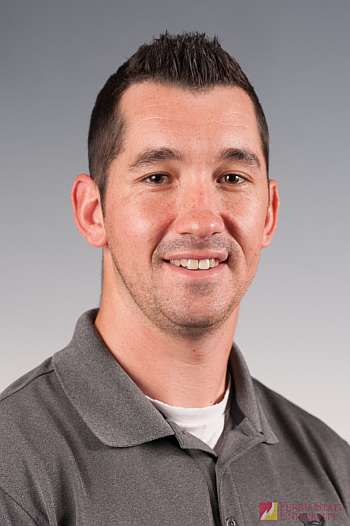 Justin Harden
Director of Campus Recreation and Wellness Programs
Email: [email protected]
Phone: 231-591-5309
Hometown:

Lowell, MI

Joined the UREC team:

August 2016

Education:

Bachelor of Science
Sports Studies
Central Michigan University Master of Arts
Sports Administration
Wayne State University

Responsibilities:

Oversees all aspects of University Recreation.

Interest/Hobbies:

Fishing, Hunting, Camping and spending time with friends and family

Famous Quote/Own Quote:

"Tell me and I forget. Teach me and I remember. Involve me and I learn." Benjamin Franklin
---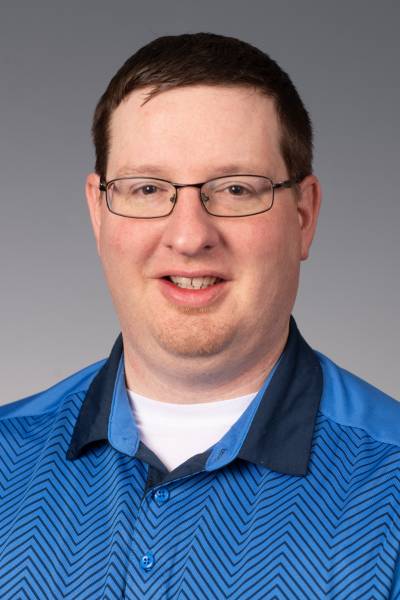 Stoney Hart
Associate Director of Competitive Sports and Facilities
Email: [email protected]
Phone: 231-591-2678
Hometown:

Rocky, Oklahoma

Joined UREC Team:

January 2020

Education:

Bachelor of Science Education Southwestern Oklahoma State University Master of Education Concentration: Sports Management Southwestern Oklahoma State University

Responsibilities:

Oversees all aspects of the Competitive Sports program (Intramural and Club Sports). Manages all University Recreation facilities

Interests/Hobbies:

Playing hockey, video games, being outdoors, and reading.

Famous Quote/Own Quote:

"You don't get character because you're successful: you build character because of the hardships you face." - Herm Edwards
---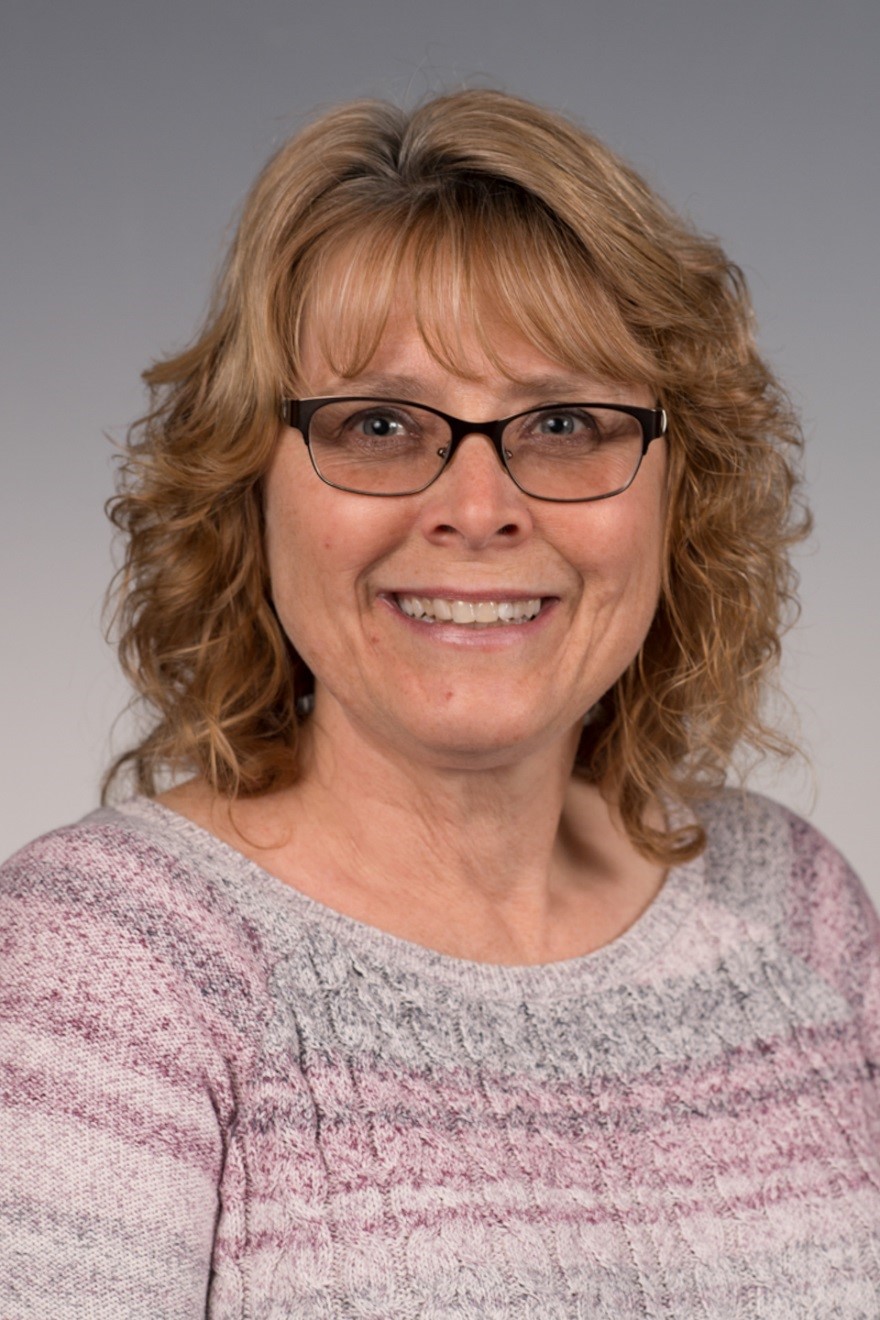 Val Wells
Student Service Representative IV
Email: [email protected]

Phone: 231-591-2677
Hometown:

Paris, MI

Joined the UREC team:

January 2015

Responsibilities:

Facility reservations, Payroll management, Cash handling, Memberships, and anything else we throw at her!

Interest/Hobbies:

Hiking, Traveling, going to movies, and reading a good book.


Famous Quote/Own Quote:

"Life is not the amount of breath you take, it's the moments that take your breath away."