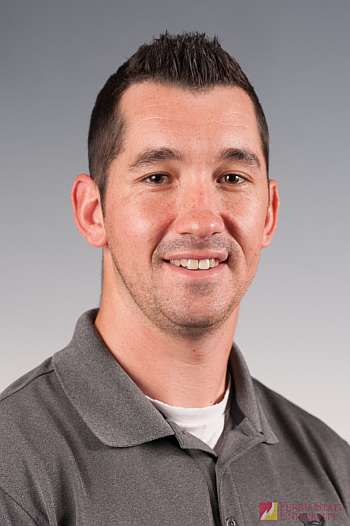 Justin Harden
Interim Director
Email:
[email protected]
Phone:
231-591-2678
Hometown:
Lowell, MI
Joined the UREC Team:
August 2016
Education:
Bachelor of Science
Sports Studies
Central Michigan University
Master of Arts
Sports Administration
Wayne State University
Responsibilities:
Oversees all aspects of campus recreation. Directs programming for intramural sports. Oversees club sports administration.
Interest/Hobbies:
Fishing, Hunting, Camping and spending time with friends and family
Famous Quote/Own Quote:
"Every man dies, not every man lives." - Braveheart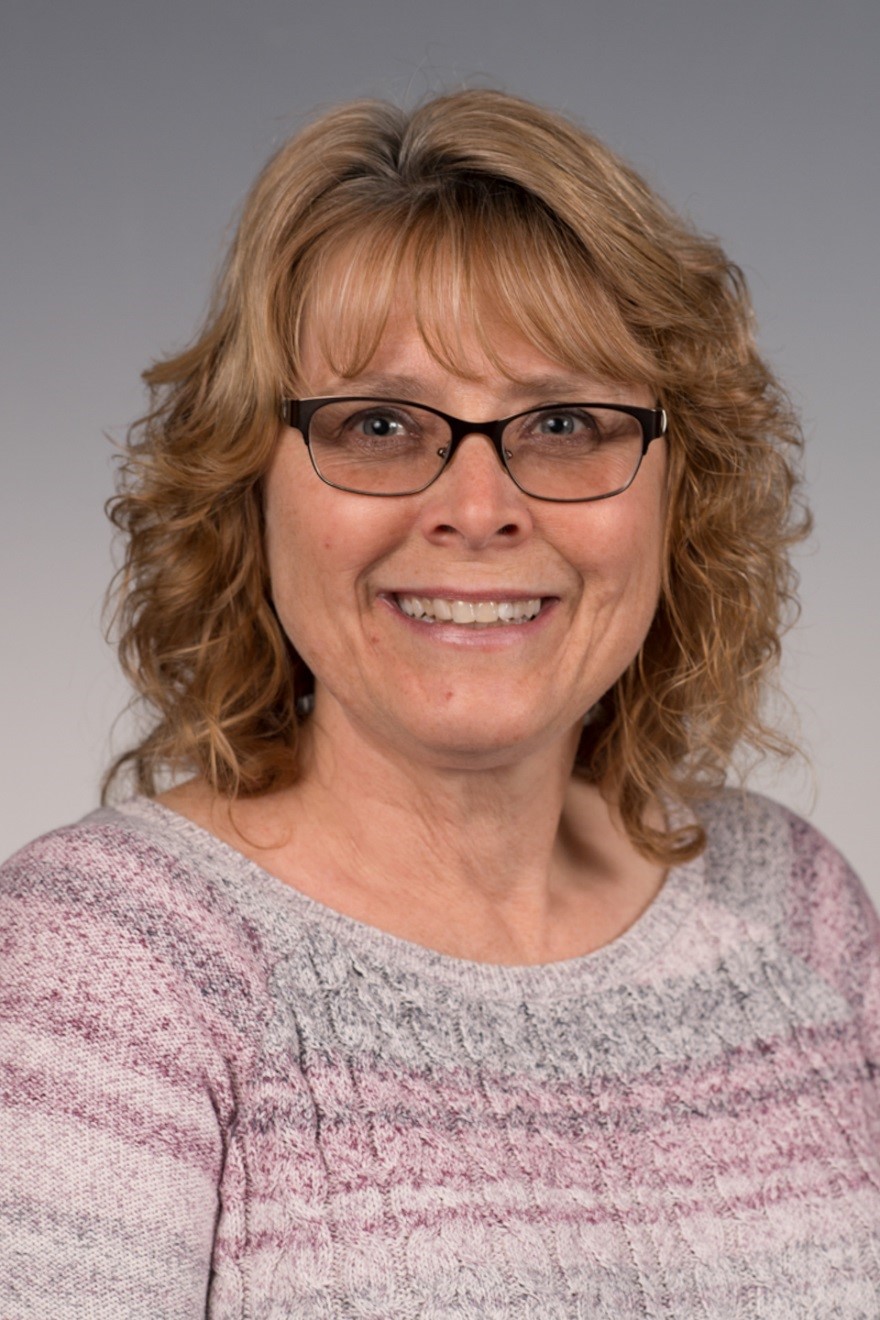 Val Wells
Student Service Representative IV
Email: [email protected]

Phone:
231-591-2677
Hometown:
Paris, MI

Joined the UREC Team:
January 2015

Responsibilities:
Facility reservations, Payroll management, Cash handling, Memberships, and anything else we throw at her!
Interest/Hobbies:
Hiking, Traveling, going to movies, and reading a good book.

Famous Quote/Own Quote:
"Life is not the amount of breath you take, it's the moments that take your breath away."